5 things to add to your to-do list in London
Studying in London? Looking for new things to see and experience?
Being an international student in London is an adventure, whatever the season. As the weather warms up, here are our top 5 things to do in the city…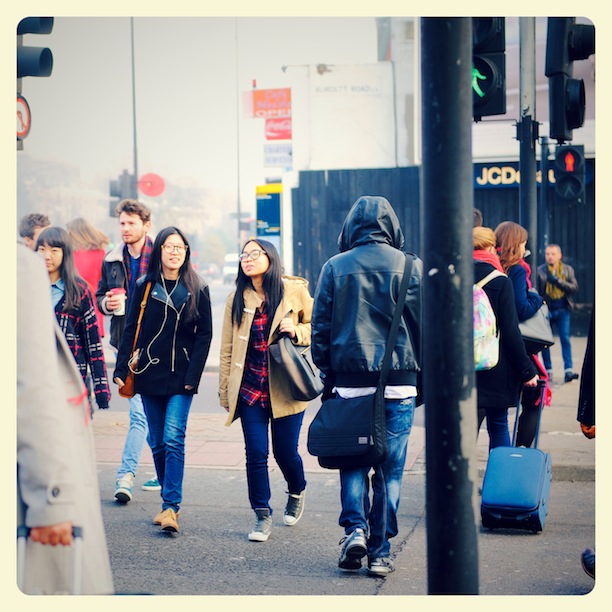 1. Have a picnic with friends in Hyde Park
I think this is the best park to visit in spring and summer. You can rent a bike, row pedal boats down the Serpentine, play tennis or have a picnic with friends on a sunny afternoon. Just don't forget the strawberries…
When: Sunny days!
How much: Free.
2. Revamp your wardrobe at Portobello Market
Portobello Market is the place to go to create a new fashion look on a budget. There's a huge choice of stalls featuring new designers, vintage finds and secondhand thrift. You can also buy books, music, fresh produce and crafts.
When: Open every day but the fashion market is Friday, Saturday and Sunday.
How much: Free.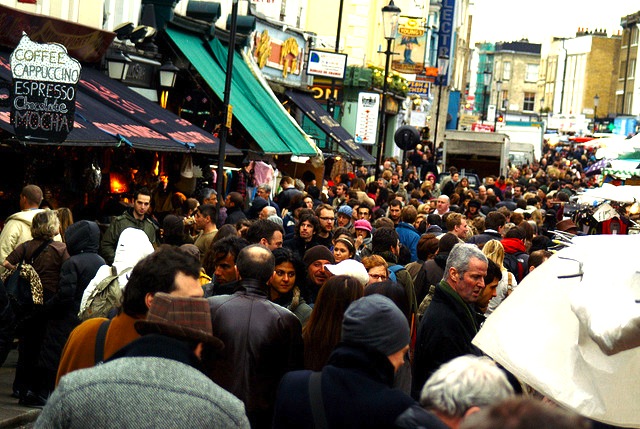 3. Be a culture vulture at Shakespeare's Globe
Shakespeare's Globe is an open-air theatre on the banks of the Thames. It's a stunning reconstruction of the 17th century venue where many of Shakespeare's works were first performed. This is your chance to enjoy a piece of Britain's heritage on a warm evening under the stars.
When: Various performances.
How much: Standing tickets are £5 (and they have the best view). There's also a discount for under 18s.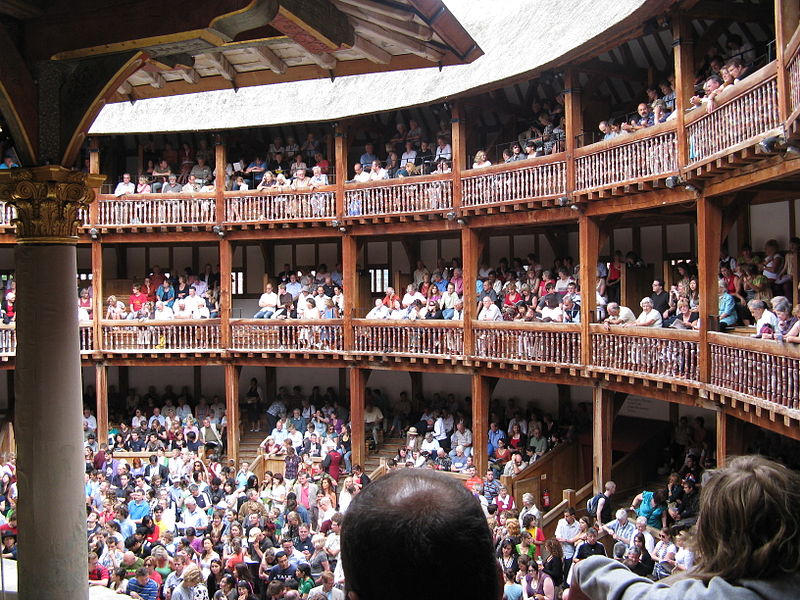 4. Take in the view from the tallest building in London
Standing at 306 metres and 87 storeys, The Shard is currently the tallest building in the EU! Take in the sights of London from a viewing platform that is twice as high as any other view in the city. If you go on a day when the British weather lives up to its reputation, there's even a weather guarantee so you can come back for free on a sunny day.
When: Every day, 10am to 9pm.
How much: £24.95 advance.
5. Have a cup of tea with a pussycat
Lady Dinah's Cat Emporium is the purrrfect cafe for animal lovers who aren't able to keep a pet right now. With 11 cats roaming around, you can order a barista coffee and settle down to enjoy the company of these furry feline friends. It's extremely popular, so you have to book early!
When: 11am to 11pm, 7 days a week.
How much: £5 to be booked in advance.
Read student tips on where to eat out on a budget in London.
Want to experience London as an international student? Find out about INTO City University London or INTO London World Education Centre.
To stay updated with student life, follow us on Facebook, Twitter, YouTube and Instagram.