The 11 most beautiful places in the world to study
Join us as we take you on a tour of the most beautiful study destinations in the world.
From the historic University of Stirling, which has its own castle, to the dreamy, palm tree lined University of South Florida, you'll be spoilt for choice.
Immerse yourself in other cultures, achieve academic success and explore our beautiful world all at the same time.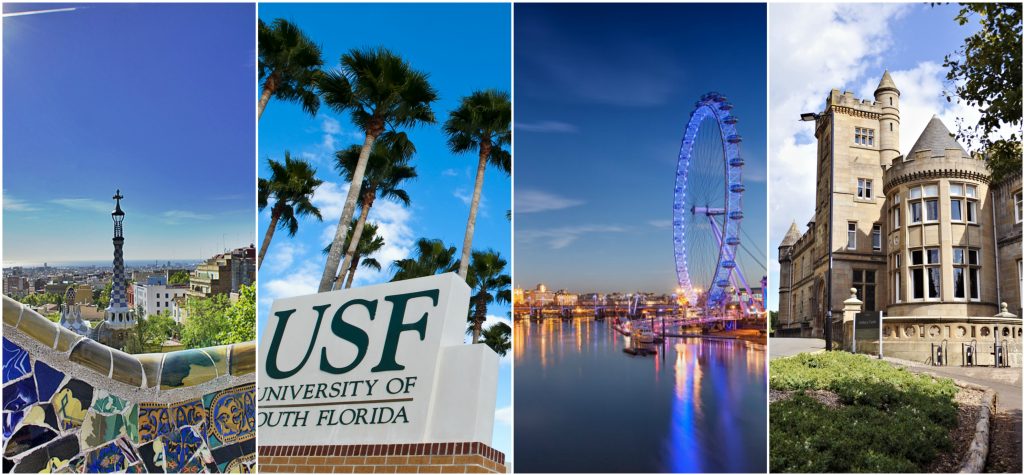 Scotland, University of Stirling and Glasgow Caledonian University 
With large, handsome mountains and beautiful, rugged coastlines, Scotland is a brilliant choice for anyone who loves the outdoors.
Discover more about studying in stunning Scotland at INTO University of Stirling or Glasgow Caledonian University on our website.
Or why not read about Angeline and Siyi's adventure around Scotland.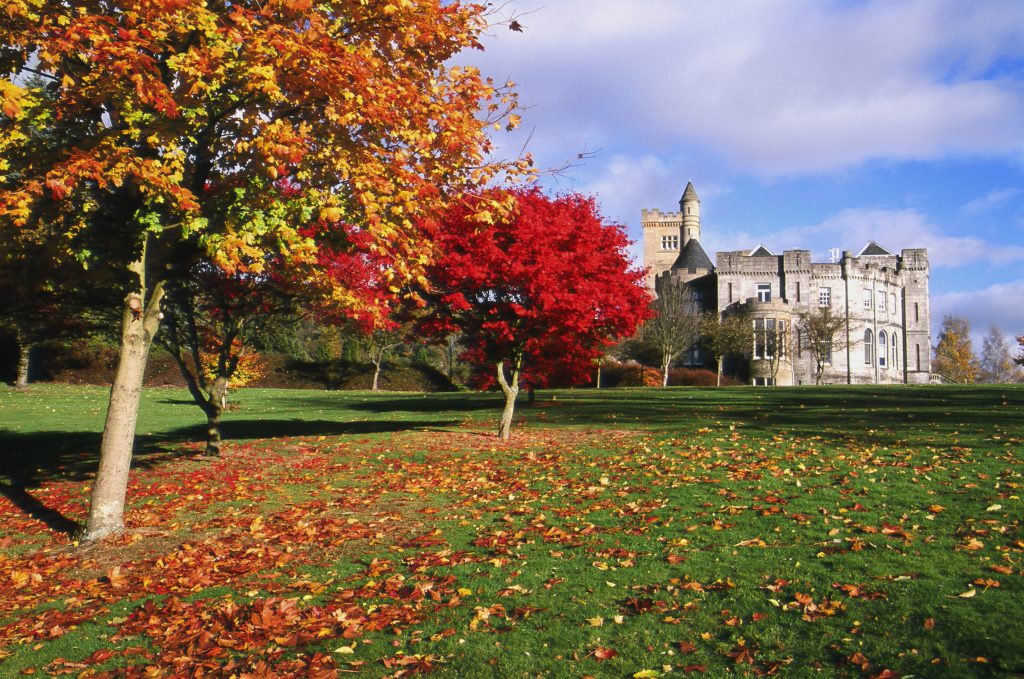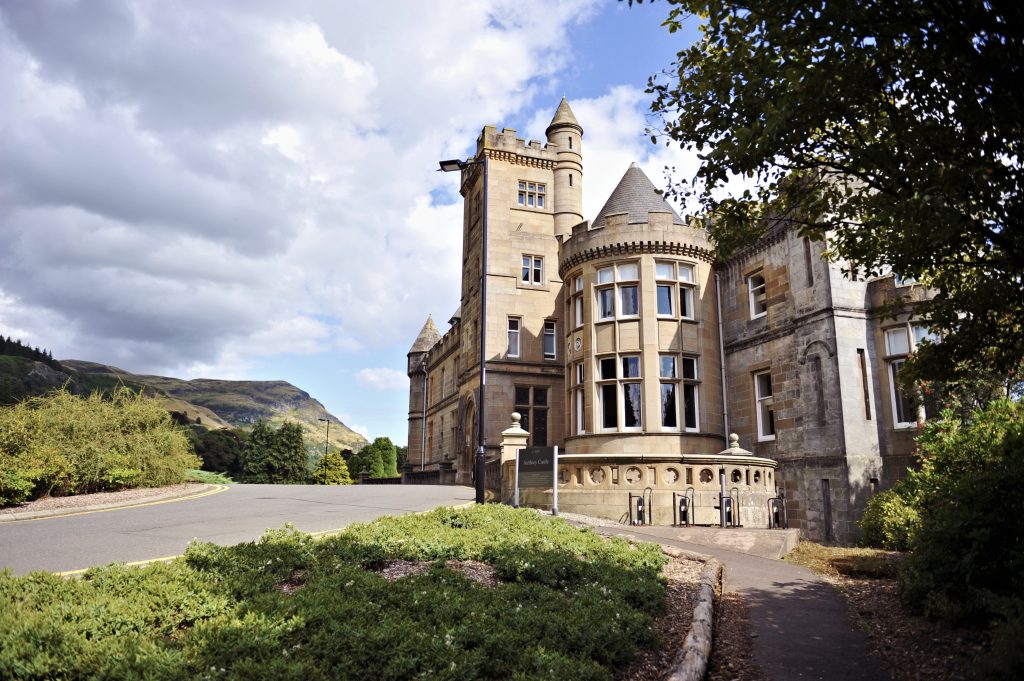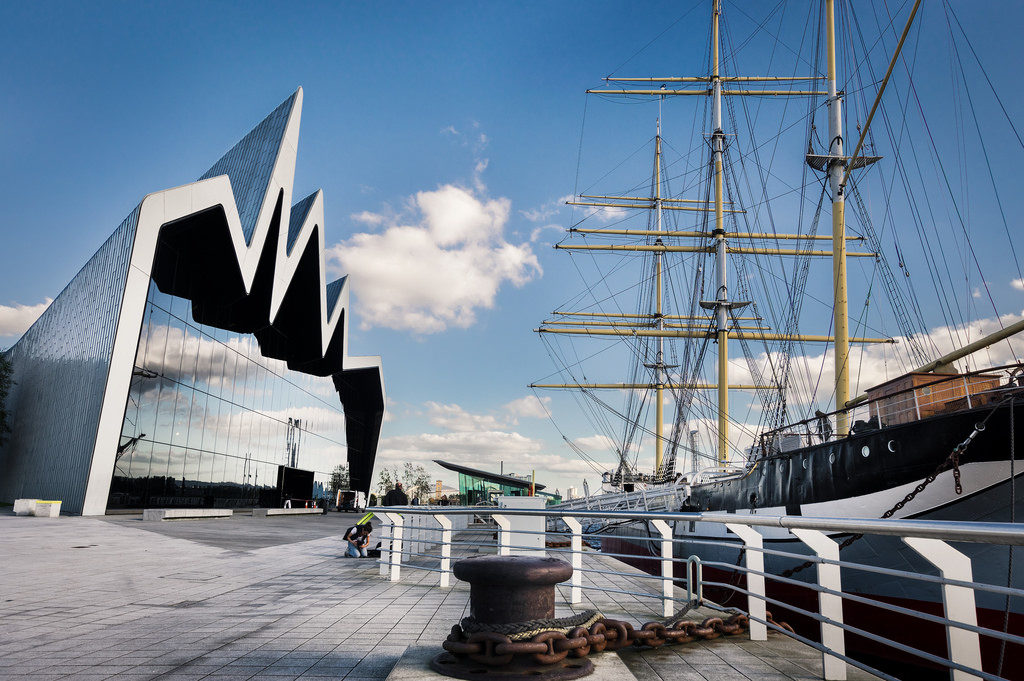 South Africa, University of Cape Town
In charming Cape Town, you can spend your days admiring the breath-taking views from Table Mountain or penguin spotting at one of the many perfect beaches.
Cape Town was voted the best place in the world to visit by the New York Times. It was also named as the 8th friendliest city in the world by Condé Nast Traveller. No wonder it is one of the most beautiful places to study.
The University of Cape Town offers a range of study abroad options, perfect for anyone who wants to live and study in spectacular South Africa.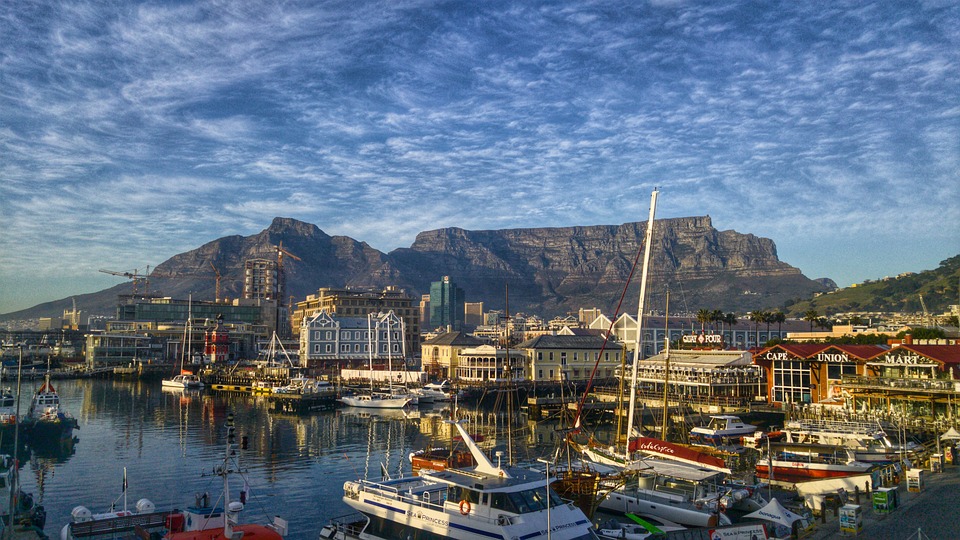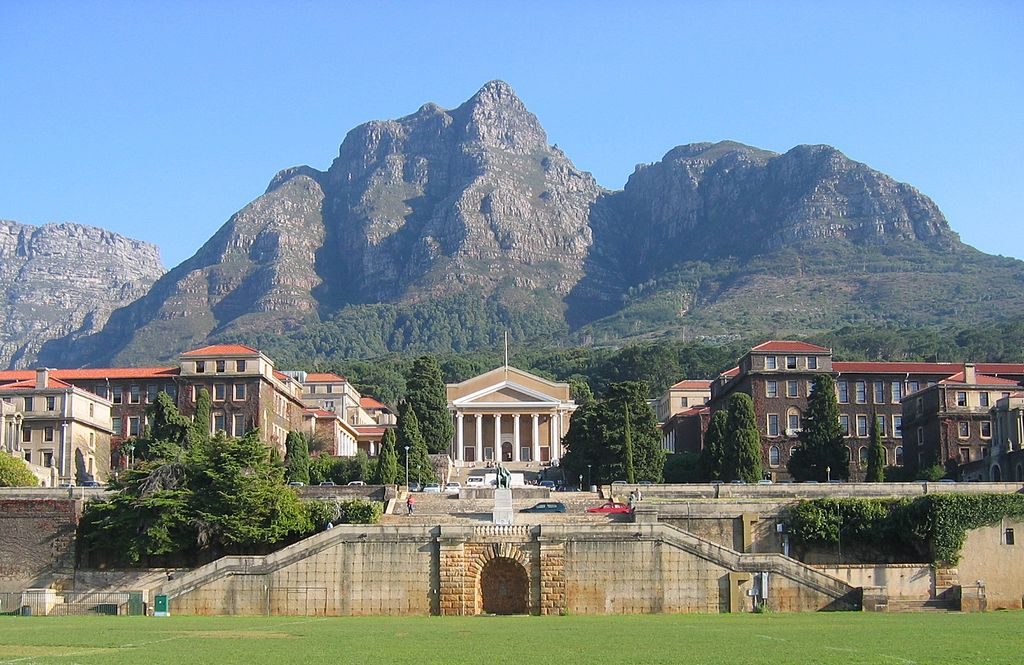 USA, Colorado State University
Fort Collins, set amongst the snow-topped Rocky Mountains, is where you'll be able to get active, have fun and sightsee too!
From skiing in the winter to camping in the summer, you'll never be bored when studying in Colorado.
Boasting more than 300 days of sunshine each year, it's no wonder international students voted Colorado State University as the number two school in the US for overall satisfaction in educational experience.
Discover more about Colorado State University here or read five reasons to study in Fort Collins.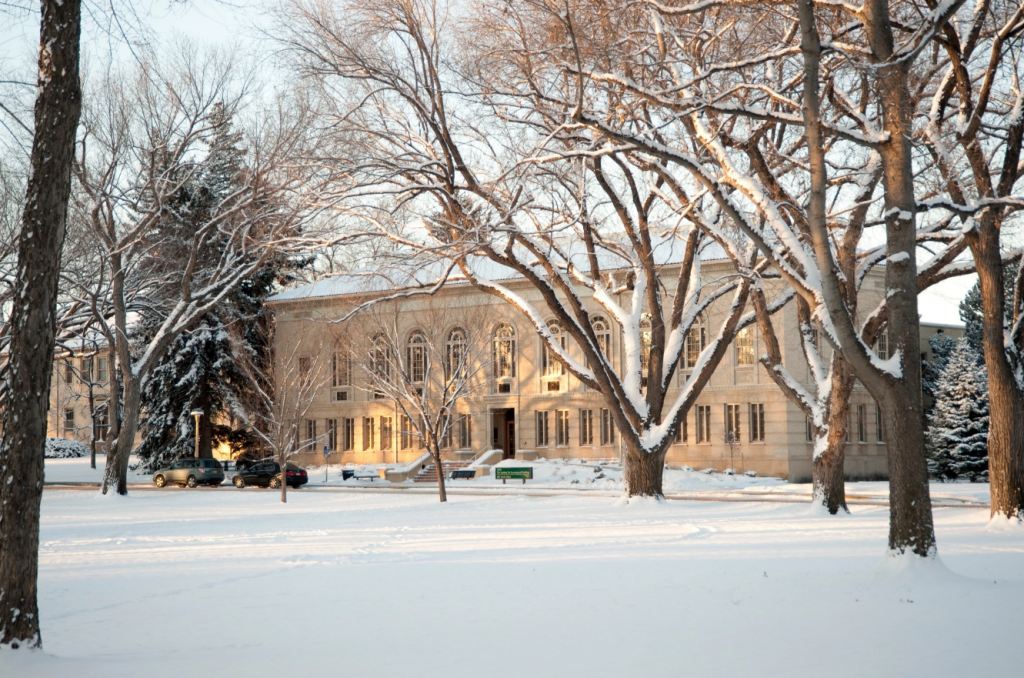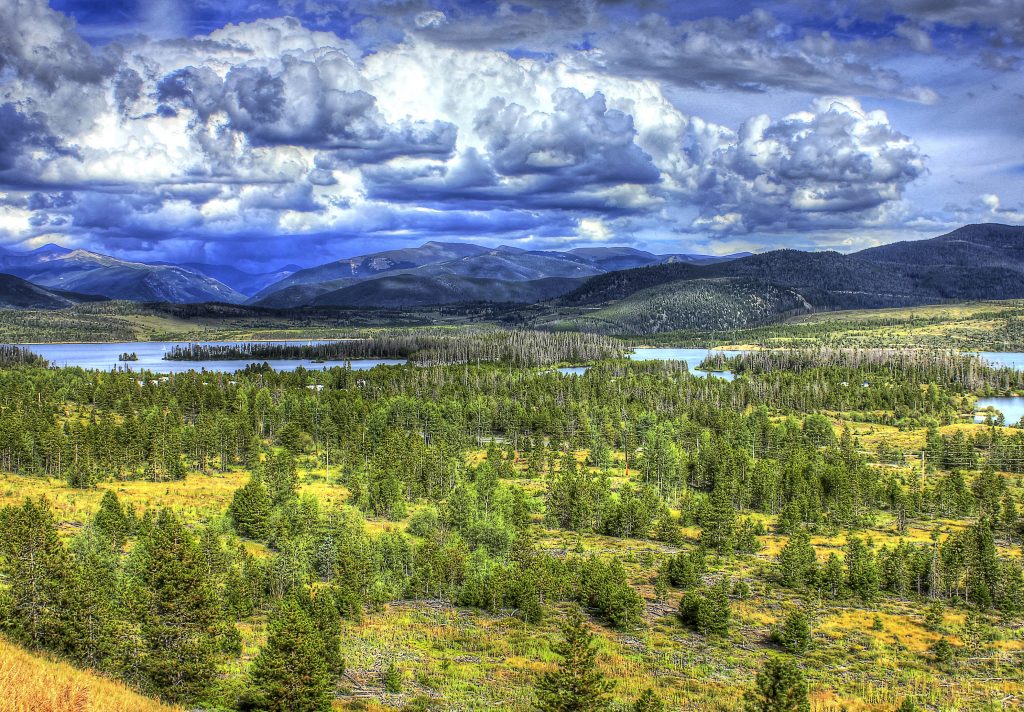 China, Nankai University
Beautiful Beijing is China's second largest city after Shanghai. With such a title comes enormous urban splendour.
With the famous Great Wall of China and The Forbidden City (the world's largest palace) on your doorstep, there is so much beauty to explore.
Just an hour and a half away you'll find the wonderful Nankai University. More than 10,000 international students have graduated from world-renowned degree programmes while immersing themselves in Chinese culture.
If China sounds like the study destination for you, read more about Nankai University here.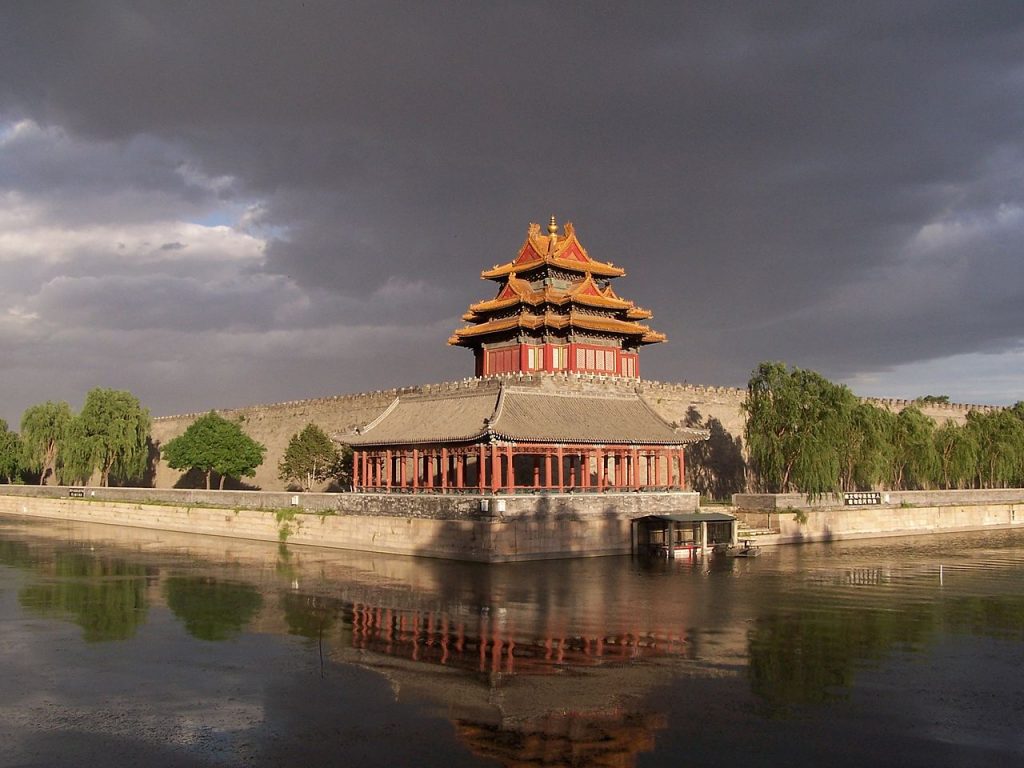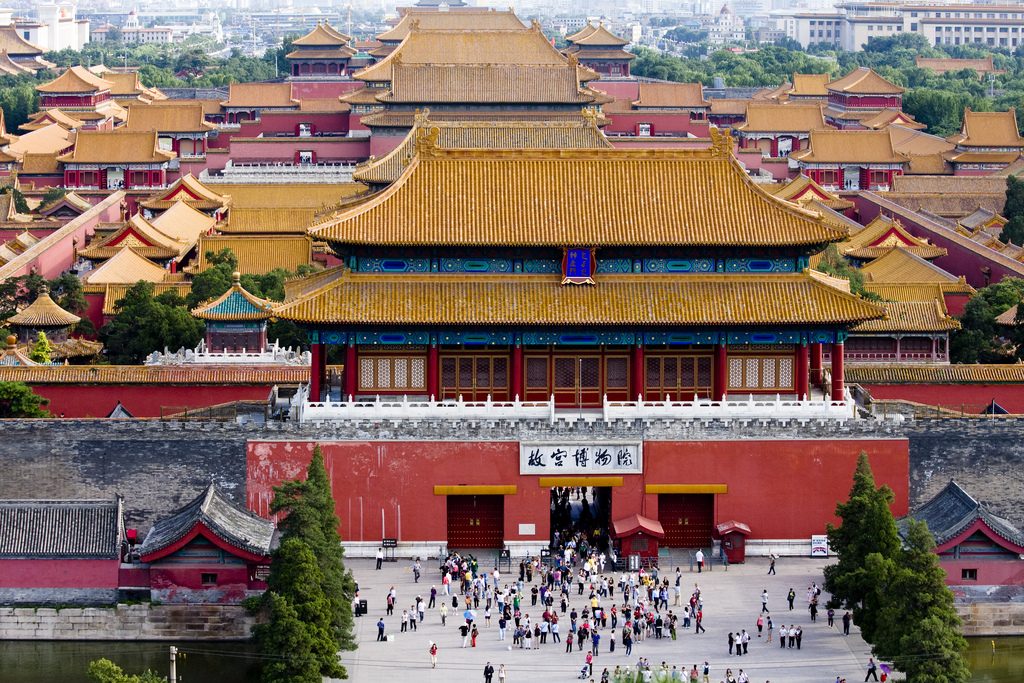 Denmark, Aarhus University
If moving to a big city isn't for you, Denmark could be the answer.
You can cycle from one side of Aarhus city to the other in just 20 minutes.
Aarhus University was built in 1931 by three Danish architects and is located on the picturesque waterfront.
The surrounding grounds include an amazing amphitheatre and a park with pristine, rolling lawns. There are also pretty indoor and outdoor botanical gardens, connected by open-air walkways.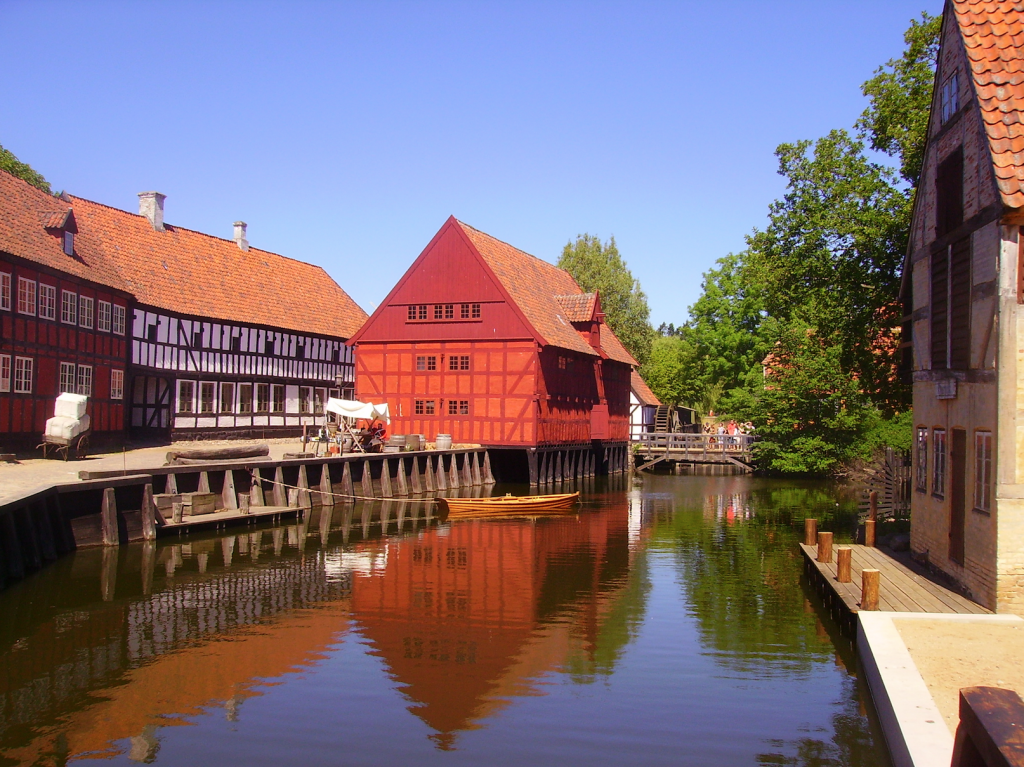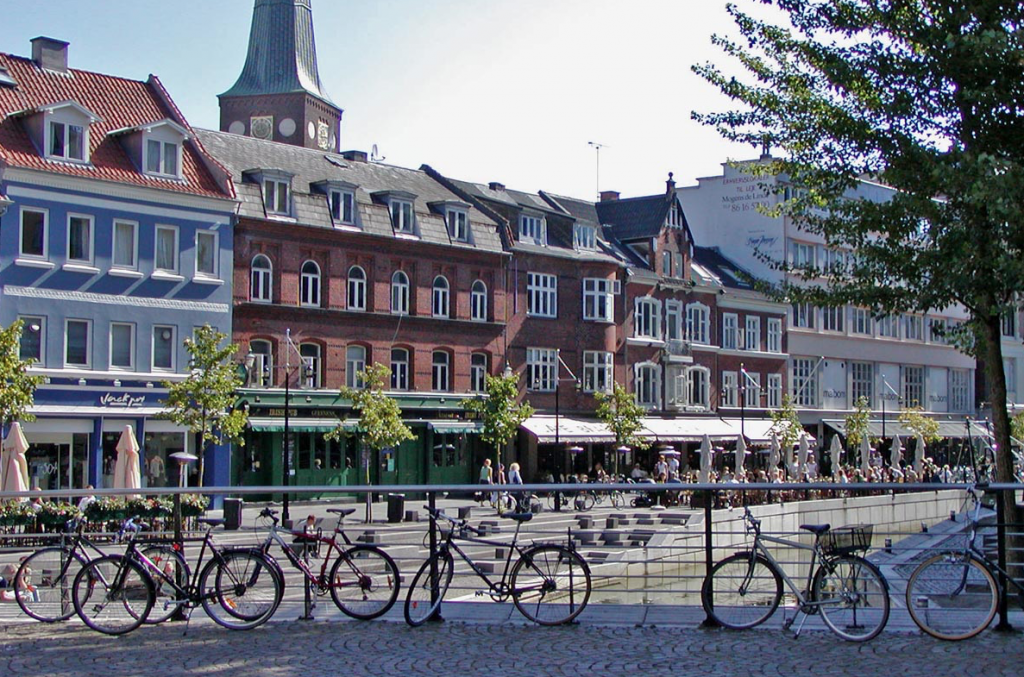 UK, City, University of London
London is one of the most multicultural and diverse cities in the world.
Home to famous attractions and amazing architecture such as Big Ben and the London Eye, there's so much to do in this cool capital city.
Spend a day checking out one of the 90 museums, or stop off for a brilliantly British afternoon tea.
18,000 students from over 160 countries study at City, University of London, and more international students choose London than any other cit, so you won't be alone!
Read about why students think London is an amazing city to study in. To find out more about studying at City, University of London, click here, or discover what opportunities are available at INTO London World Education Centre here.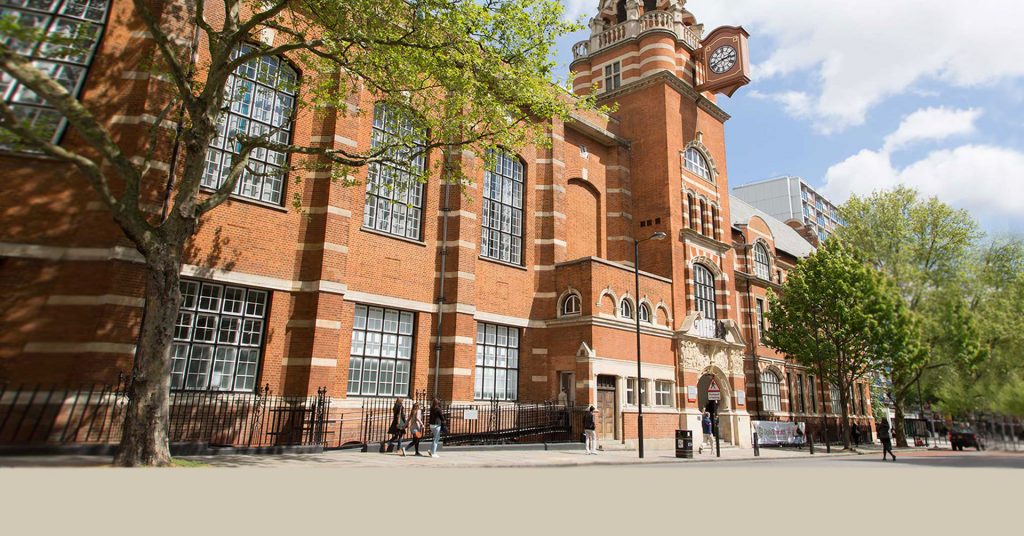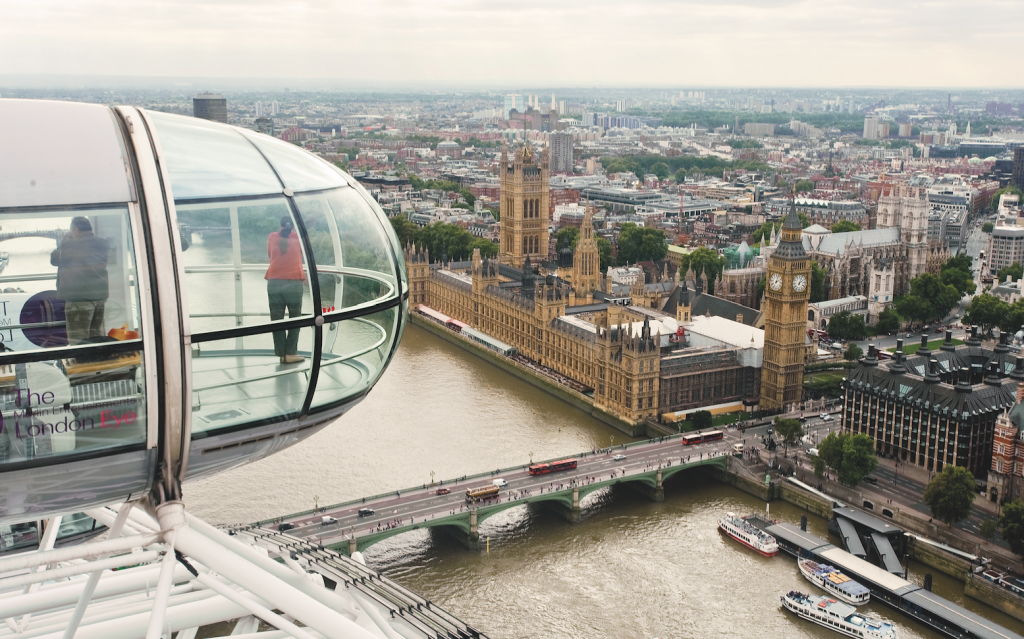 Spain, University of Barcelona
International students can immerse themselves in Spanish culture while studying at a university with 144 courses on offer. It's easy to see why students love to study in Spain.
Enjoy the laid back way of life and delicious traditional cuisine while achieving academic success.
Spend endless days admiring the famous Antoni Gaudí buildings or take your books down for a study session at the beach.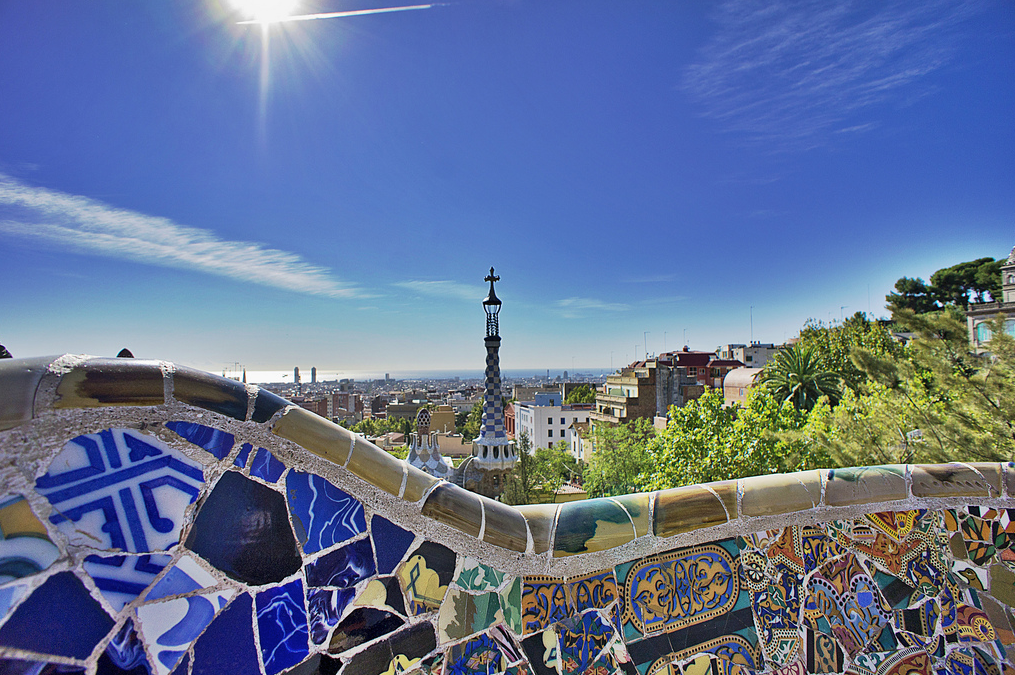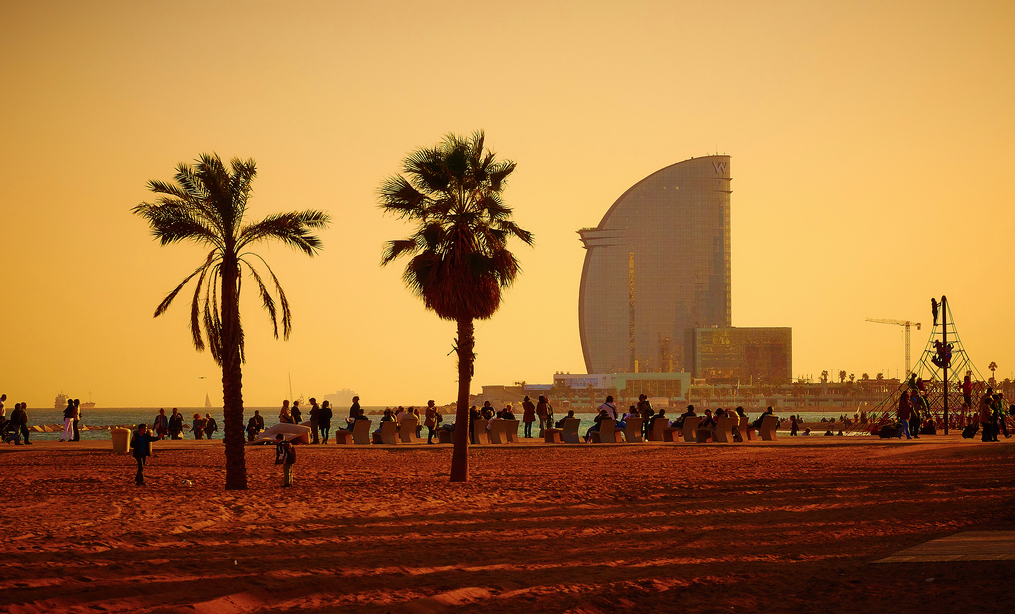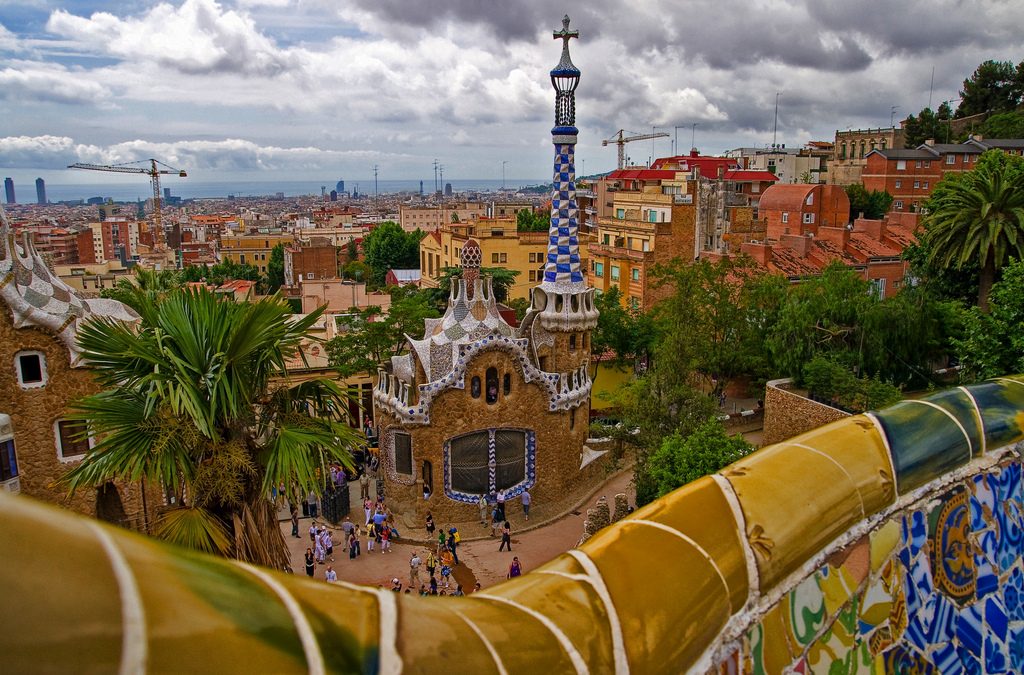 USA, University of South Florida
In Florida, you can enjoy the excitement of city life, or choose to bask in the area's natural beauty. It is one of the most beautiful places to study!
The average temperature is 28°C, meaning you can spend every day on the white sands of Siesta Key – voted the third best beach in the US by TripAdvisor.
Florida is commonly nicknamed the Sunshine State because it has an average of 244 days of sunshine each year.
If you want to study at the University of South Florida, you'll learn from world-class scholars in outstanding facilities and make friends from 50 US states and more than 140 countries.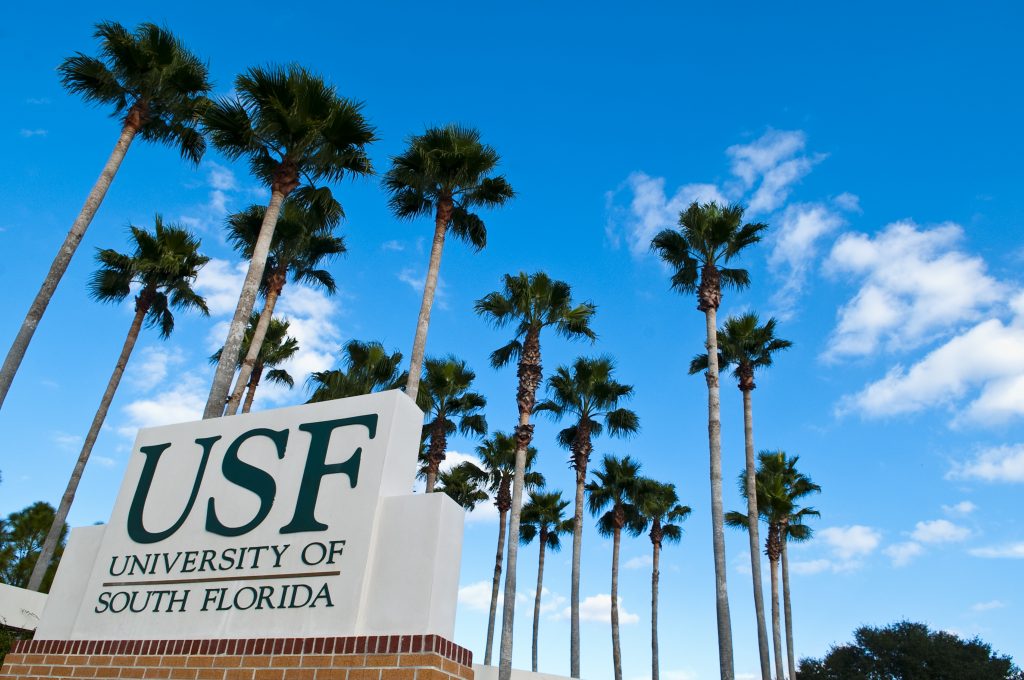 Argentina, University of Buenos Aires
The University of Buenos Aires is the biggest university in Argentina, and was founded in 1821.
Buenos Aries is a vivacious capital city with an electric atmosphere. The locals are extremely outgoing, kind and friendly.
Immerse yourself in Latin American culture by tasting local delicacies and admiring the incredible architecture.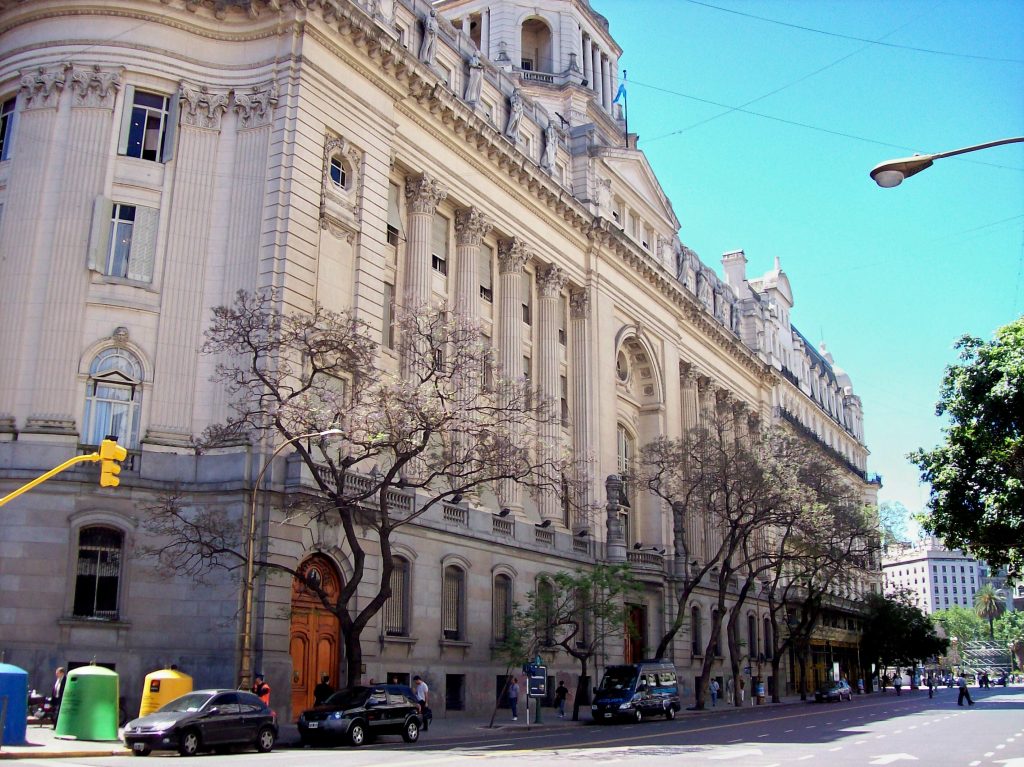 Northern Ireland, Queens University Belfast
The centrepiece of Queen's University Belfast's campus is the stunning redbrick gothic Lanyon Building. It was built in 1849 and named after the architect who designed it, Charles Lanyon.
In Northern Irelan,d you'll find the famous UNESCO world heritage site, Giant's Causeway's. Here you can admire thousands of rugged rock formations, the result of an ancient volcanic eruption.
If you're more of a city dweller, fear not, Belfast is bustling with atmosphere day and night.
To discover more things to do in Belfast or about living and studying in Belfast click here.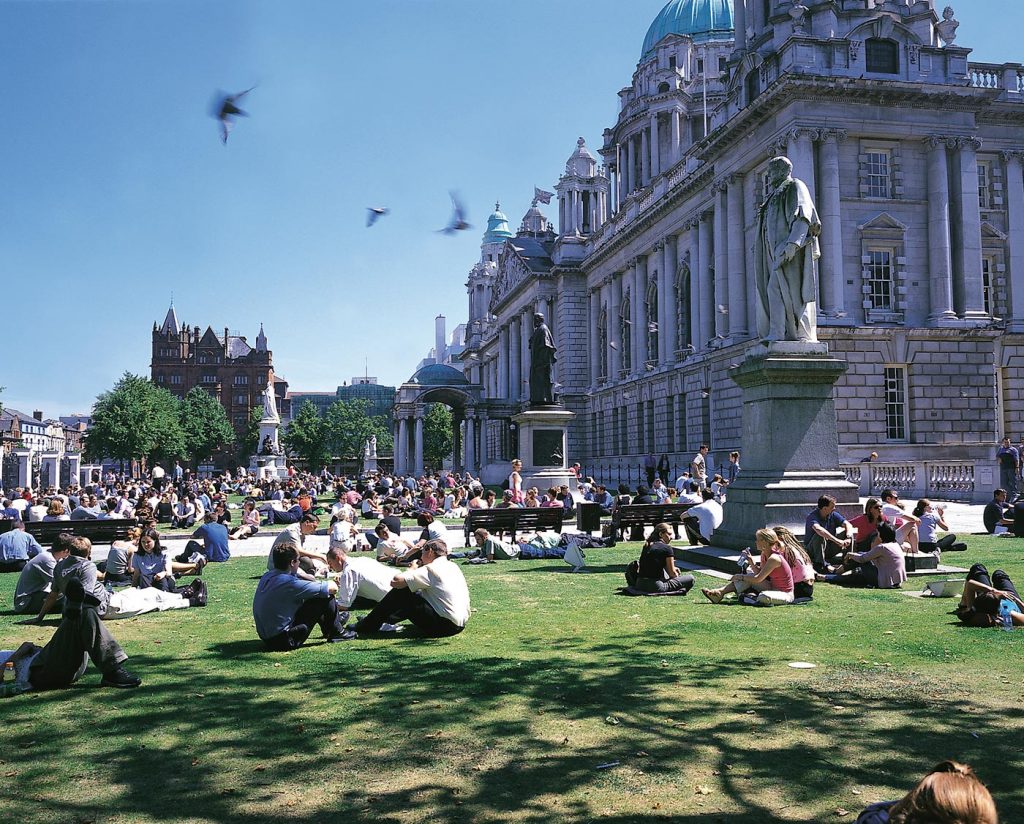 The Netherlands, University of Amsterdam
Amsterdam is a truly international city; one of the most beautiful places to study. It ranked 11th out of 200 cities worldwide for the quality of living.
3000 students from over 90 countries study at the University of Amsterdam, so you'll meet friends from all around the world.
There is so much to do in between studying too. Check out local exhibitions, browse one of the markets or a see what festivals are on. Be sure to head to the tulip fields in the spring!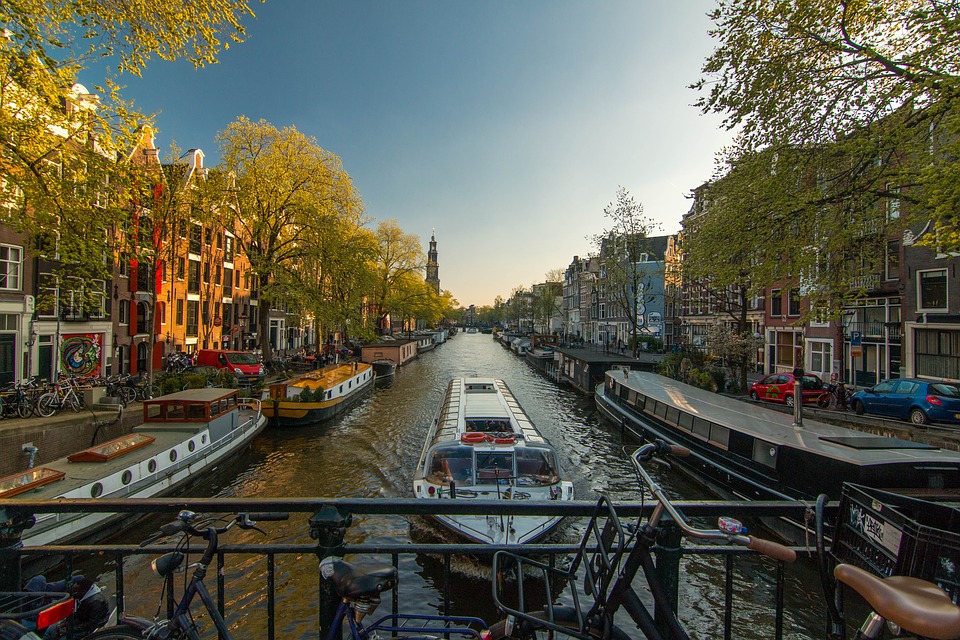 Where do you think are the most beautiful places to study abroad? Let us know in the comments section below.
If you would like to find out more about INTO Study and how we can help you achieve your dreams of studying abroad, discover more on the INTO Study website by clicking here.
Connect with other students who are studying abroad on YouTube, Facebook, Instagram and Twitter!