Sun, city or scenery: where is your perfect US study destination?
Locations in the United States are as diverse as the people who live here. Diversity is our strength.  
Whether you love unspoiled nature, glorious sea and sunshine or the bright city lights, the US has it all.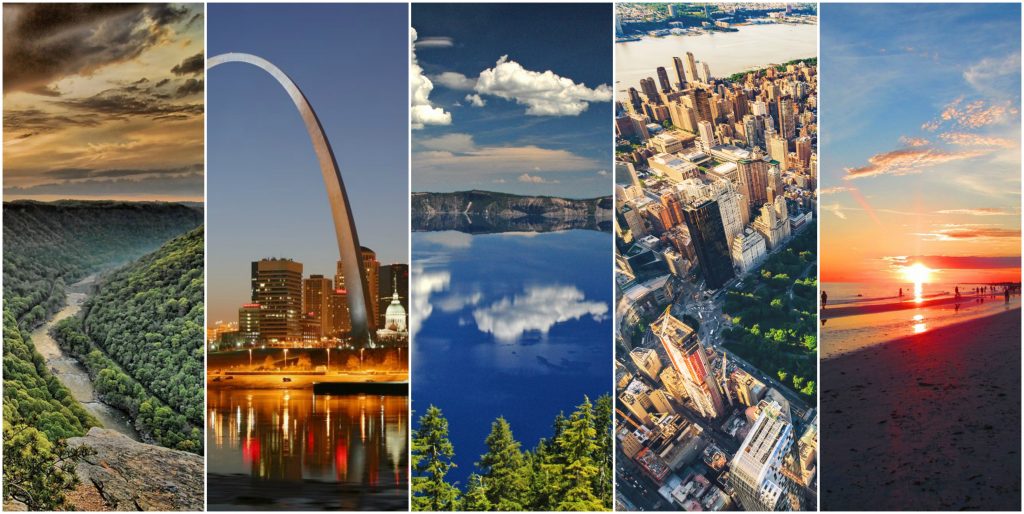 Being at one with nature
Oregon State University
In rain or shine, you will find people exploring the beautiful Oregon outdoors all year round.
Oregon State University has two scenic campuses nestled among the Cascades mountain range.
Students can spend a weekend skiing, mountain biking or whitewater rafting in Bend. Or make a trip to the coast to perfect their surfing skills in the Pacific Ocean.
The Corvallis campus is perfect if you enjoy a quiet lifestyle when you study – and it's one of the safest and greenest college towns in the US.
You will find beauty sprouting from every corner of Oregon State, if this sounds like your ideal study destination, read more about it here.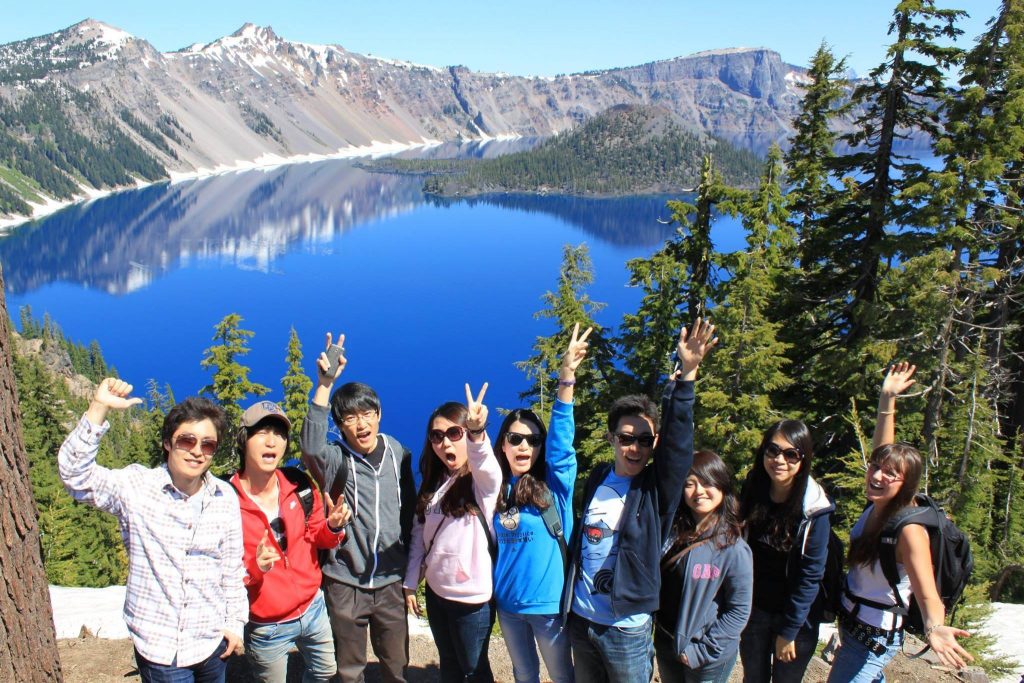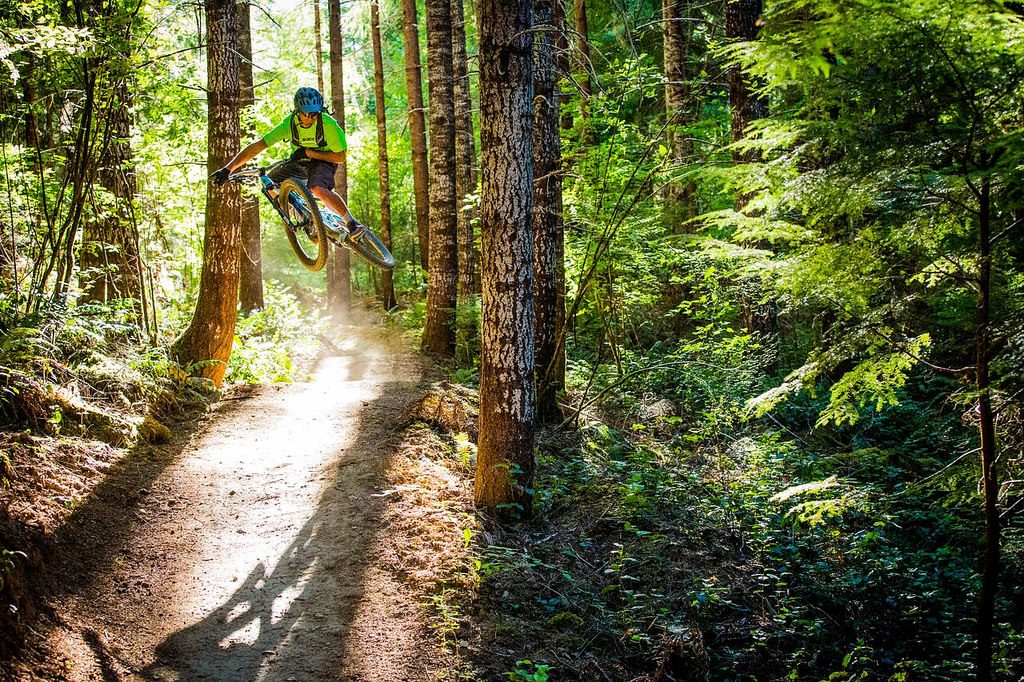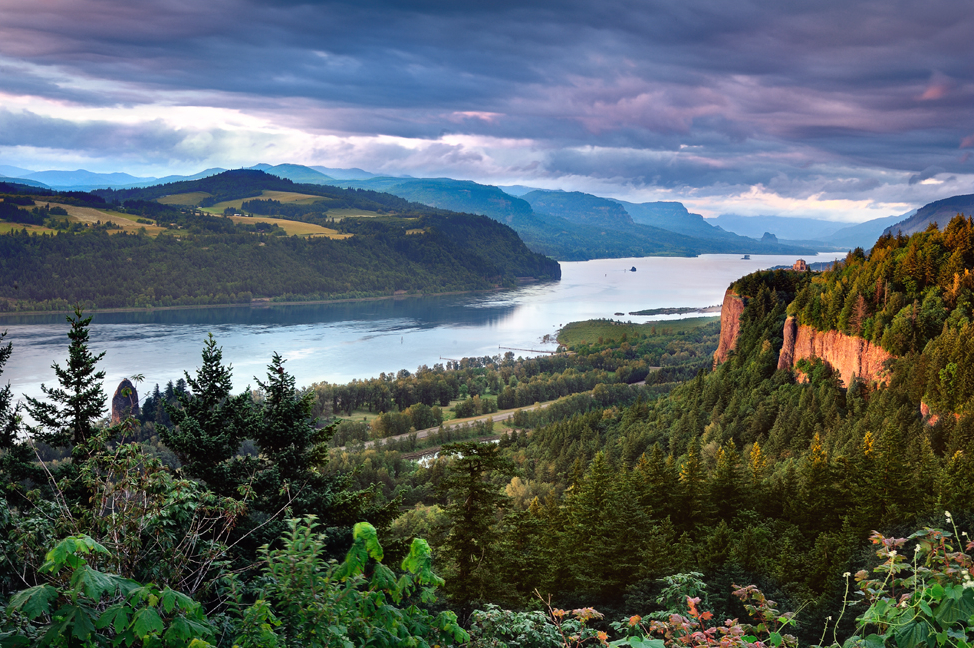 Marshall University
Take in the beauty of the mountain state in wild, wonderful West Virginia.
Located in Huntington, Marshall University students are surrounded by the great outdoors.
Here, you can explore the Appalachian Mountains, rock climb and hike in nearby national parks, and go river rafting on the New River Gorge.
Discover whether studying at Marshall University is the perfect destination for you.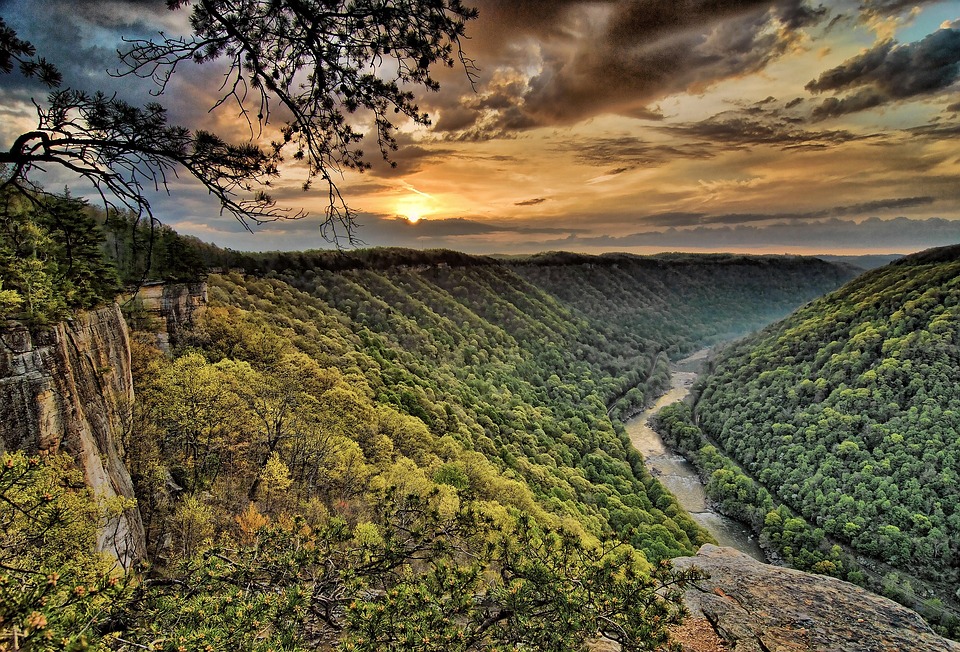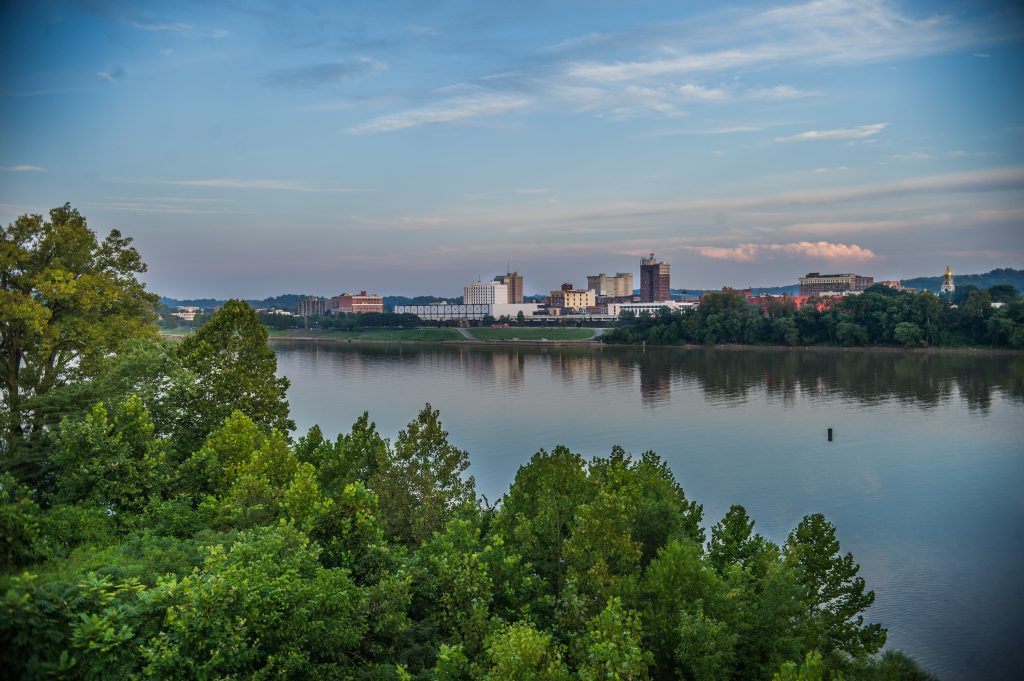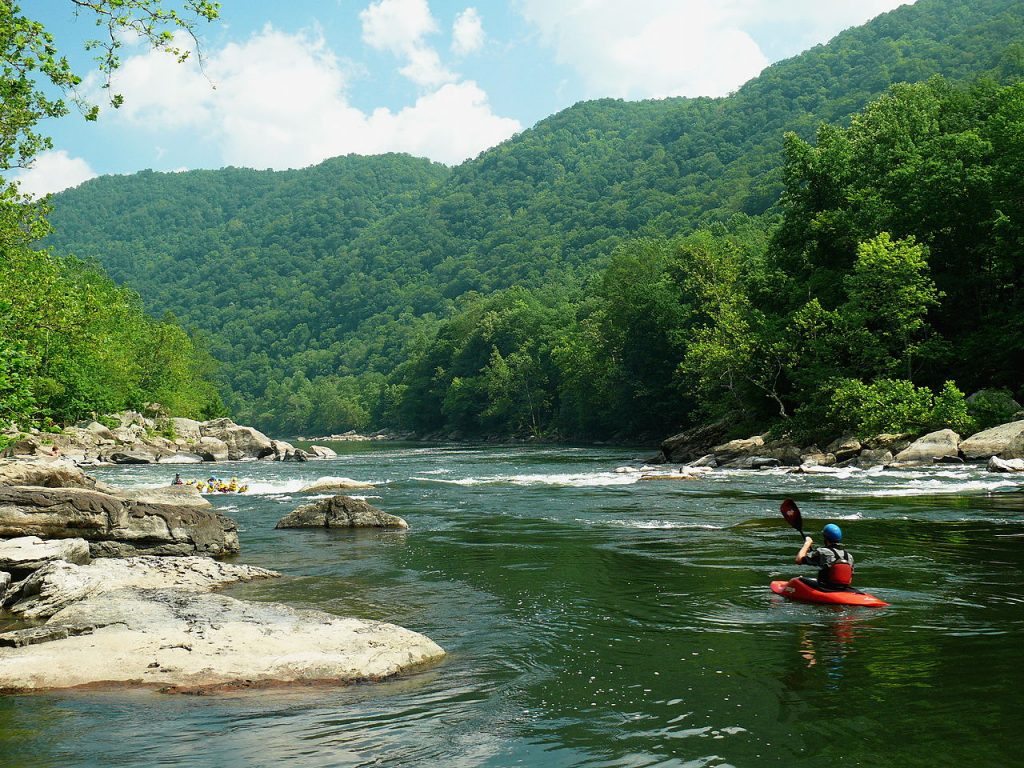 Chasing the sun
University of South Florida
Fill your days with sunshine and palm trees when you study in Tampa, Florida, appropriately nicknamed the "Sunshine State".
Leave your footprints on the powdery white sands of Florida's award-winning beaches, or on the dance floors of the city's vibrant nightlife.
Better still, you can live out your beach-dreams inexpensively in Tampa because it's the 18th most affordable city in the US, according to Forbes.
If the Sunshine State sounds like your ideal study destination, find out more.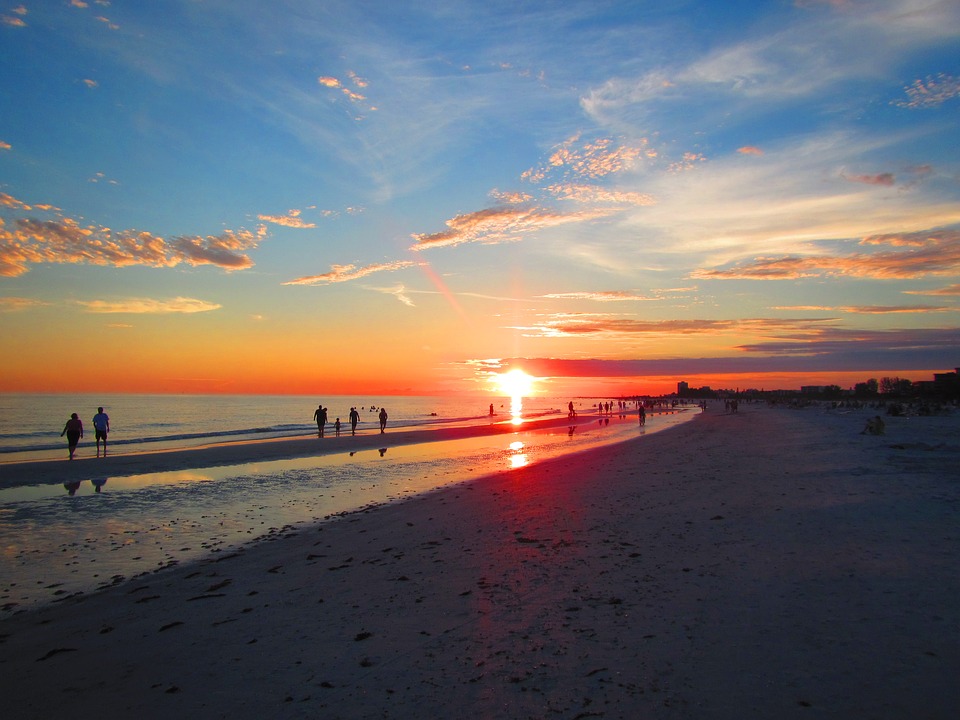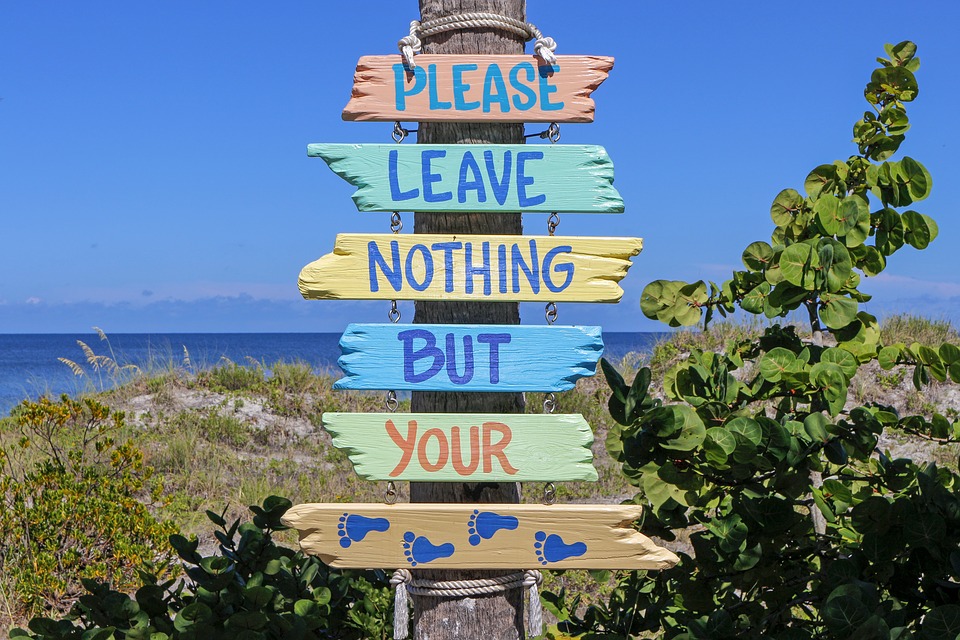 Colorado State University
Look forward to long sunny days when studying in Fort Collins, an area with over 300 days of sunshine a year.
Providing perfect weather to swim in the beautiful Horsetooth Reservoir or walk around Fort Collins' historic Old Town.
As for the foodies, eat your heart out with more than 600 international restaurants to explore.
Fort Collins is also home to many top engineering, finance and technology companies, which makes it an ideal city to apply for an internship and gain real-life work experience.
It's no wonder Fort Collins was ranked No.6 on Money magazine's "best places to live."
Feeling like Fort Collins is for you? Discover more.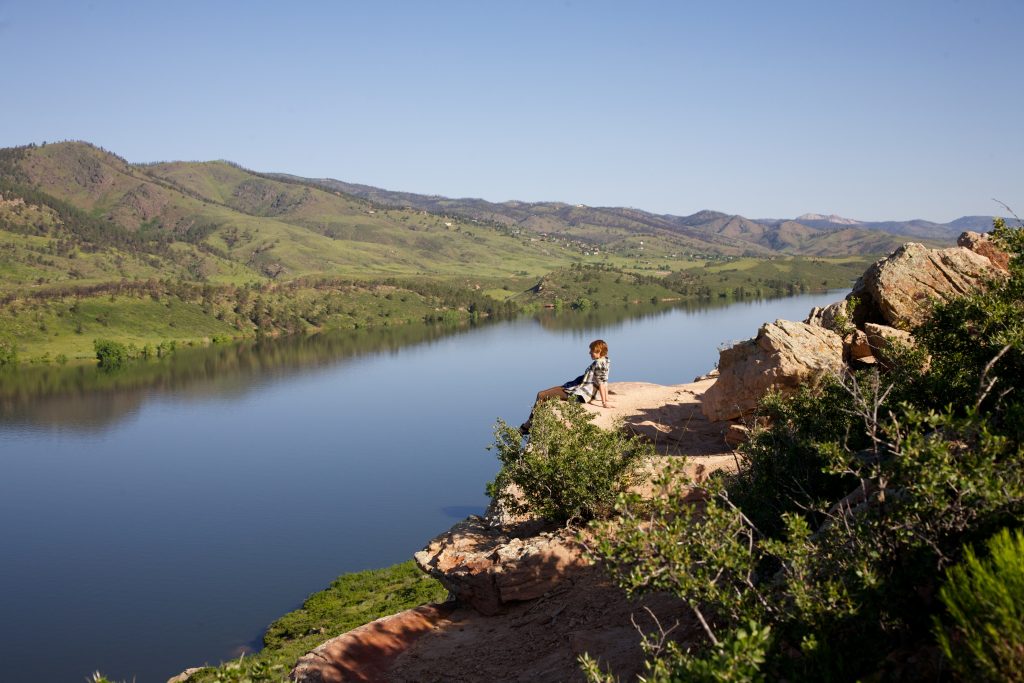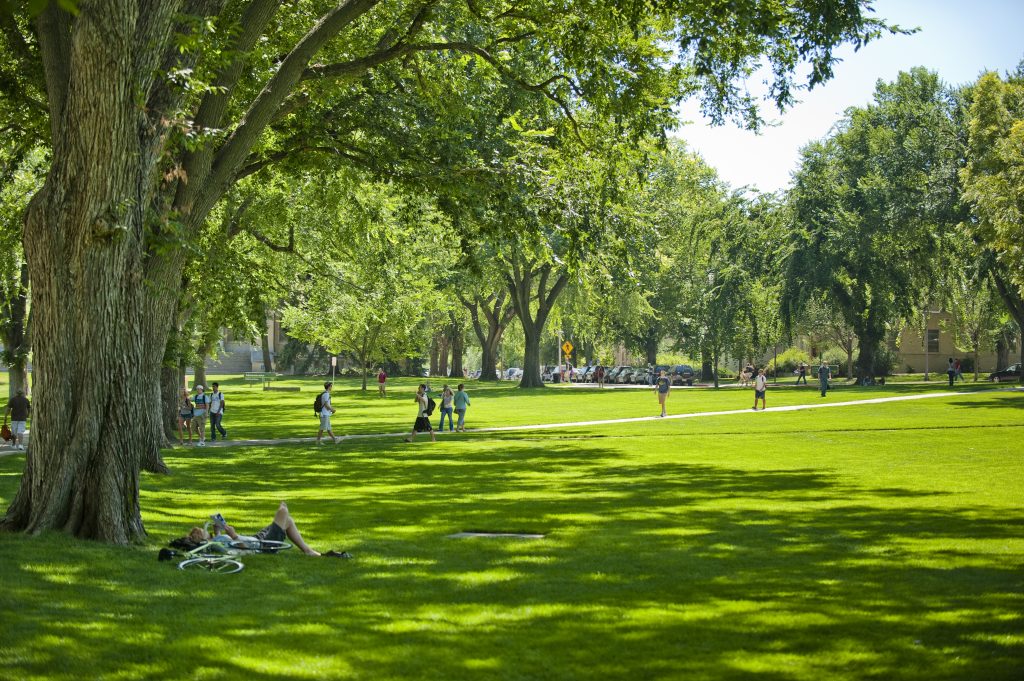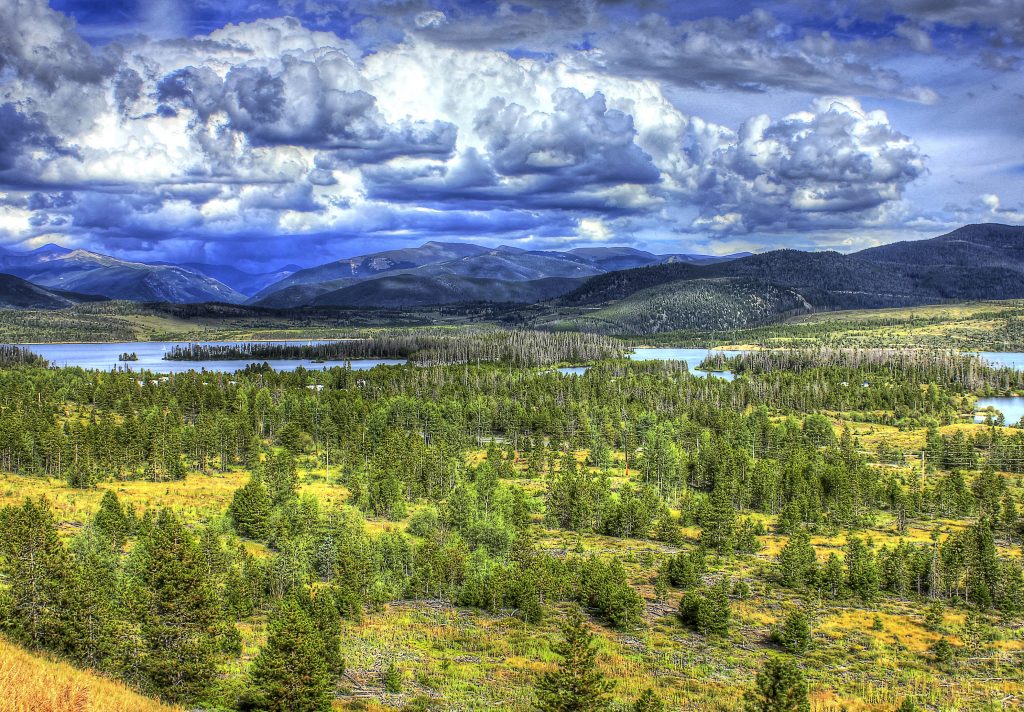 The University of Alabama at Birmingham
If you choose to study here, you'll find out why the state earned the nickname, "Sweet Home Alabama."
The best of old and new are brought together, as Birmingham's historic roots join together with its up-and-coming arts and food scenes.
Set in Birmingham's Southside neighborhood and surrounded by theatres, shops and restaurants, UAB is at the center of a cultural hub.
Renowned for competitive health science programs, innovative start-ups and one of the Top 200 Best Global universities, UAB gives you the tools to succeed in the modern world.
Find out more about INTO The University of Alabama at Birmingham.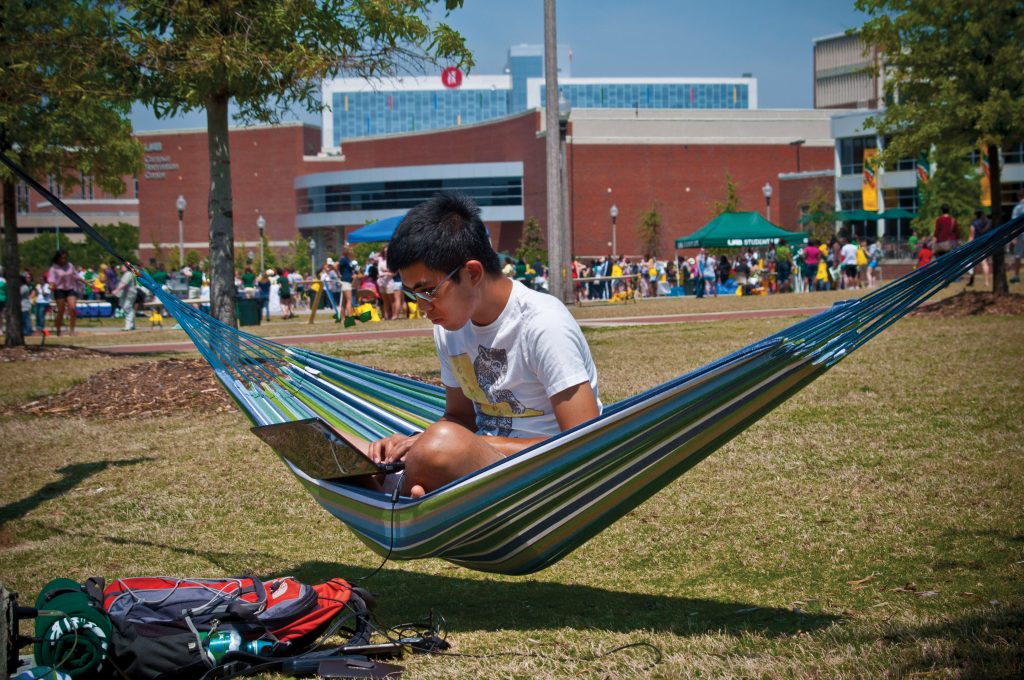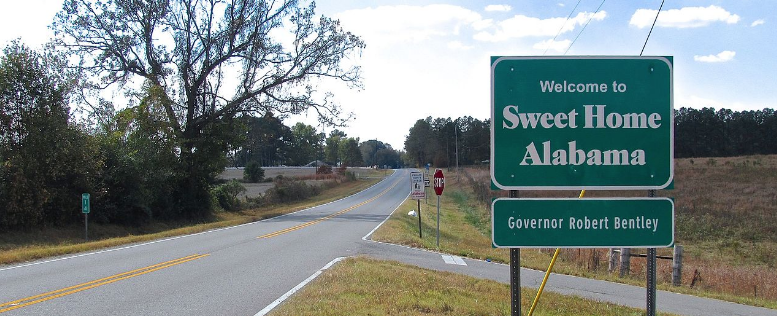 City life
Drew University
Enjoy the perks of studying among the trees in Madison, New Jersey; or venture to New York City in less than an hour.
Coined "The Forest," Drew's home gives students a tranquil campus to call home and a quaint downtown district to grab some food.
A 47-minute train ride gets you straight to the Big Apple where you'll be able to check off everything from your New York City bucket list.
Watch a Broadway Musical. Climb to the top of the Empire State Building. Find the perfect slice of New York pizza. Lose yourself in the magic of city life.
Want the best of both worlds? Read more about Drew University.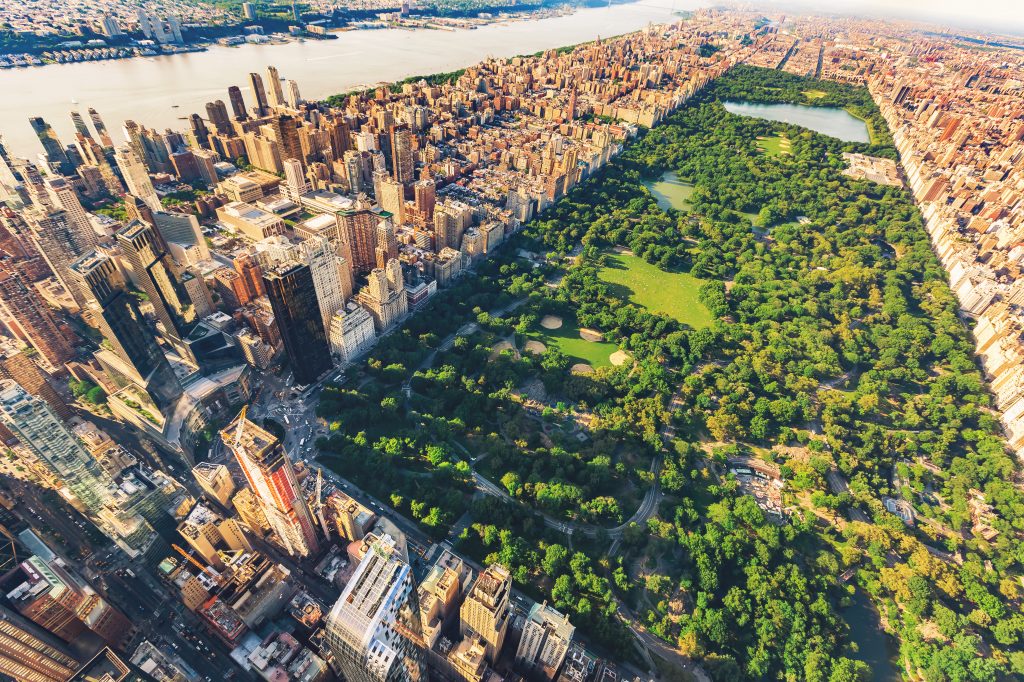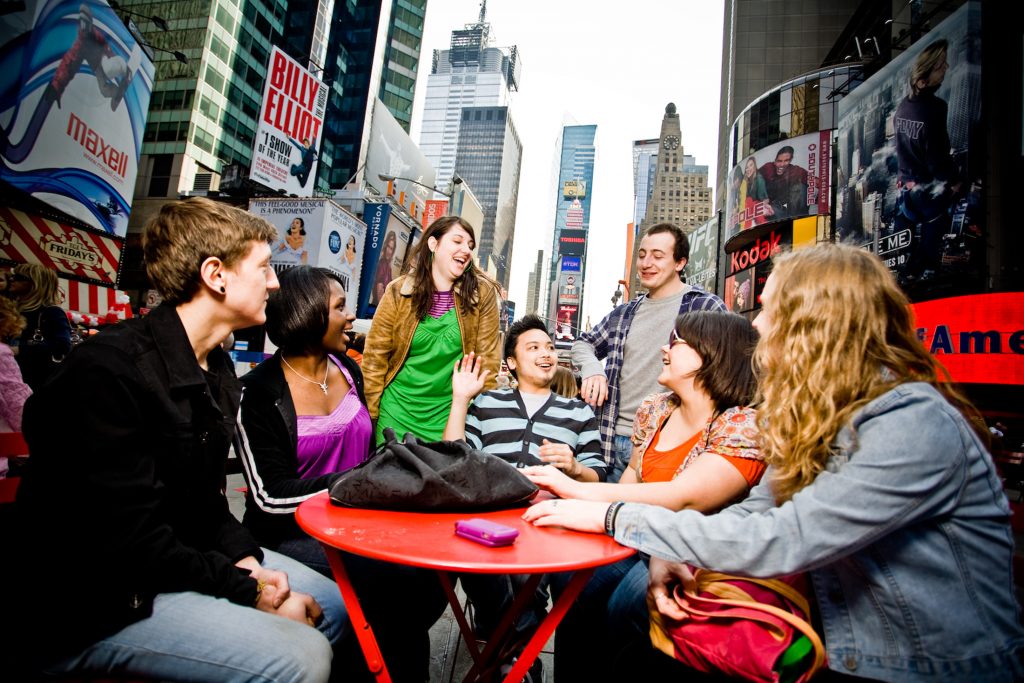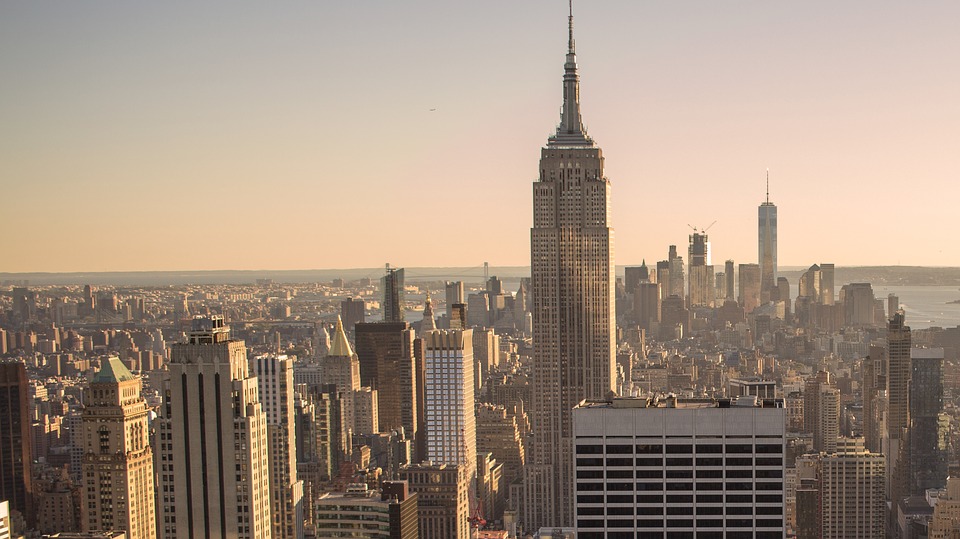 Saint Louis University
Live and learn in iconic downtown St. Louis, Missouri, where campus city life intertwines.
Within walking distance, you can wander through countless museums, the city garden park and live music venues.
Snap a selfie by the famous Gateway Arch, or get a taste of the region by chowing down on the famous barbecue.
Visit Blueberry Hill, the longstanding blues venue where the late, rock 'n' roll legend, Chuck Berry used to perform.
Does studying at Saint Louis University tick all the boxes for you?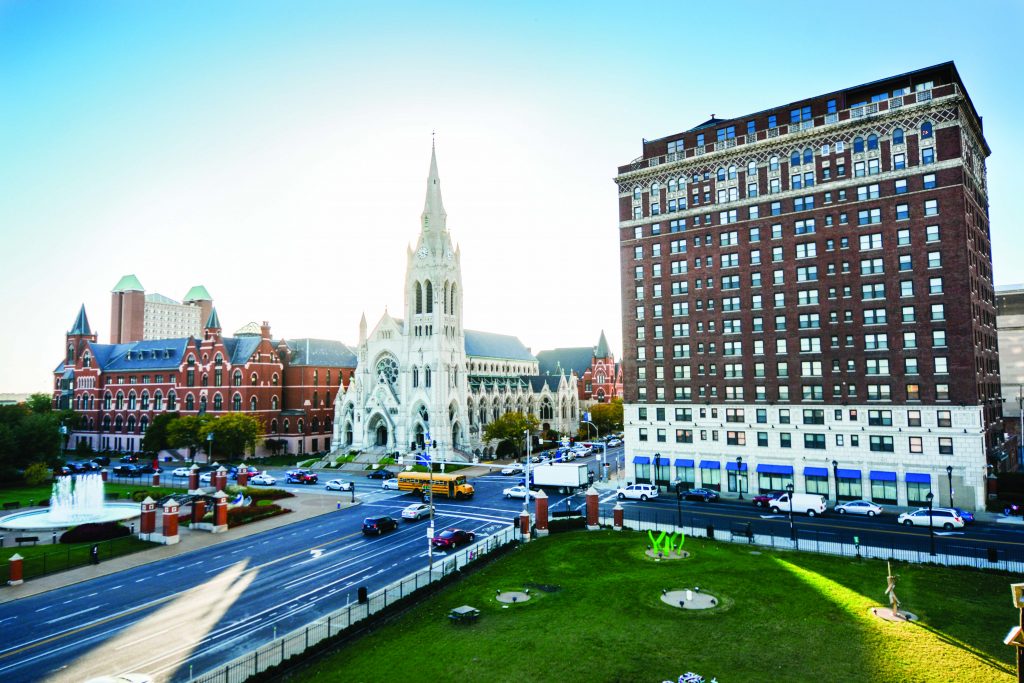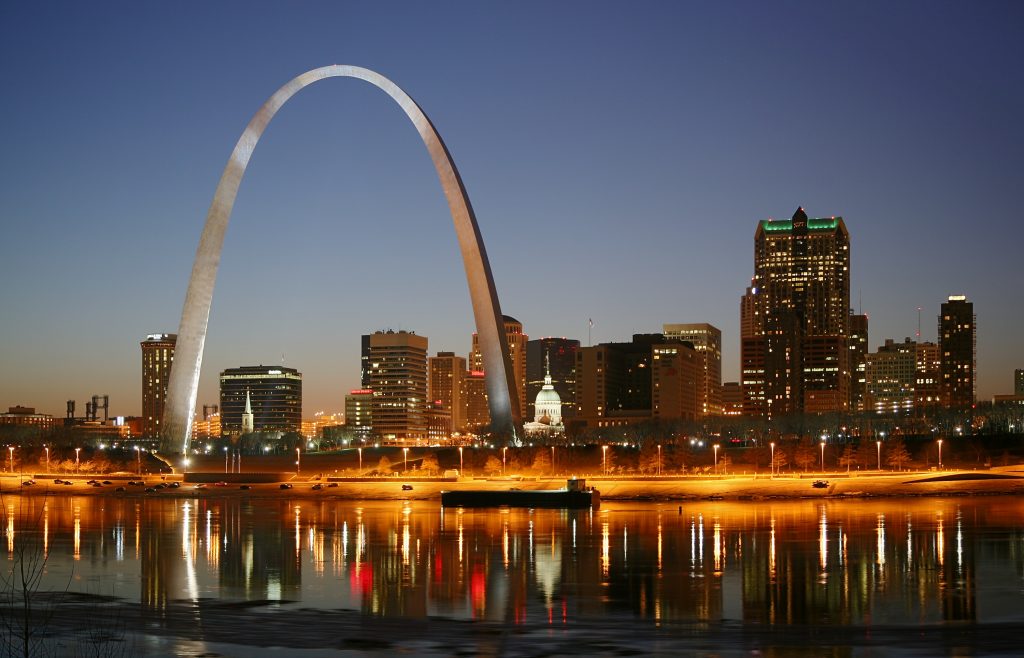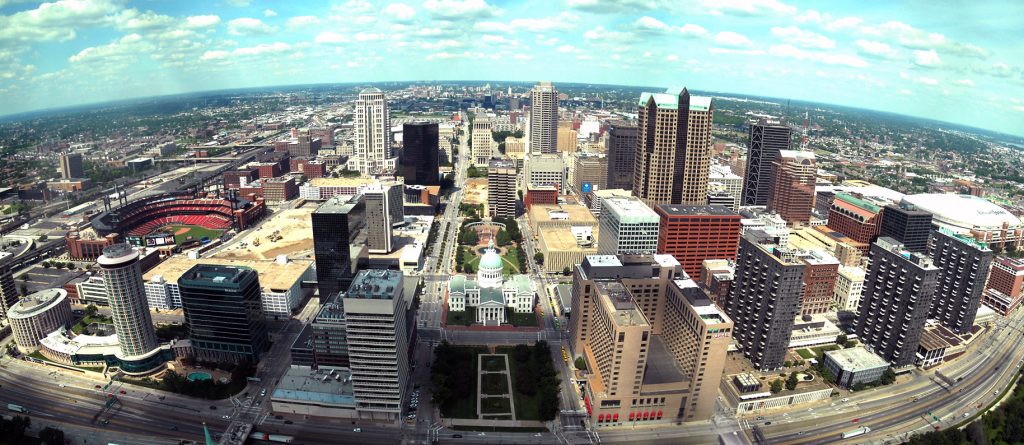 George Mason University
Take advantage of the career opportunities and American history that comes with studying near the nation's capital at George Mason University, near Washington DC.
Mason's campus locations in both Fairfax and Arlington, Virginia are around 45 minutes from the DC metropolitan area via the city's efficient public transportation.
In your free time, you can visit the monuments on the National Mall, take a tour of the White House or explore the Smithsonian museums.
With over 2,000 international students from 130 different countries, George Mason University campuses will make you feel at home in a multicultural community.
Want to join the huge international cohort? Find out how.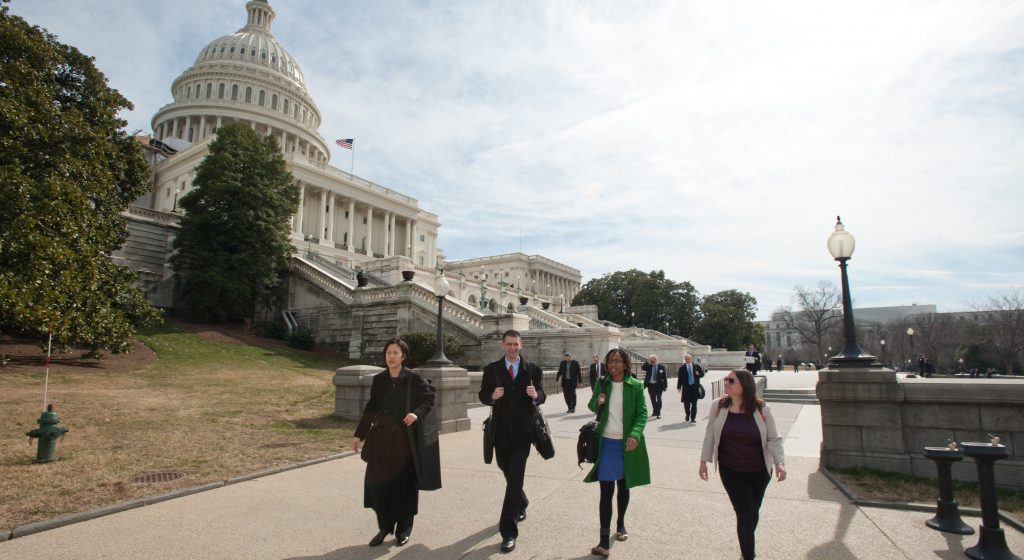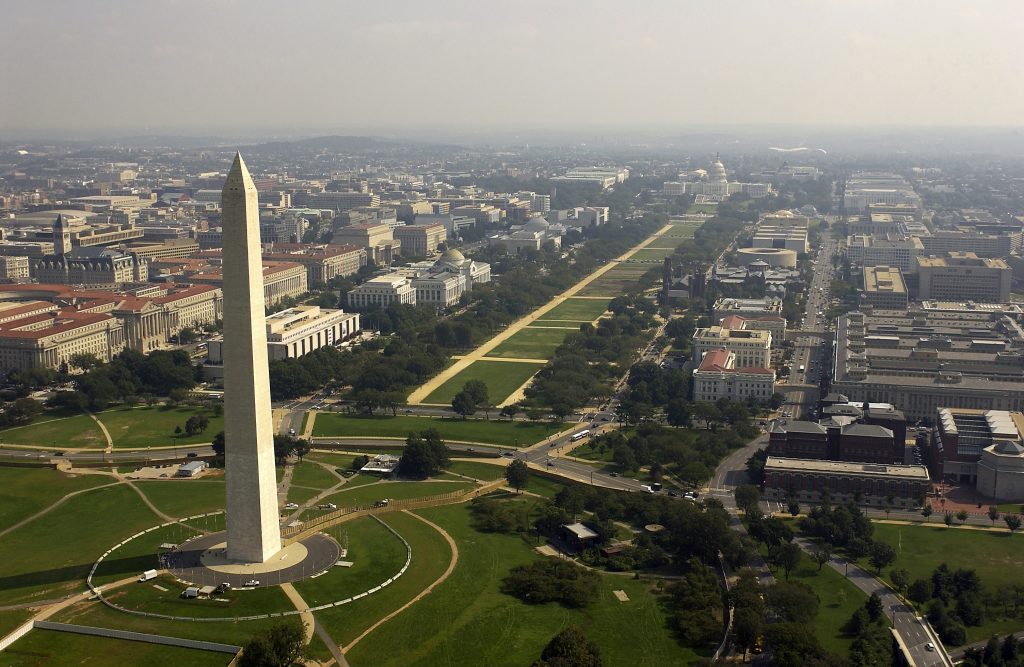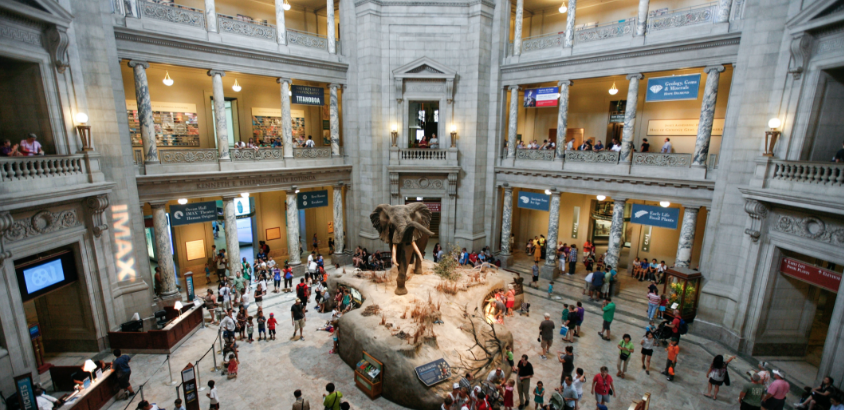 If you still can't decide where to study, you may also like to read about the 11 most beautiful places to study abroad.
To keep up to date with student life and learning in the UK, US and China, follow us on Facebook, Instagram and Twitter and YouTube!