Ask a Saint Louis University Professor: Dr. Lisieux Huelmon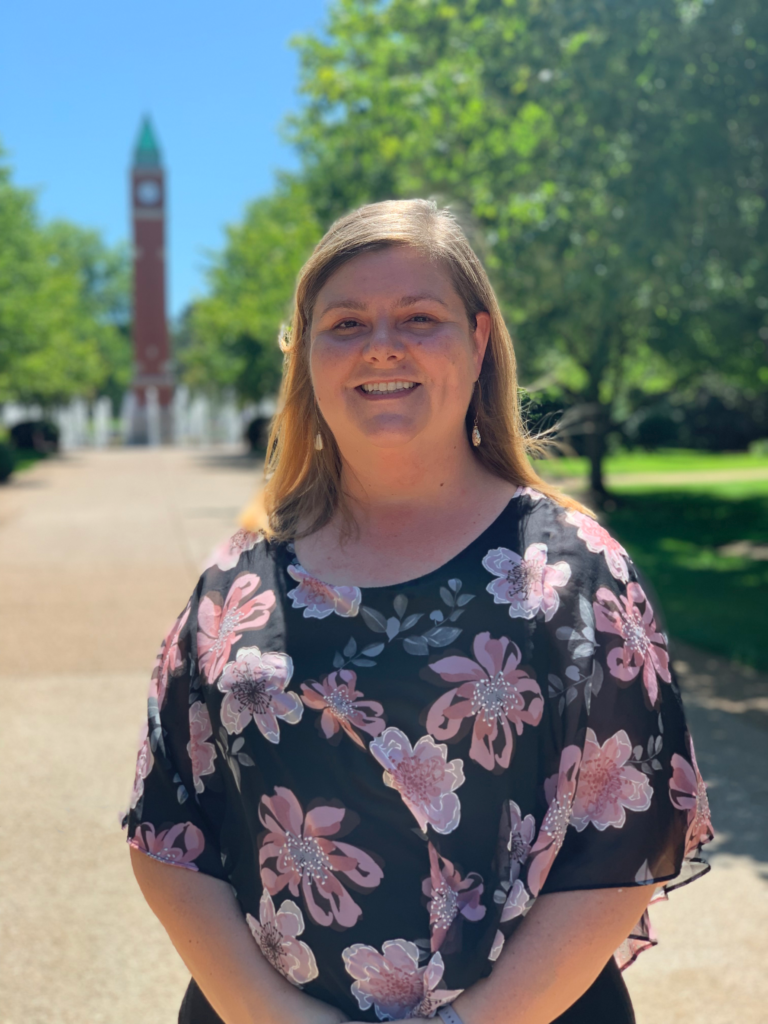 Meet INTO Saint Louis University's Dr. Lisieux Huelmon. While Huelmon originally got her PhD in English specializing in Victorian Literature, she's thrilled that her academic journey led her to international education.
"This is not the path I was going to take," says Huelmon, "But, I love it so much. I love coming to work everyday."
Follow her lead, and come to class ready to take on your studies every session. Read on to see why class with Huelmon is so inspiring.
What's your teaching style?
"I teach writing and literature. My teaching style is very interactive. I plan the outline or the structure of the course and then I let students direct the conversation where it needs to go. It's very student focused and student led—even the assignment schedule and the pace of the class. As long as we get to the outcomes stated on the syllabus, the way we get there is directed by how the students are learning and by the pace they're learning."
What do you like most about your job?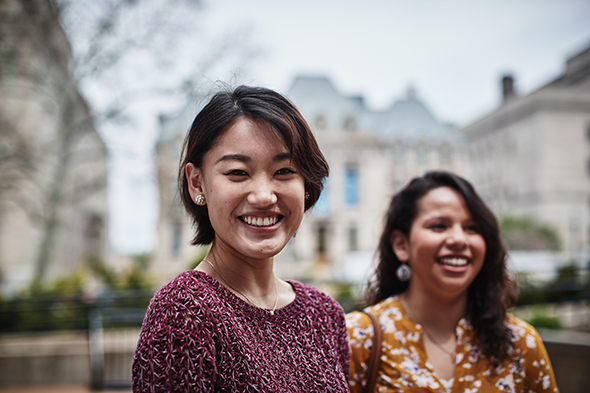 "Interacting with students. I like to hear their stories and watch them develop. I get to teach them after they've already matriculated from the program, about three semesters after they've matriculated. Watching them grow, from meeting them when they first get off the plane and arrive at orientation to then seeing them two or three years later, is very rewarding."
What would you be if you weren't a teacher at this university?
"I would be a teacher or professor at another university."
What was your favorite subject when you were at school?
"English."
What's the best thing about your university?
"The focus on the whole person and the care for the whole person that. We are interested in them beyond their status as a student."
What do you enjoy doing in your spare time?
"Spare time? What is that!? I read and watch TV. I like to spend time with my family—particularly my nieces. I cross stitch, which makes me sound like an old lady."
Which book are you currently reading?
"I am currently reading If Beale Street Could Talk by James Baldwin and the last book I read was a biography of Jesse Owens."
Can you describe an average day's teaching in three words?
"Surprising, rewarding and amusing."
What have you learned from your students?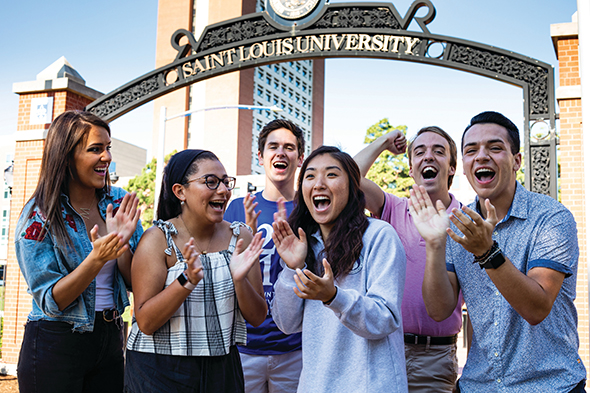 "Everything. I learn so much from them. I learn about their cultures and their languages. I've learned a lot about their homes. Their houses and neighborhoods—the spaces that we all occupy. Somehow that comes up in our classes. [Students] talk about how weird it is that everyone has a fence in St. Louis and that nobody has walls around their houses. Differences in physical spaces that we occupy in St. Louis and the United States versus other countries. But we talk about everything."
What's one piece of advice you would give international students?
"Talk to your professors outside of class. Be visible. Be visible to your professors and classmates by going to office hours or going to things on campus. You don't even have to talk—you just have to be present! Even if it's uncomfortable to talk in public, just go to things. For example, if you're taking a political science class and the Political Science Department is hosting an Iowa Caucus Watch Party, go to that and make sure the professor sees you! So much of college is built on just having the professor know your name. "
Head over to our website If you'd like to study abroad at INTO Saint Louis University.
Why not take a 360 virtual tour of the campus? Or, read more about how tech brings students together at SLU.
Feeling social? Follow us on Facebook, Instagram, Twitter and YouTube.