5 reasons why you should care about research
Most of us have a love-hate relationship with research. Spending tons of time in a lab might not be everyone's idea of fun, but it is where life-changing discoveries take place that change the world we live in. Part of your university academic experience will include piecing together your findings in a research paper. So, it's better to get comfortable with the A,B,C's of research sooner rather than later.
Researchers revel in the idea of solving life's mysteries, uncovering hidden solutions to the world's most contemporary challenges, and making notable contributions to academic literature.
No matter what side of the camp you're on, every student will benefit from participating in undergraduate research — the reasons why are not as obvious as you'd think.
Saint Louis University (SLU) is a research powerhouse with distinguished accolades in medicine, public health, engineering, business, law, and the liberal arts. Faculty and students are dedicated to working on research problems which seek to change not only the flow of academic discussions, but that will make a sustainable, global impact.
Regardless of your major or your career ambition, here are five reasons why you should care about research.
1. Research gives you a more in depth understanding of the discipline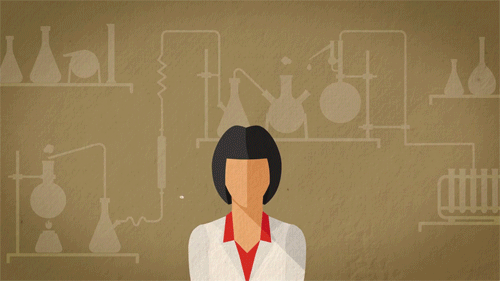 It goes without saying that doing research in an area of interest allows you to further engage with that discipline.
When you investigate a problem, you're not only trying to understand the researcher's thesis; you're developing a multi-lens scope of looking at a problem and developing your own perspective.
After forming your own hypothesis, you can truly begin to understand the research design process and better conceptualize the course material.
2. Research helps to develop your skillset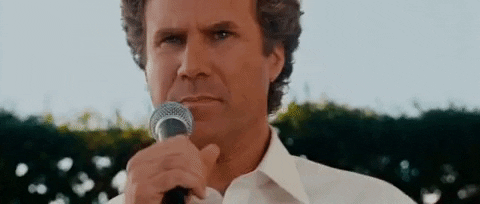 One thing you'll find when you're applying for jobs is a list of competencies your future employer will want to see.
Research helps to build, not only your investigative skills and the ability to ask probing questions, but it allows one to become a critical thinker and a creative problem solver.
For those students who are selected to participate at conferences, research creates an opportunity for you to practice your public speaking and presentation skills. These skills are applicable to in any field.
3. Research teaches you about working in teams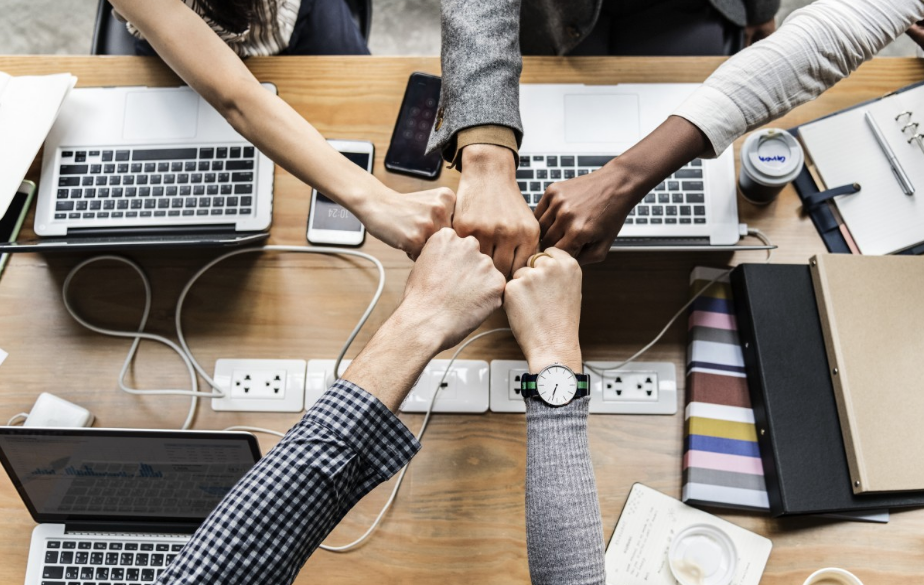 Research as a whole can be a collaborative enterprise and undergraduate researchers can work together in teams.
At Saint Louis University, students are involved in interdisciplinary research and work with researchers outside their respective disciplines.
Whether that is in a lab or at a library, students work together with their faculty mentors and university colleagues to engage in different disciplines and find mutual insights.
4. Research helps build your résumé or C.V.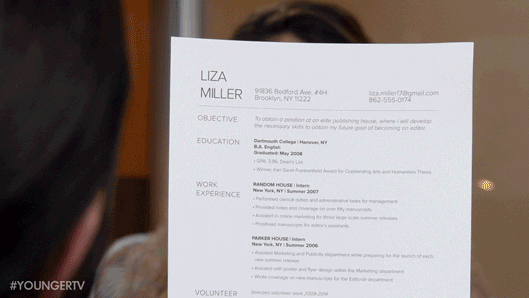 Having publications on your résumé is a valuable skill to prospective employers and graduate schools. As early as freshman year, SLU students participate in research, attend conferences, and even publish their work.
This allows them to build a portfolio, share their ideas and research activity before they graduate.
5. Research gives you a better understanding of your career field
Suppose you're a mechanical engineering major with the intent of getting a job immediately after graduation.
You may be wondering, "how does research help me in this endeavor?" Research helps to give a better understanding of your career field, exposing you to the problems that currently face the industry.
Undergraduate Research Highlight at SLU
SLU's CHROME Lab students are interested in how to improve and promote effective human-machine interaction in numerous applications. This includes education, medicine, and consumer technologies.
Since SLU is at the epicenter of biotechnology in St. Louis and the Midwest, SLU students can impact their community in a very real way. What better way is there to show a future employer that you have knowledge in an area or can do something than having already done it?
Meet Dr. Jenna Gorlewicz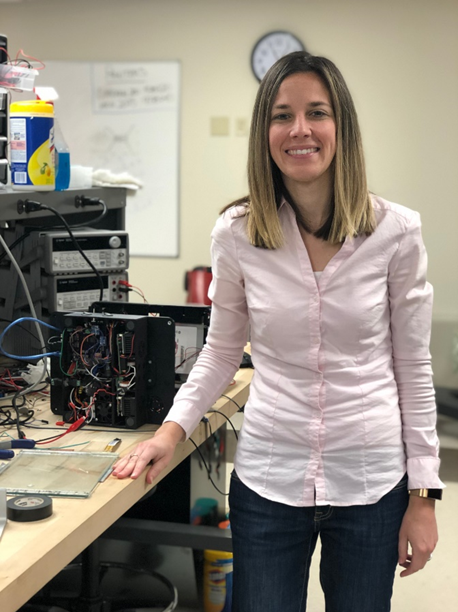 "At SLU, our students have a chance to lead research initiatives and present their findings at conferences. Both undergraduate and graduate students can participate in meaningful work as well as help to publicize it. Conferences provide an invaluable opportunity for students to share their research and network with colleagues, collaborators and professionals in the field. You never know who you're going to meet, and networking can only benefit." – Dr. Jenna Gorlewicz
Head over to our website to discover more about INTO Saint Louis University.
You may also like to check out SLU's virtual tour or read about things to do in Saint Louis.
Feeling social? Connect with other students at INTO SLU and follow us on Facebook, Instagram and Twitter.