Life at Marshall University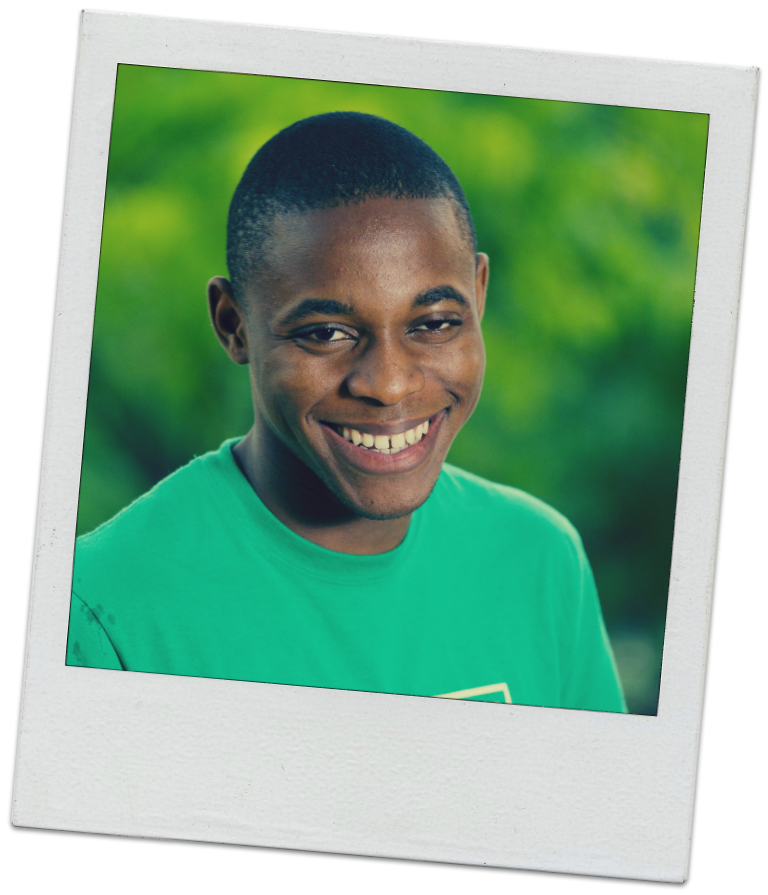 We recently sat down with INTO Marshall University student, Abu Emmanuel, who came from his home country of Nigeria to Huntington, West Virginia, to study Public Health.
Here's what he had to say about adapting to the culture of an American university and town, and finding his new home in Huntington.
Why did you choose to study in the United States?
I was looking for a university where I could study public health, and my academic advisor in Nigeria told me about the INTO Pathways Program. I looked into attending school in different countries, but I knew education in the United States is respected all over the world, so I decided to focus on applying to schools here. Once I got accepted to study at Marshall University, I stuck with it and enrolled.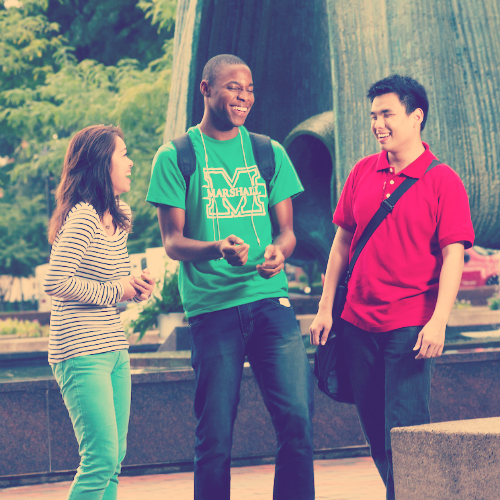 How did INTO Marshall help you transition to university life in America?
Everyone at INTO Marshall is super nice, they make you feel like you are at home. They assist you with every aspect of your life here, both academically and socially. If you are ever confused, they are there to answer all your questions. I also like visiting the INTO Marshall tutoring center when I need help with my classes.
How is studying in the US different than Nigeria? What surprised you the most?
Where I am from, when you ask too many questions in class, the teachers may see it as rude, but if I do not understand something in class here, and ask several questions, my professors are great about making sure I get it. My professors know my name, and check on me during class to see if I need any help. I also did not expect so many projects. In the beginning of the semester, you see there are a lot of projects you have to complete throughout the semester. It is challenging, but I came here to work hard academically.
What is your life like outside of class? What do you like to do in your free time?
I enjoy cooking all my meals, so I buy food and cook for my friends. We like to hang out and eat traditional Nigerian dishes. I have made many friends in the INTO Marshall program as well as American students, and have learned a lot about other cultures from my time here. I feel like I have traveled all over the world.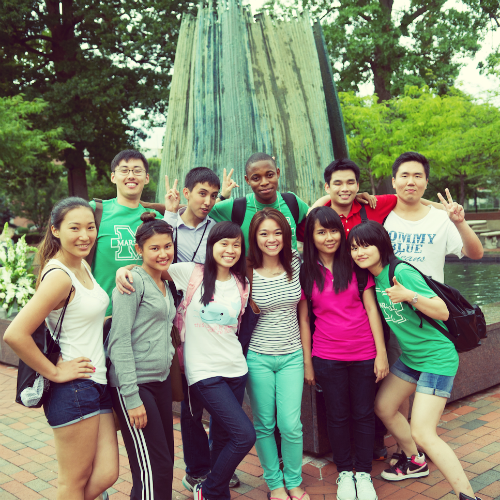 What advice can you give other international students who are planning on studying at INTO Marshall?
The most challenging part for me has been my academics; I spend a lot of time studying and working on projects. Knowing how to manage your time is very important. Make sure you know how to stay on top of your schoolwork, and balance your academic and social life.
What do you plan to do after you finish your degree at Marshall?
After I finish my degree at Marshall, I plan on returning to Nigeria and using the education I received here in service to the people in my country.
Abu recently completed the Undergraduate Pathway in Science program at INTO Marshall University and is currently enrolled in classes at Marshall University for the summer semester.