Student diary: my first week studying in the US
What's it like arriving to study in the US?
Anton from Russia shares his student diary of his first week at INTO Marshall University.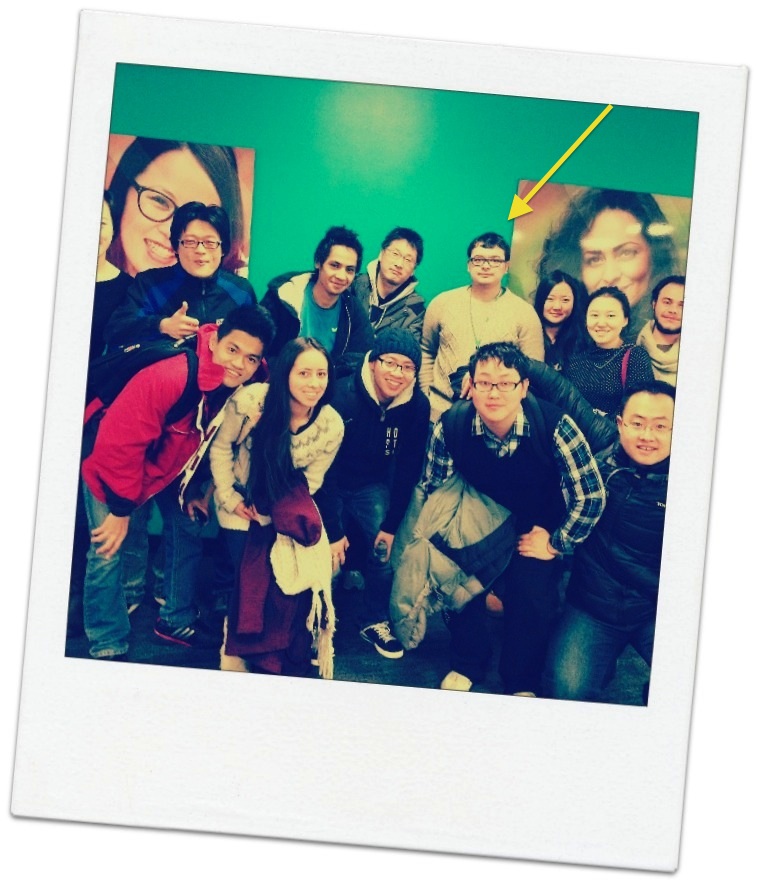 Monday
I arrived in Huntington, West Virginia. The weather was very cold, almost like my home Russia!
INTO staff picked me up from Charleston Airport and on our drive to the university, I saw some of the West Virginia scenery – it's amazing.
There are lots of mountains, forests and other beautiful things. This state looks very different from others.
I arrived and was taken to my new home on campus. The staff gave me a warm welcome. I was really excited to study in the US.

Tuesday
My first full day as an international student!
I went to the main office to meet more INTO Marshall staff and get to know them better.
It was a great chance for me to meet new classmates from around the world, they are all amazing people.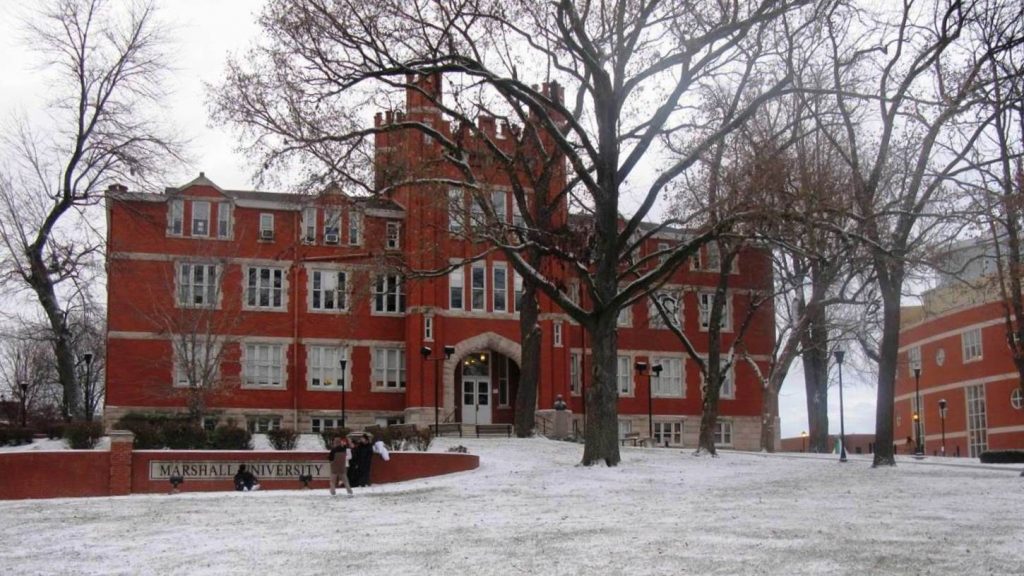 Wednesday
On my first day of orientation I met my new classmates from around the world who also came to study in the US.
Students had come from from China, Indonesia, Saudi Arabia, Pakistan, Russia and Ukraine to name a few. They are amazing people, I'm so excited to be studying with them.
During our campus tour, we found out about the background of Marshall University.
The school has a long and rich history, I've always wanted to study in the US place like this.
I also got given my student ID, so now I have access to the dining halls, dorms and recreation centre. At the end of the day we visited the Walmart store, where I found everything I needed. I can't wait to start studying!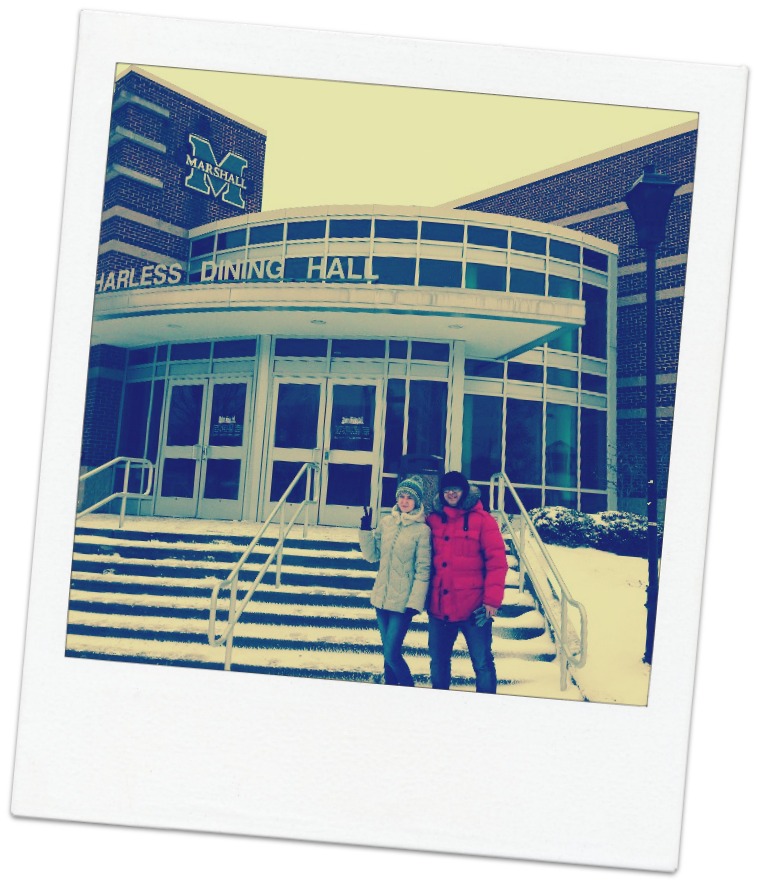 Thursday
I took two English placement tests to assess my abilities. Then the Marshall University team gave us some more orientation information.
At the end of the day we had Indian food for dinner – it was so delicious.
After that we watched the movie, We are Marshall. I'm happy that I'm studying in the US at a school that has its own Hollywood movie!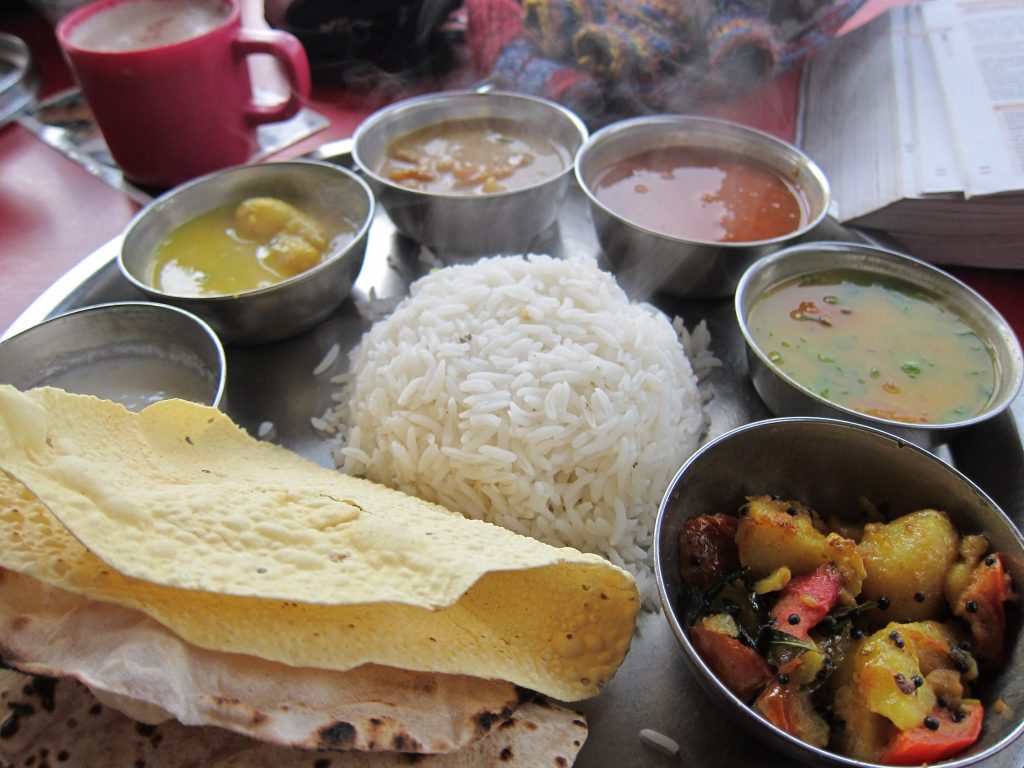 Friday
We were given more information about our pathway program structure, academic standards, personal safety and Marshall University traditions.
I know how to support our sporting teams during their games by shouting 'We are Marshall'!
The most wonderful moment was the dessert reception, where I was introduced to many of the faculty from the Business Department.
All of them were very kind and helpful, I'm so excited about my upcoming studies.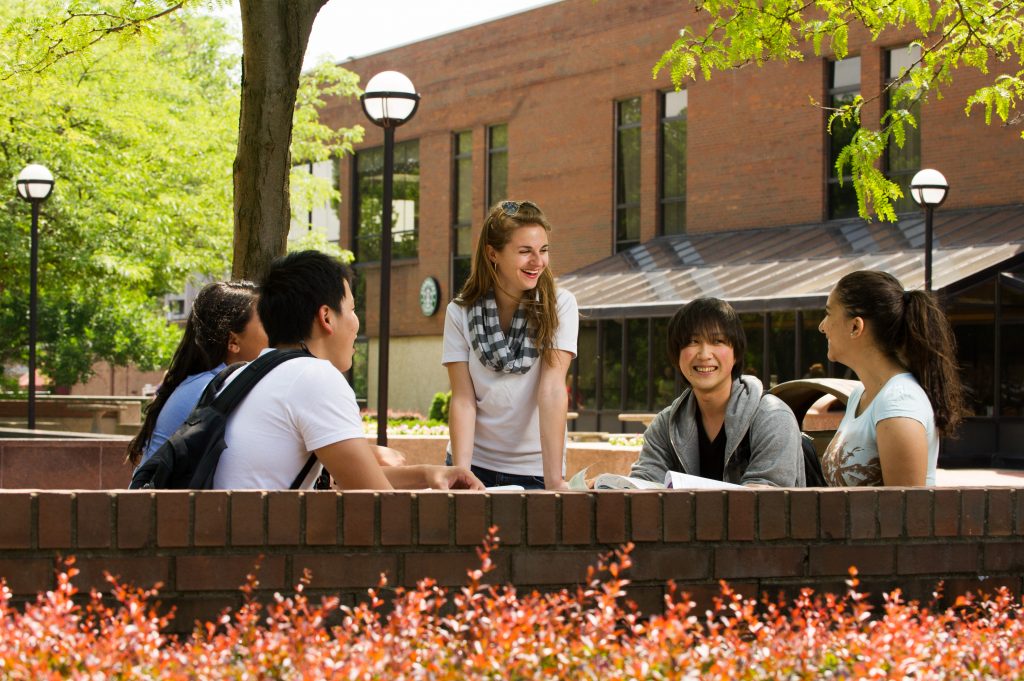 Anton is studying the Graduate Pathway in Human Resources Management at INTO Marshall University.
If you liked this blog post, you might also like: five american idioms that you need to know, five reasons to study abroad and six tips for having an amazing study abroad experience.
Do you want to study in the US? Find out more on the INTO Study website.
Join in with our student community on YouTube, Facebook, Twitter and Instagram