#letsdrewthis: 5 reasons to study at INTO Drew University
Struggling to choose between city life and a traditional college town? With Drew you don't have to! You can live in the forest and dine in the Big Apple.
Small class sizes mean you'll benefit from close working relationships with your professors while enjoying all the resources of a big university.
Best of all, Drew is one of the Top 50 Colleges that Create Futures according to the The Princeton Review 2017. So, you'll graduate knowing you're ready to conquer the working world!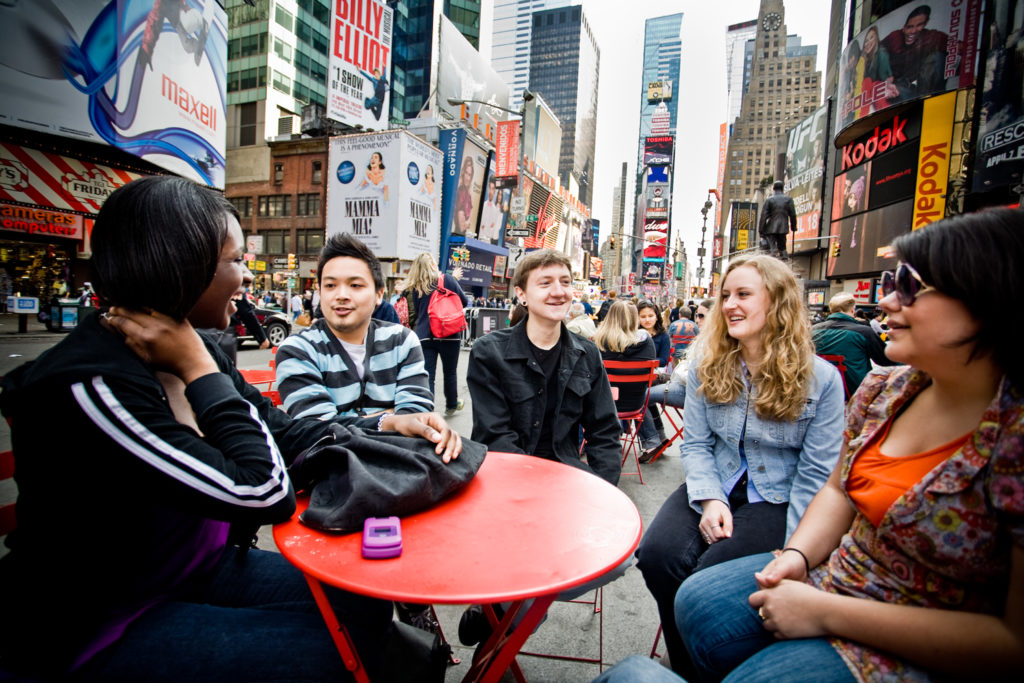 1. You get the best of both worlds
Do you want to see the city lights on the weekends, but still have a calm place to study during the week?
If so, Drew, located in picturesque Madison, New Jersey could be an ideal destination for you. It recently ranked 14th in the top 100 safest cities in America 2018, by Safewise.
See the bright lights of Broadway. Experience a lively comedy scene with friends. Get lost in an art installation at one of the countless museums. Take selfies when you sightsee famous landmarks from your favorite movies.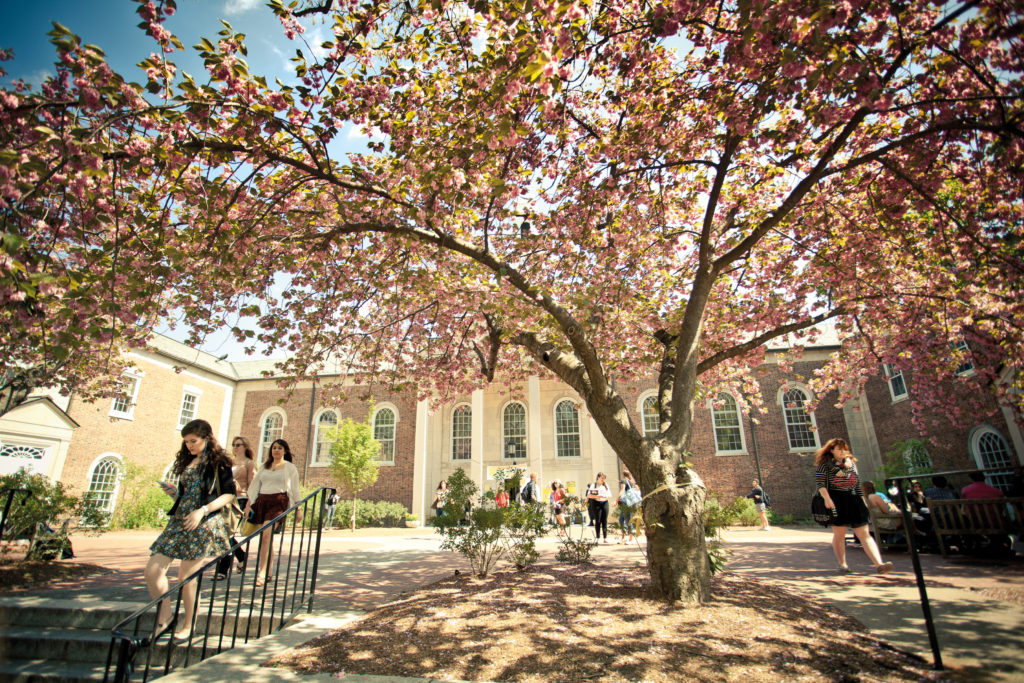 Then, return home to campus, known as "The Forest," where you can truly focus on your studies.
Drew's Environment is perfect for studying. It's quiet and there are a lot of trees and animals. It's beautiful! And I can get to New York City in 47 minutes. I love to travel to the city with my friends. We always find a new restaurant to try."
Says Allen from China, who studies an Undergraduate Pathway in Business.
2. Let NYC become your classroom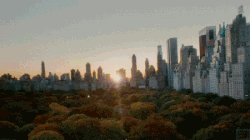 At Drew, you'll get real life work experience in one of the top cities for career advancement potential in the nation.
Drew offers six semester-long programs in New York City including Wall Street, United Nations, Broadway theatres and more.
3. Hands-on research as an undergraduate
With an average of 15 students per class, you're getting a one-on-one rapport with your professors.
Your professor is your best friend here. You get to know them personally. They help you with everything you need, academic, or personal even. If you need a letter of recommendation, they know you, they know you by name. So, it's a really great school!"
Says Isra from Thailand, who studies Biology.
As you're not just one out of hundreds in a lecture hall, getting involved in research opportunities is easier than you'd think. Join the RISE program, Drew's Summer Science Institute or start a research project with a faculty member as early as your first year on campus.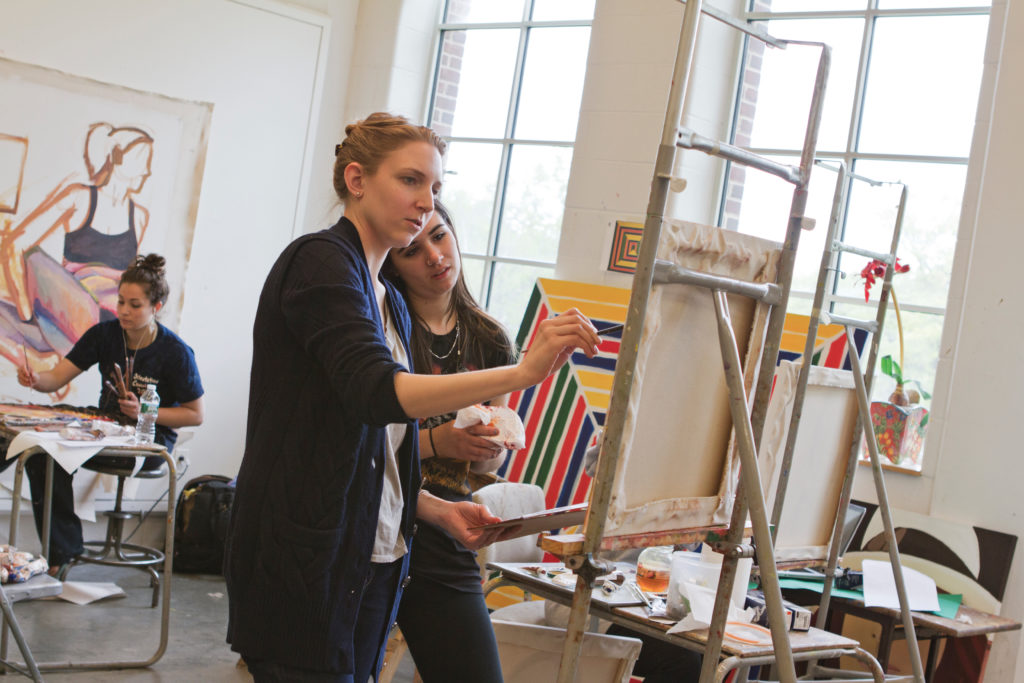 Vanessa from Uganda, who studies Biochemistry and Molecular Biology, tells us: "Drew's RISE program and Summer Science Institute allowed me to get into a research lab with actual scientists. This hands-on approach will look great on my application to medical school."
4. The flexibility of a liberal arts education
Liberal arts education gives you the freedom to choose your own courses. You can do double-majors and double-minors in more than 50 fields of study and still graduate in the same four years.
Top fact: nearly 50% of Drew graduates earn double-majors!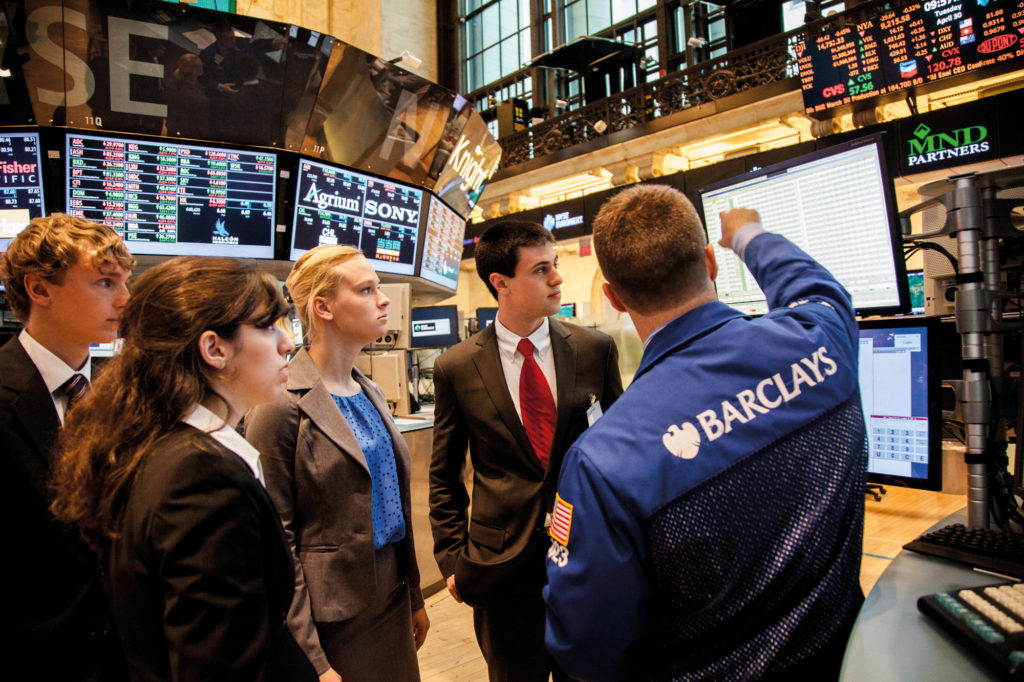 5. You'll graduate with confidence
94% of Drew students are employed or in graduate school within six months of graduation. When you graduate from Drew, you're earning a degree from one of the top 100 Best Liberal Arts Colleges (Wall Street Journal/Times Higher Education US College Rankings 2017).
That's why Drew has such great student outcomes.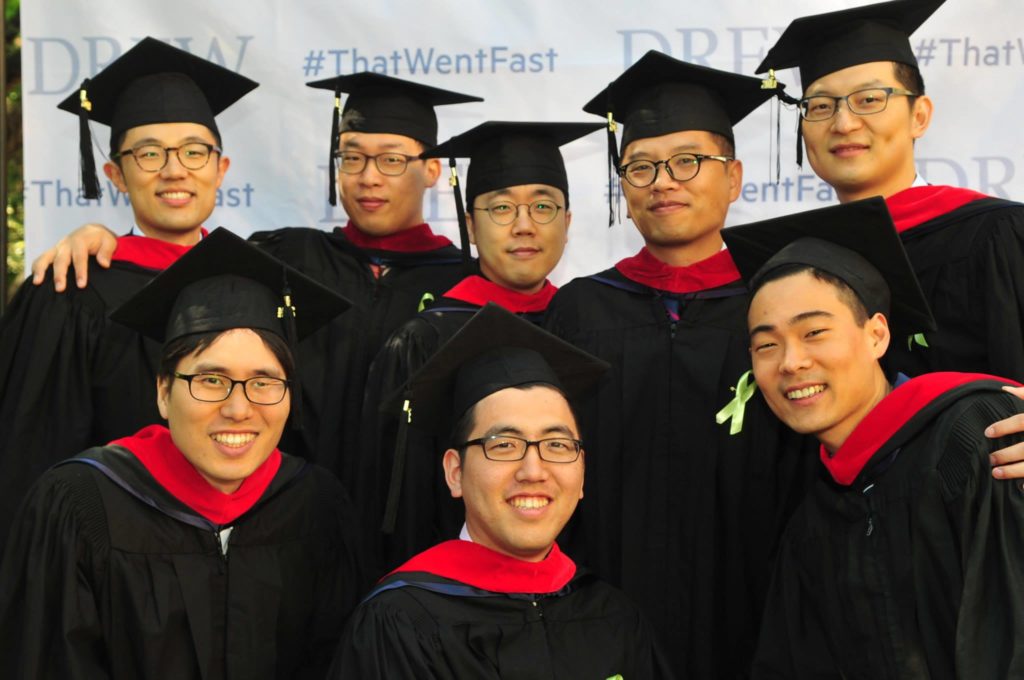 You may also like to read how some students were set an immersive academic English task called NYC: Yesterday and Today. 
To find out more about studying at INTO Drew University, click here.
To stay connected with student life at INTO Drew University follow us on Facebook, Instagram, YouTube and Twitter