Alumni stories: working for the United Nations
When Brandon left Colorado State University (CSU) for his internship in Singapore, he was eager to embark on the next chapter in life.
I think I was just so happy to be done with school and my undergraduate career. I guess I was really looking forward to real life." 
A year after the former INTO undergraduate pathway and CSU cum laude student received his Bachelor of Arts in Communication and Media Studies, he landed his first job interning as the Media and Information Support Assistant at the Embassy of the Republic of Indonesia in Singapore.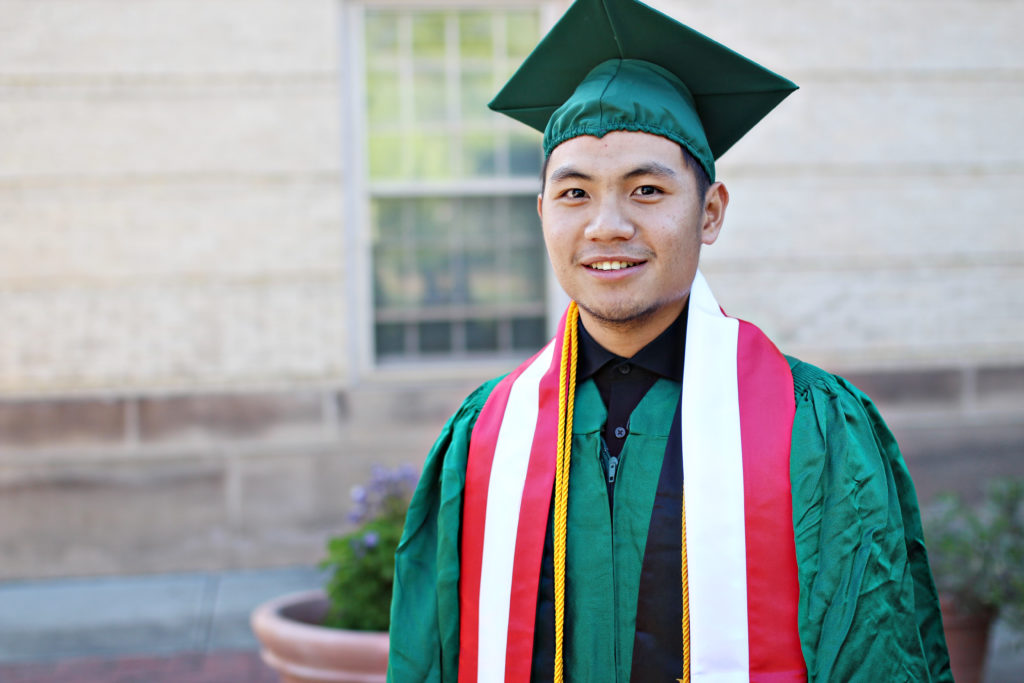 After the internship, Brandon was hired as a Junior Communications Consultant at the United Nations, in his home country of Indonesia.
Discover more about his inspiring journey and his top tips for success below…
What aspects of your student life influenced you the most as a young professional?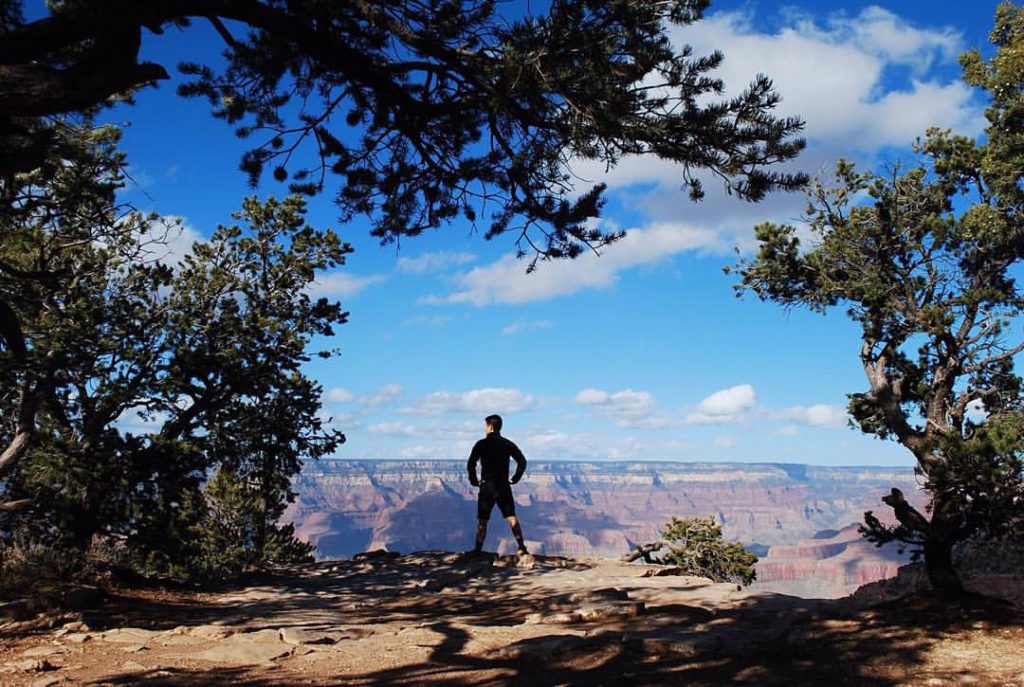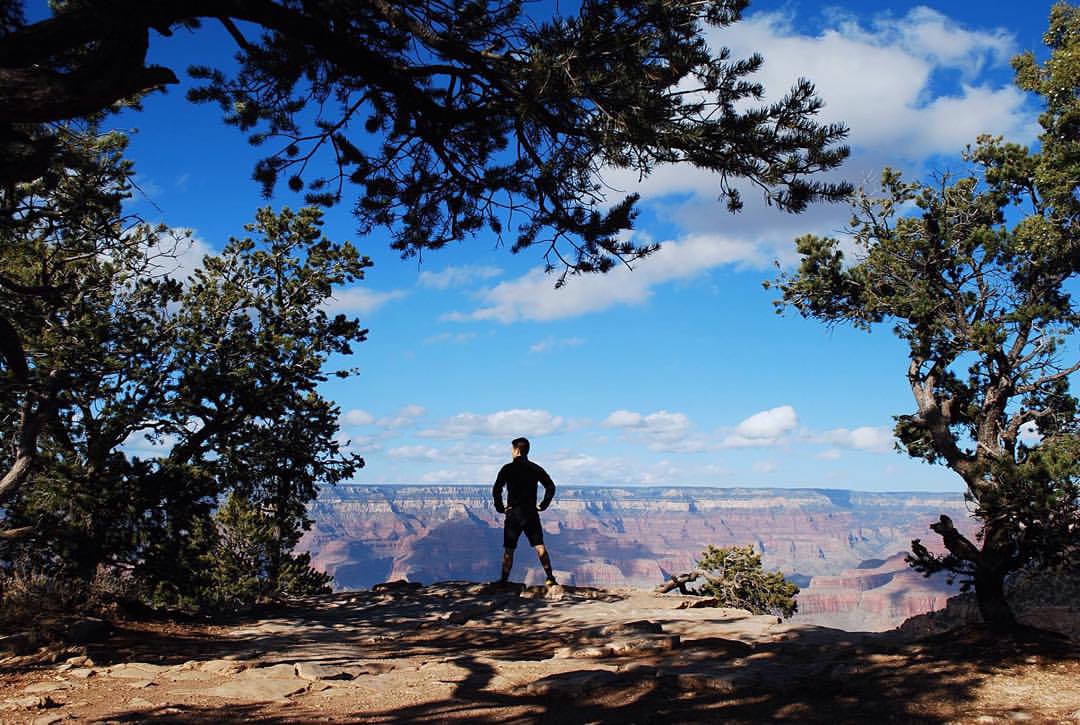 The ability to connect with people of different backgrounds has definitely helped me in this new position.
Part of my role with the United Nations is to meet and work with people from lots of different backgrounds.
I was also involved in CSU's international community, so I haven't found it difficult to connect with my colleagues.
What are the main responsibilities in your new role?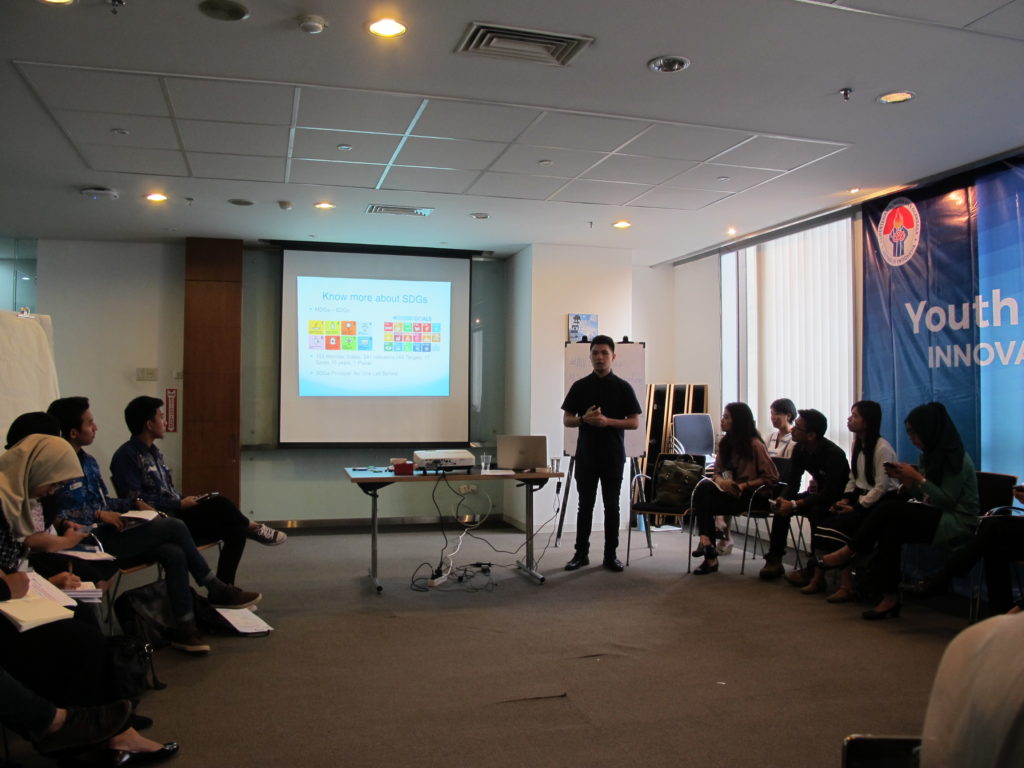 I work with United Nations coordinators to bring together different UN agencies and improve the efficiency of operational activities at a country level.
I liaise between the United Nations, Indonesian Ministries, and the Sustainable Development Goals Secretariat (SDGs) in Indonesia.
I assist the SDGs in website development and the creation of standard operating procedures. I also develop and implement social media strategies, which is fun!
How did you get your new job, and what did the interview process involve?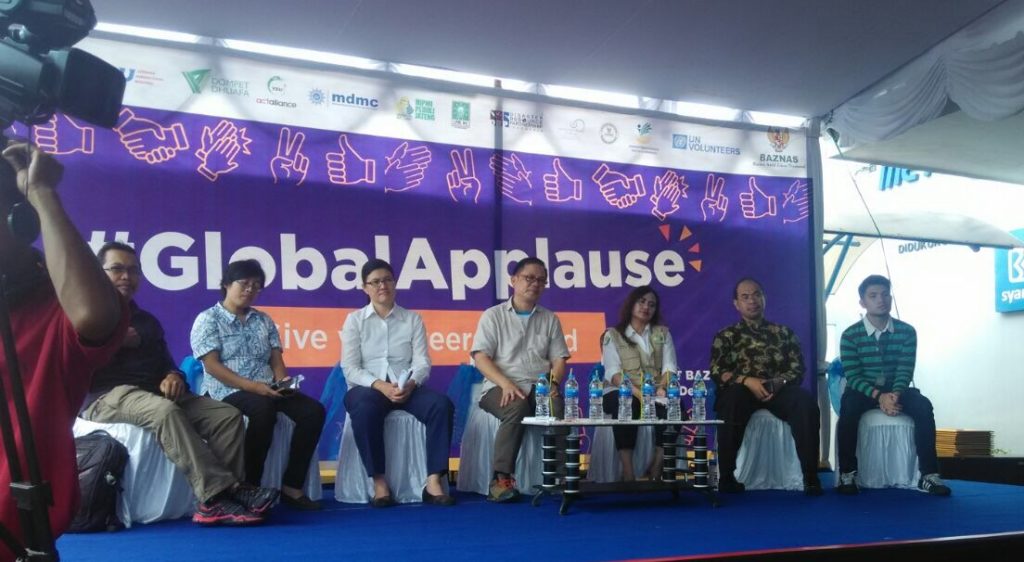 I applied through the United Nations in Indonesia, and was invited by email for an interview.
It was pretty straightforward. I sat with the Head of Office, the Government Relation Officers, and the Information Management Associate for a very informal chat.
It was not high pressure, and I felt like I could be the best version of myself.
They asked questions related to my major and my involvement at CSU, as well as explaining the things that I would be doing if accepted.
How did you prepare for your first day on the job?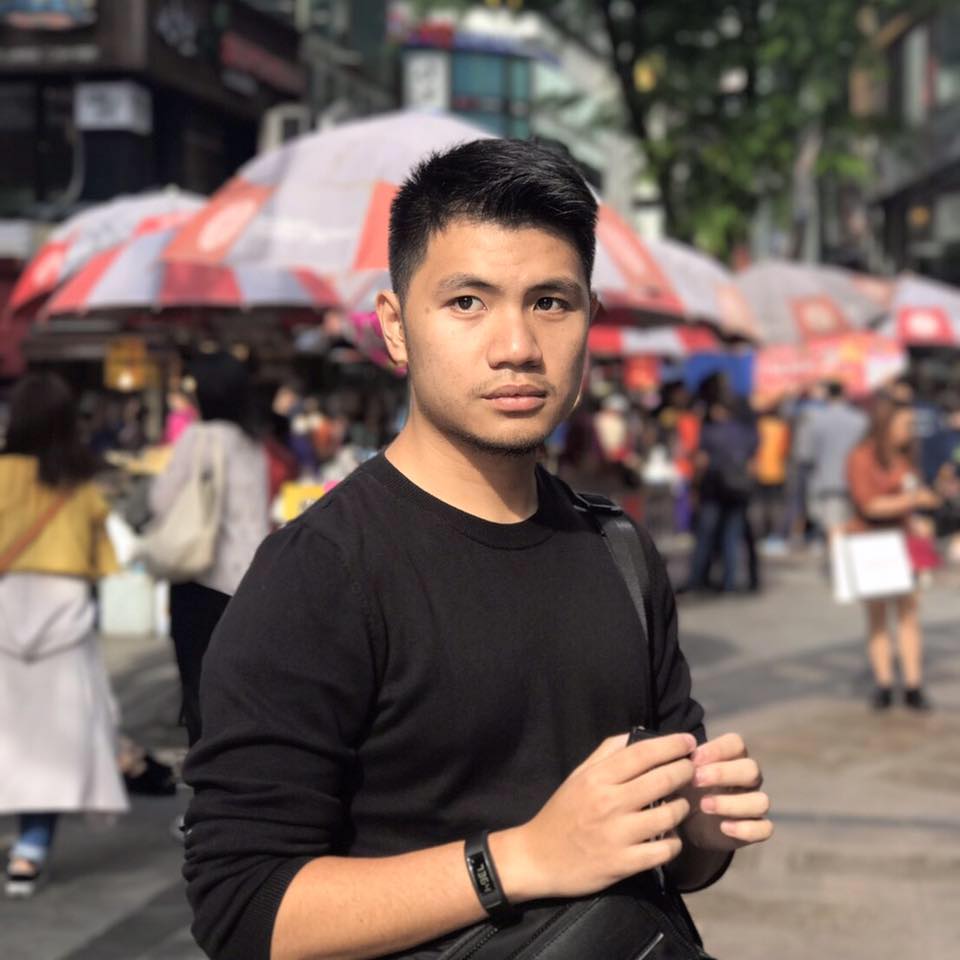 I showed up to the office on time, dressed well, and was basically prepared both physically and mentally.
Did you experience anything unexpected in the work force?
Some people just don't cooperate very well, but you still have to deal with them if you want to get the work done.
What advice do you have for recent graduates and  the class of 2017?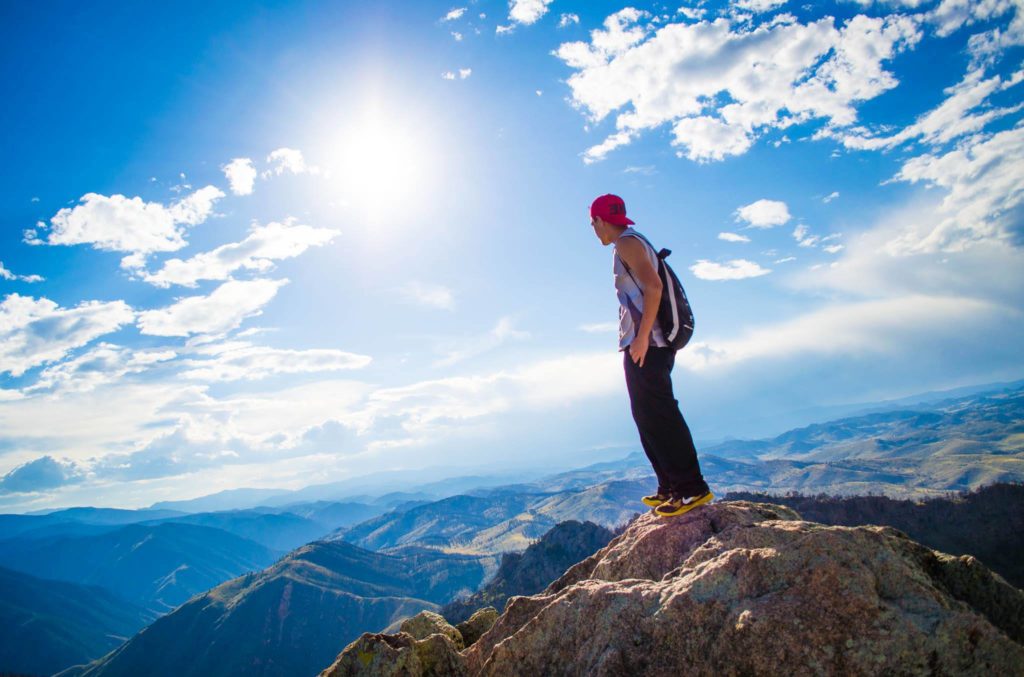 Take time to find the right job. It's okay to sit back and job hunt for a couple of months while researching what you really want.
Don't just take any job because you want to make money as soon as possible.
I am very lucky to be able to do the things I really want to do, but I know some people do not get that chance.
So, to all the upcoming and recent graduates, please take the time to really look into the things that you really want to do, and  the companies that you want to work for.
What has been your biggest life lesson since leaving college?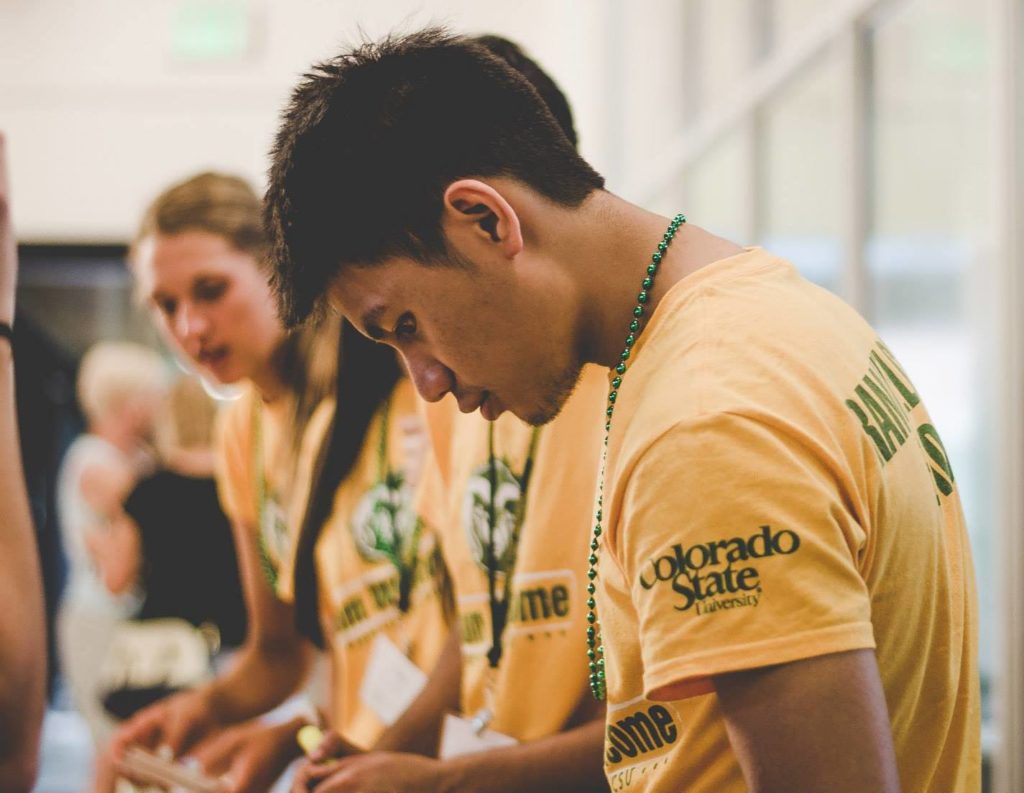 I've learned that you can do anything you want in life.
Do not let other people tell you that your dream is too big or that you are too ambitious. If you want it, go for it!
What challenges have you faced since leaving the US?
Reverse culture shock is real. Learning to adapt to home again can take a while.
What do you enjoy most about living in Jakarta?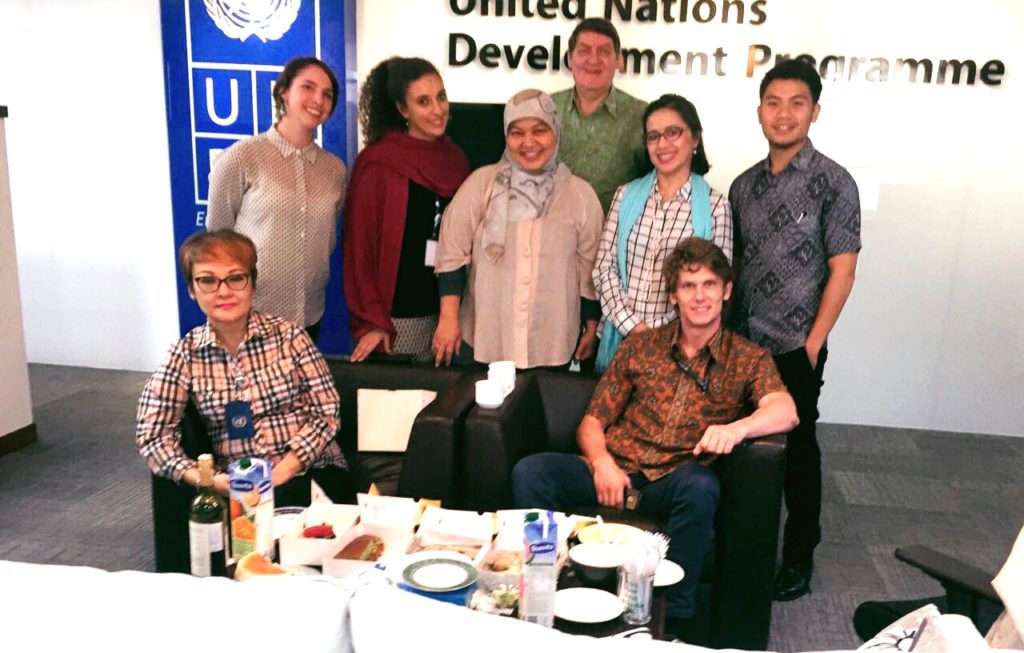 It's been good catching up with friends and family since coming back to my country.
What do you do in your free time?
Working life is not like college life. I spend most of my free time resting or hanging out with friends and colleagues, and sometimes travelling on a long weekend.
What do you miss most about Fort Collins?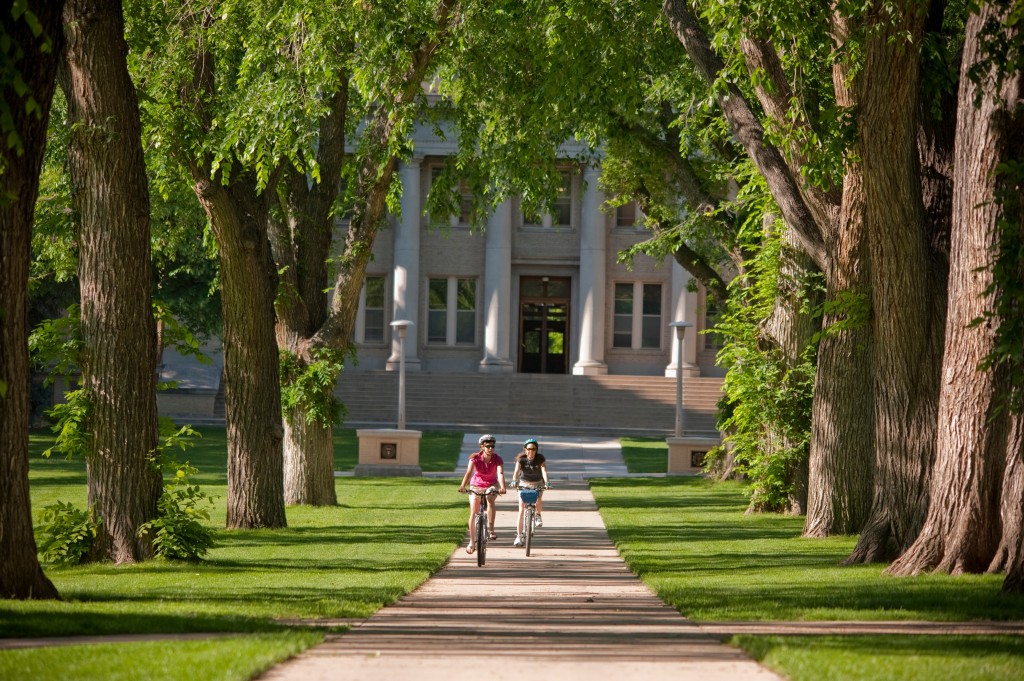 Fort Collins… I miss everything about it, Horsetooth Reservoir, AlleyCat Coffee Shop, the Oval, hiking the trails; I even miss the squirrels on campus.
I really appreciated how great Fort Collins was when I moved to Singapore and Jakarta, so make the most of your time studying abroad.
Want to hear more from Brandon, watch his graduation story below:
You may also like to read 5 reasons to study in Fort Collins or settling in to your new home, the USA!
Find out more about studying in the US on our website.
To stay up to date with student life at INTO Colorado State University, follow us on Facebook, Twitter, Instagram and YouTube.