Location, location: 5 Reasons to study in Fort Collins, Colorado
In the latest instalment of our "Location, Location" series, INTO Colorado State University's Chip Pham, from Vietnam, gives you the lowdown on Fort Collins…
Chip says: When it comes to listing reasons to study in Fort Collins, it's hard to narrow it down to just five.
However, here are some things you really should know about this amazing college town…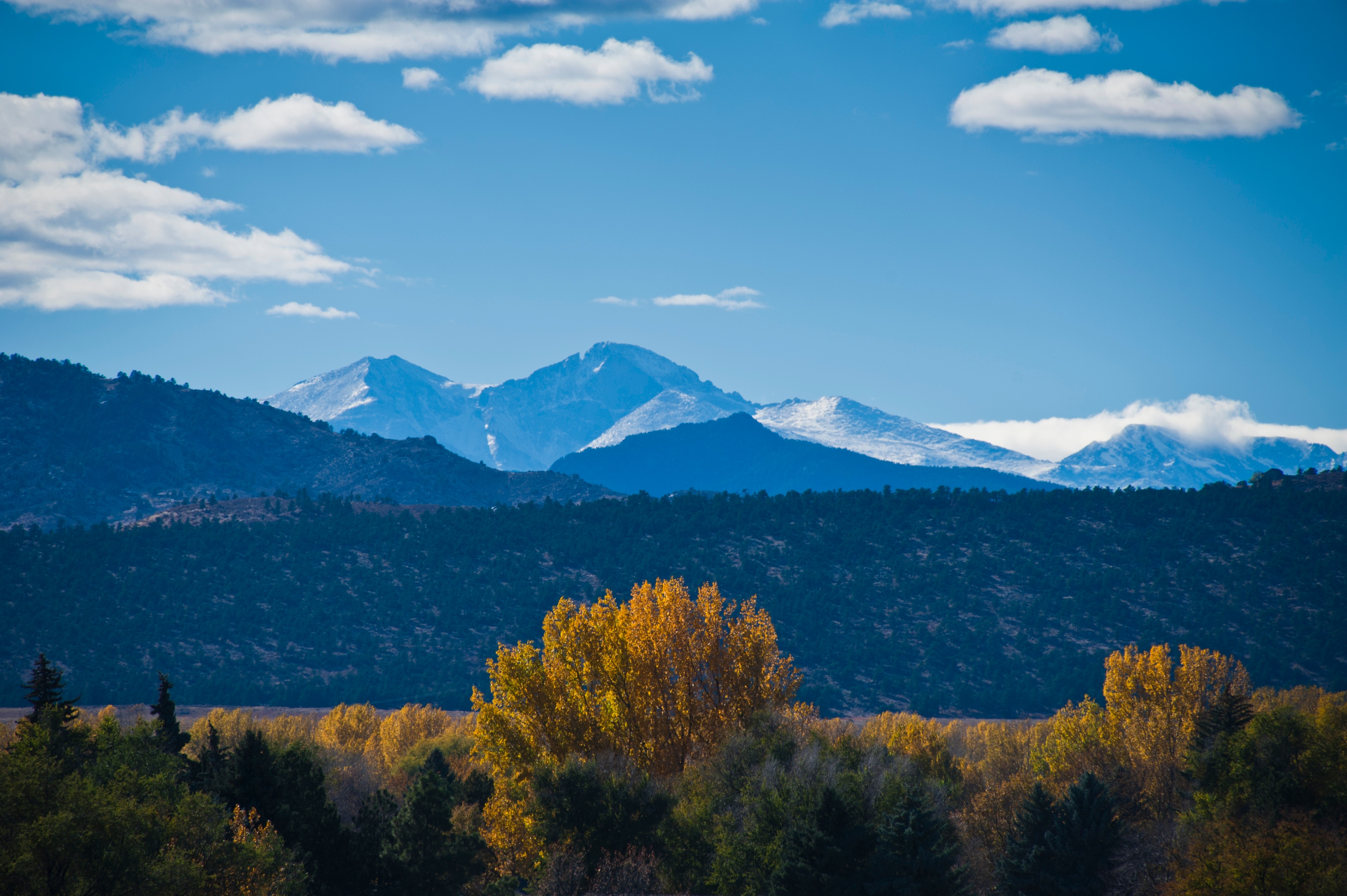 1. Gorgeous mountains
If there's one thing Colorado is famous for, it's having beautiful scenery.
Fort Collins is surrounded by the famous Rocky Mountains and there are stunning views on campus too.
Once you've finished gasping at the beauty, there's lots of activities to get involved in too. I love to go camping, hiking and biking in the summer, and skiing and snowboarding in the winter.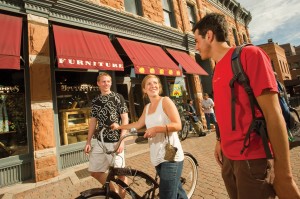 2. Great weather
Colorado has more than 300 days of sunshine each year – this might be the only place where you can see people skiing in their swimsuits!
Coloradans enjoy a sunny climate with an average high of 30C in July and just 37 centimetres of rain per year.
But whatever the weather, there's always something to see, do or enjoy.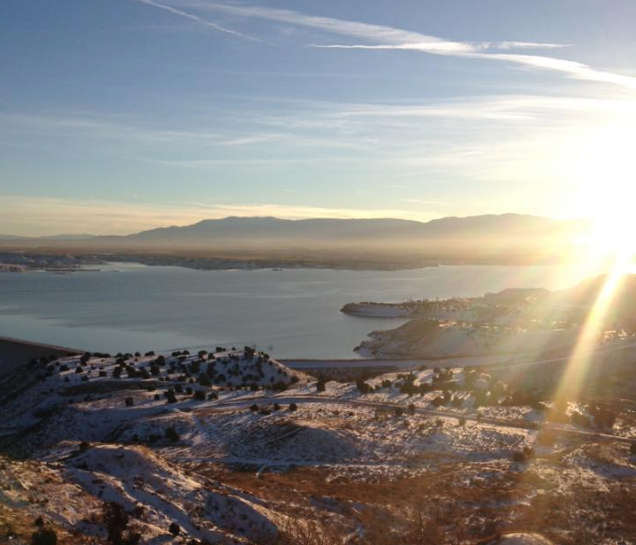 3. Friendly people
Fort Collins has a vibrant, friendly community that's very welcoming to international students.
Everyone, from bus drivers to supermarket cashiers, seems to have a smile ready for you.
The local people are eager to learn about other cultures and are willing to introduce you to theirs.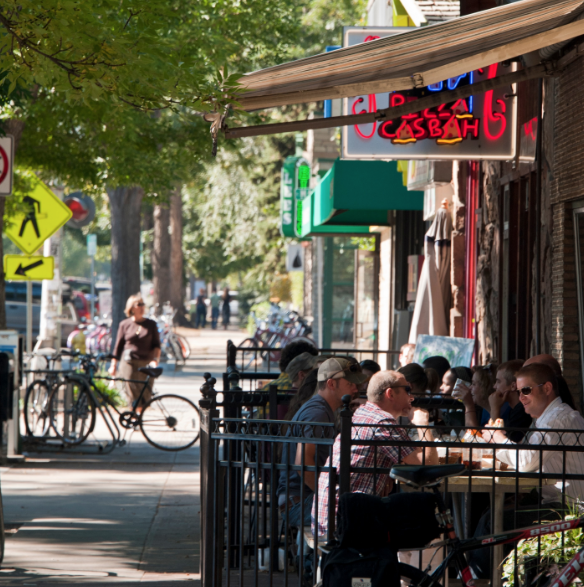 4. Exciting career opportunities
Colorado is a major US business and industry hub (it was named 5th best State for Business and Careers in Forbes magazine).
There are lots of great prospects for graduates, especially in the areas of Aerospace and Satellite, Agriculture, Bioscience, Energy Technology, Natural Resources, Financial Services, Information Technology, Manufacturing, Telecommunications and Digital Media.
Emerging industries such as biotech, photonics, homeland security, nanotech and renewable energy are also gaining momentum.

5. A high standard of living in Fort Collins
Both Colorado and Fort Collins appear frequently in national rankings of the best places in the United States to live, work and study.
Fort Collins is renowned for its location, safety, recreation facilities, clean environment and reasonable cost of living.
It really is an amazing place to be!
Watch this video all about Fort Collins…
Read more about Chip's international student experiences in her other posts my first thanksgiving and seven ways to beat homesickness.
What are you waiting for? Start your study abroad adventure today. Find out more information on the INTO Study website. 
Join in with our student community on YouTube, Facebook, Twitter and Instagram