Student experience: my first Thanksgiving in the USA
Thanksgiving in the US is a huge celebration – but what exactly does that mean?
Truck-sized turkeys? Rivers of cranberry sauce? Towers of pumpkin pie?
Actually, there's more to this traditional American festival than just splurging out on food (honest).
We've asked INTO Colorado State University's Chip to fill you in…
As a transfer student from Vietnam, I was curious about Thanksgiving. Luckily, I got to experience it for myself!
Last year, my university professor invited me and two friends to have Thanksgiving dinner with his family.
The professor's wife was a wonderful cook – she even showed us the secret of her cranberry sauce.
We all sat down to a traditional meal of turkey, gravy, cranberries, mashed potatoes, sweet potatoes, salad and pumpkin pie. The giant turkey was like a superstar on the table!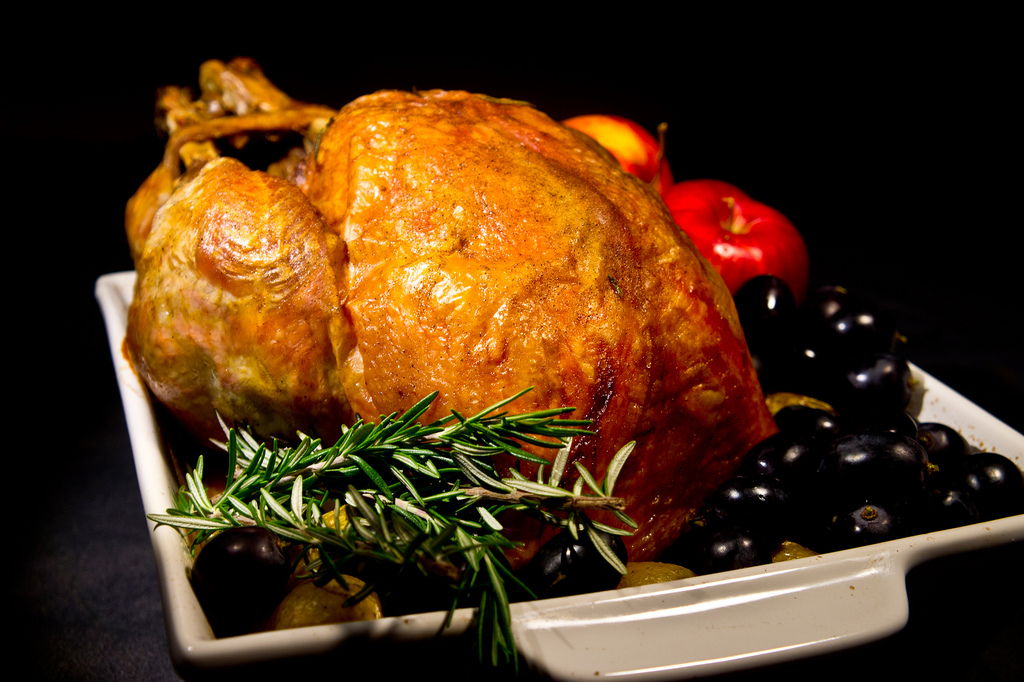 I also found out about the history of Thanksgiving – it's pretty inspiring. When the first European settlers arrived in America in 1620, they nearly died of starvation. But the Native Americans gave them food, taught them to hunt and showed them how grow corn.
Everyone was so grateful that they held a big feast together to offer thanks. Almost 400 years later, American families still meet to celebrate what they're thankful for by sharing a traditional meal.
After dinner, we had some tea and a Vietnamese dessert which I had made. Then we played hide and seek – it was just like being kids again, so much fun. My first Thanksgiving in the US was an incredible experience.
If you're studying here, try to celebrate it with a local family or get together with your classmates to cook your own meal. Take part in this wonderful festival and celebrate what you're thankful for – you won't regret it.
Read more about Chip's experiences as an international student in her blog post on 7 ways to beat homesickness.
Want to experience a traditional US Thanksgiving this time next year? Find out about studying at INTO Colorado State University.
To stay up to date with student life at INTO Colorado State University, follow us on Facebook, Twitter and Instagram.