My experience at medical school: Reedhi's story
Reedhi from India blogs about her time at medical school.
From her first anatomy class on a human corpse to celebrating Diwali with friends; she's been a busy student.
Reedhi currently studies at the Royal College of Surgeons in Ireland. She successfully progressed from the International Medicine at St George's University London.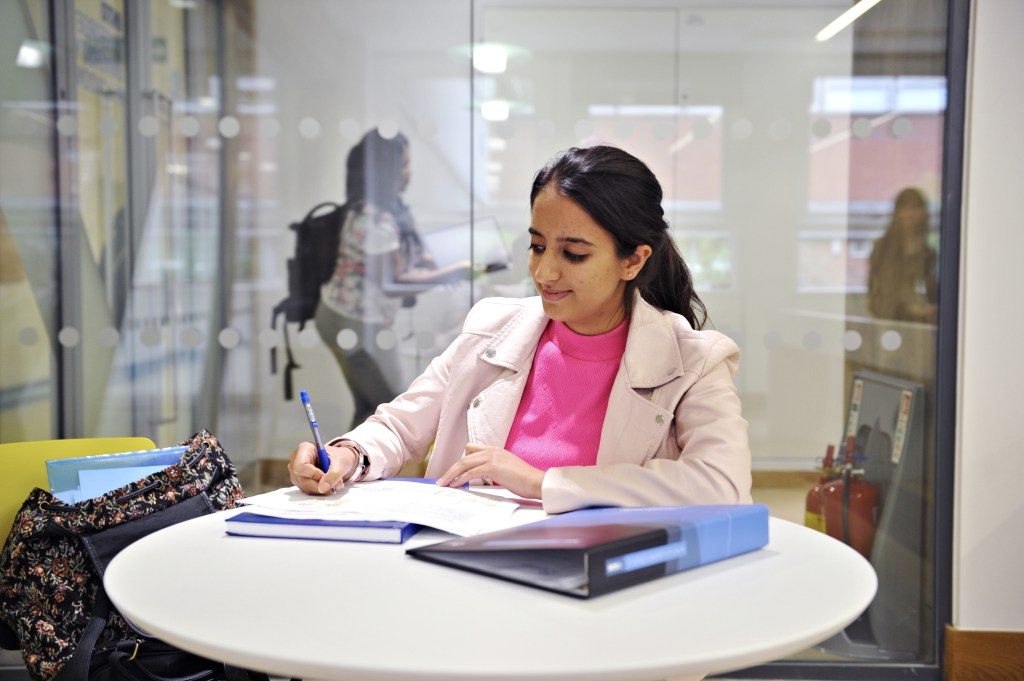 So far, medical school has been like a road laden with roses and thorns.
It was an exhilarating moment when I sat down with my family to share the great news of being accepted into medical school.
Medicine is not a piece of cake and truly requires sheer hard work and dedication."
When I applied for Medicine, some of my friends and relatives discouraged me and said that I would only have books as my friends.
Instead, it is "caffeine" who has become my best friend.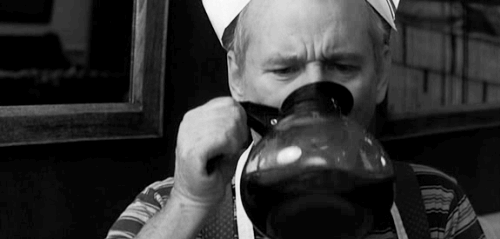 Life Outside of Medical School
I have a busy schedule with my studies, but I still take some time out to participate in cultural activities like the Diwali dance show and International Food Night.
Here's me (second from the right) with some friends from medical school.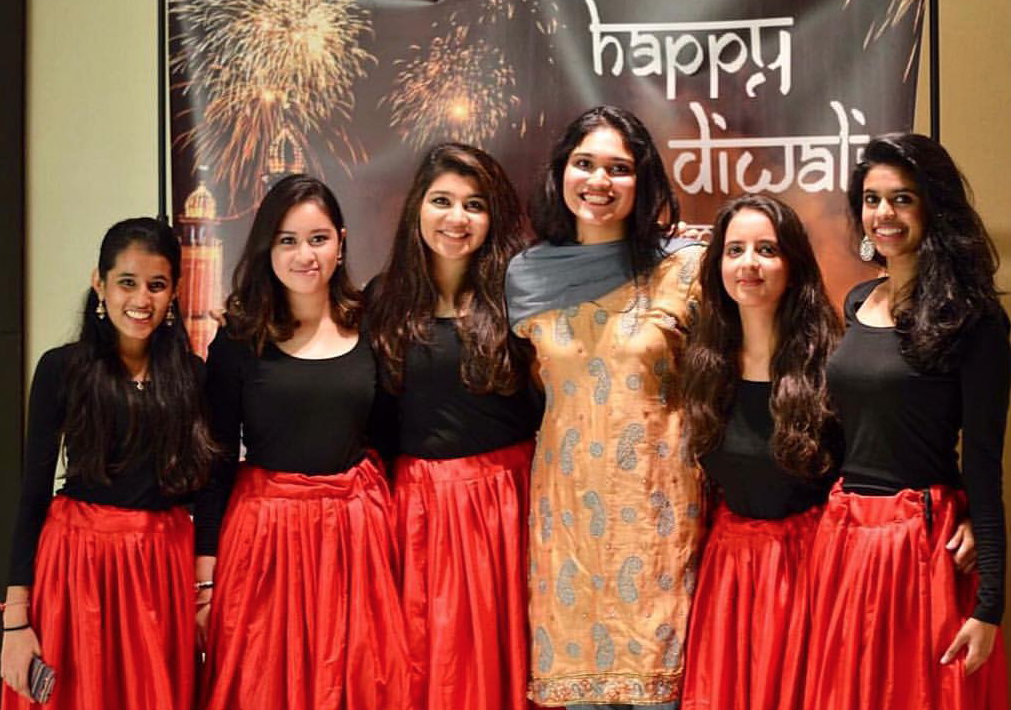 If it were not for these activities, the world would be so black and white to me.
It's all about keeping a balance in life.
After all, there is a reason why God gave us two eyes, ears, hands and legs! (P.S if you're about to become a medical student, you should know that at least!).
My first anatomy class at medical school 
In between the hard work, there have been some really memorable moments; like my first anatomy class!
I still remember as I entered the anatomy room for the first time and its stench made some of my friends faint.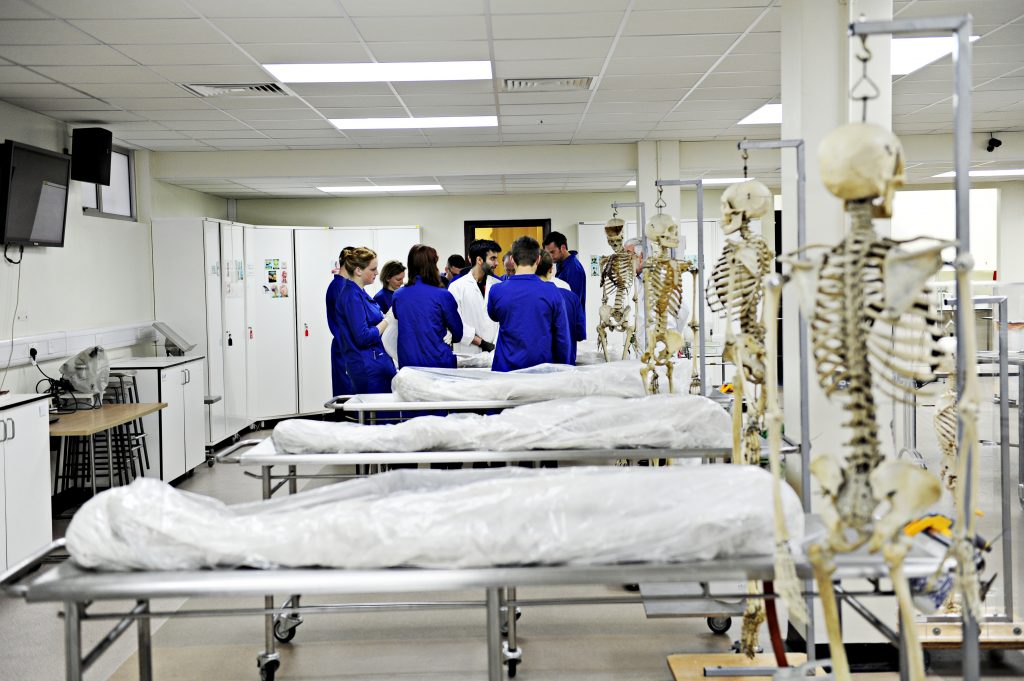 We were put into groups of eight and one of us was assigned to use the scalpel and start cutting a part of the cadaver.
At first it was a bit scary."
I soon got used to the environment and in fact, I found it very interesting to locate the different organs in the body.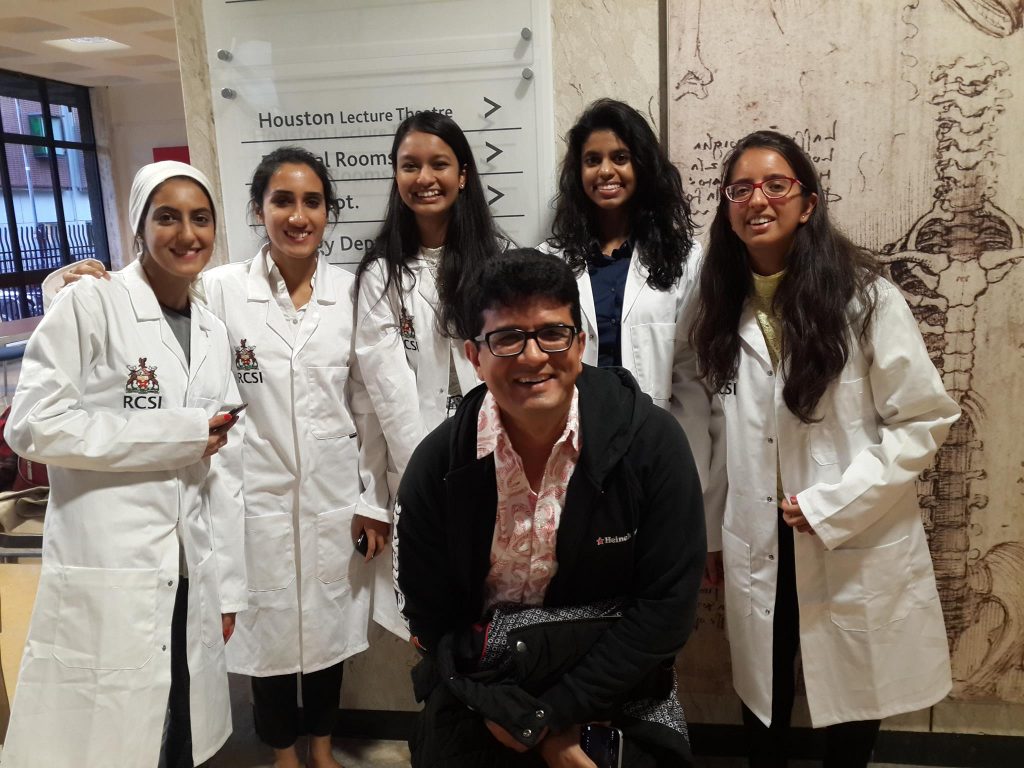 After learning a section of the body in anatomy, we are assessed on it after a week's time.
We usually call it card signings but for us, it is like a rapid fire round where professors throw questions at you. If you don't answer them correctly or within a specific time limit, you will lose marks.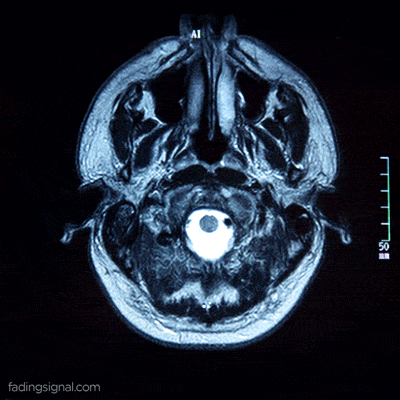 The white coat ceremony was also one of the most memorable moments in medical school. It was a very proud moment for both my family and me when I wore the white coat and took the Hippocratic oath.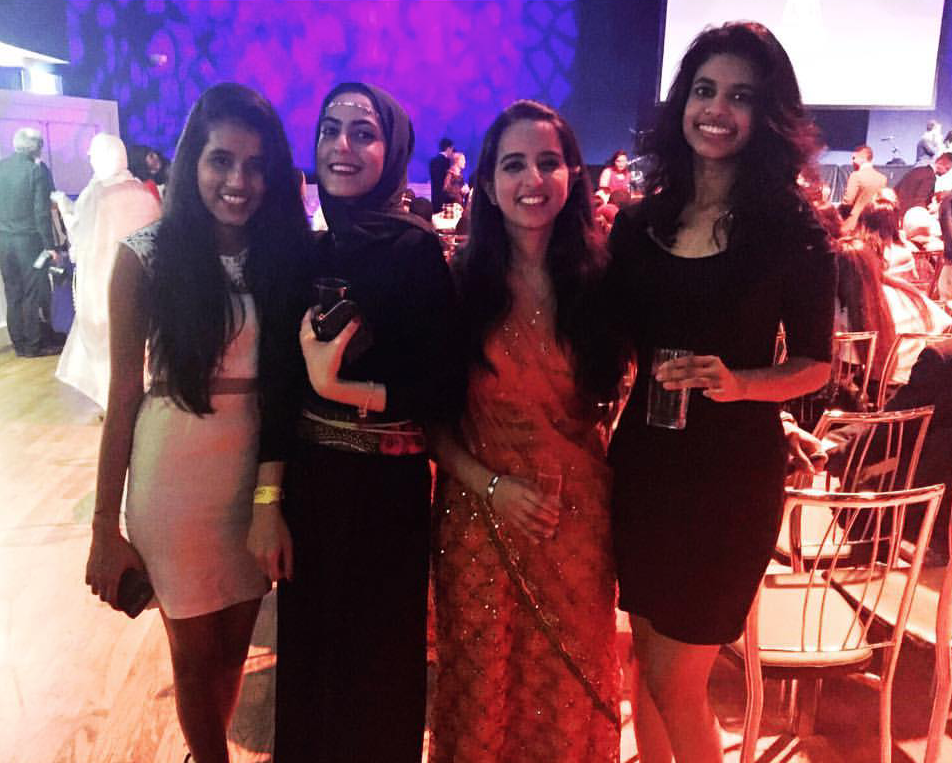 Reedhi has blogged before; read about her International Foundation year too. You may also like a day in the life of a trainee doctor.
Want to study medicine? Check out these courses: International Foundation in Pharmacy, Health and Life Sciences at INTO Univeristy of East Anglia, International Foundation in Biological and Biomedical Sciences at INTO Newcastle University or International Foundation in Pharmacy at INTO Manchester. 
To stay updated with student life, follow us on Facebook, Twitter, YouTube and Instagram. Or to speak to someone about your study abroad options visit the INTO website.