Meet the team at INTO University of Gloucestershire  
Are you starting your study abroad adventure in Cheltenham soon?
You may be feeling intrigued, excited or even slightly anxious about what to expect when you first arrive.
These are completely normal feelings, so to help you feel at ease, get to know the centre staff you'll meet during your first few weeks…
Rhona McDonald – Centre Director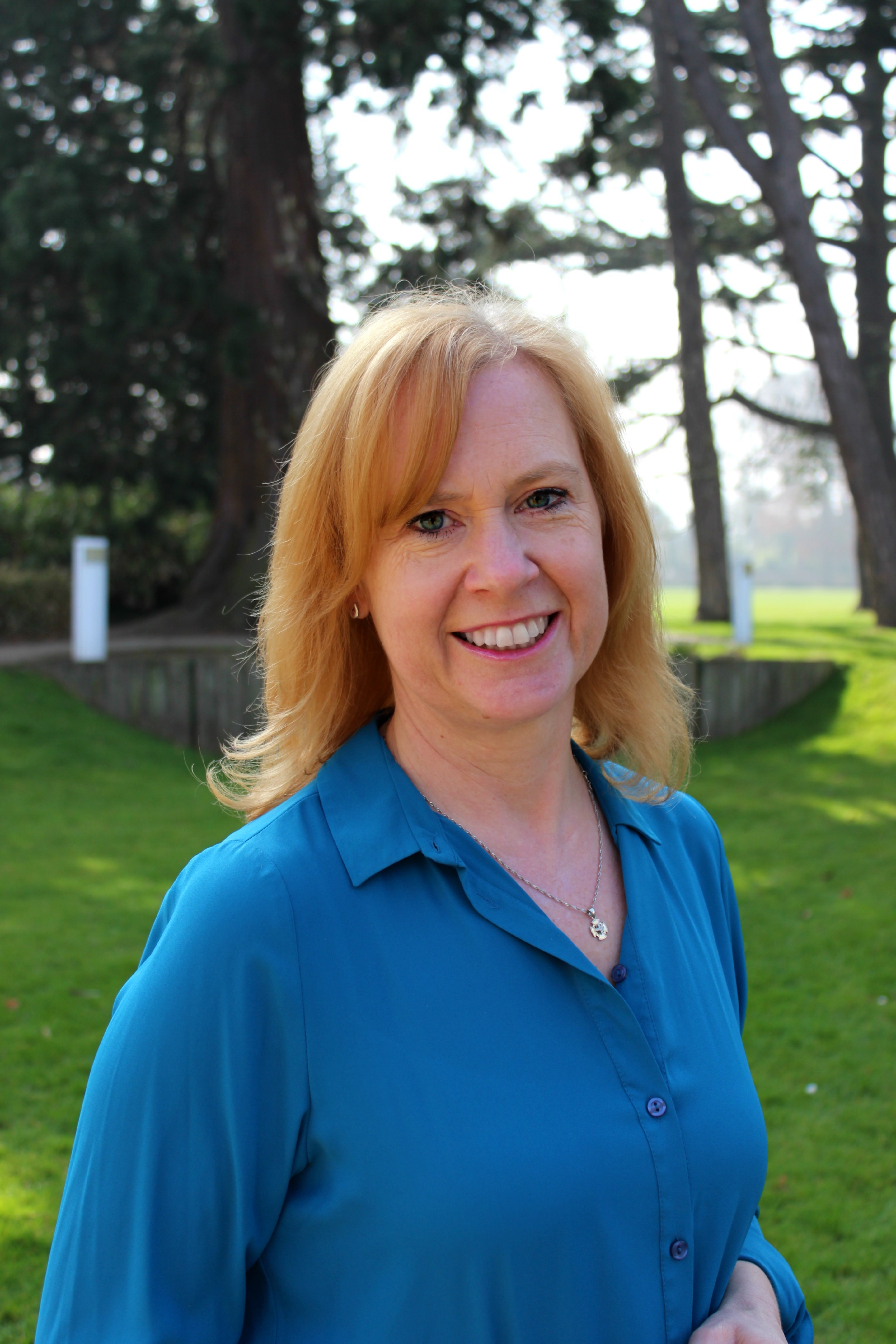 "We have a fantastic team here at INTO University of Gloucestershire. From the Student Experience team who will support you throughout your journey, to our friendly and experienced teachers who will teach your classes. I hope you'll get involved in everything our Centre has to offer.
On behalf of all the staff here at INTO University of Gloucestershire, we look forward to meeting you soon!"
Piers Wall – Academic Director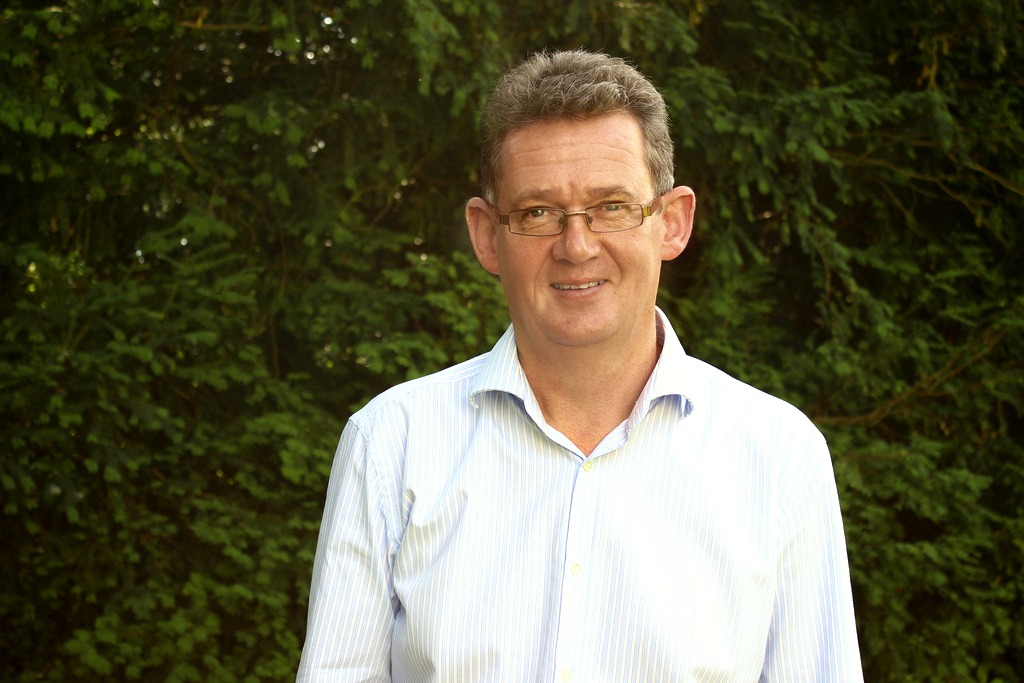 "Our teachers work together to help and support you and ensure you develop as a learner, and you'll have a personal tutor to guide you through your academic studies. You'll adapt to different ways of learning and will grow in confidence. This is always fantastic to see!"
Mark Sharrock – Head of Student Experience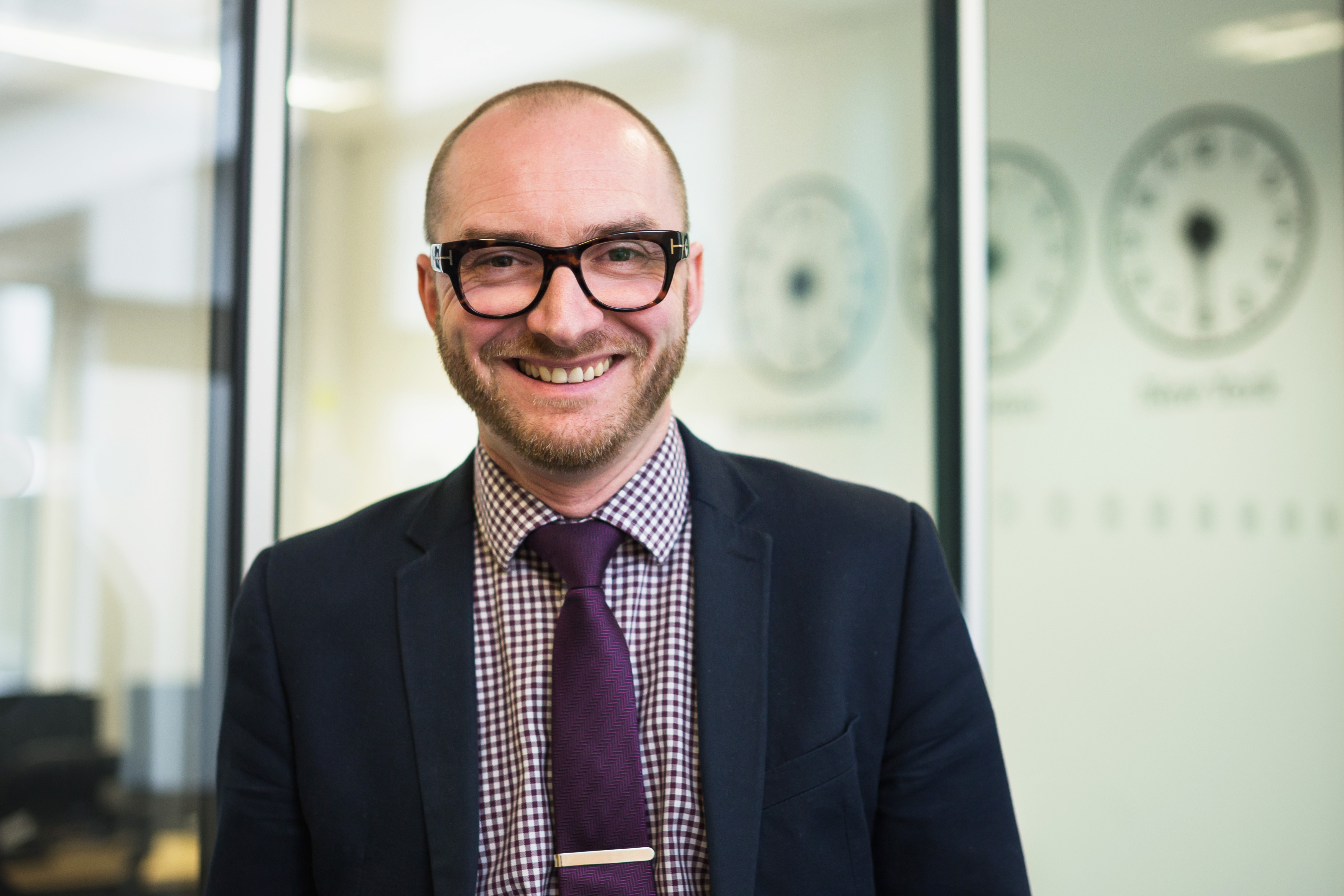 "I'm responsible for all non-academic aspects of your student journey including visa advice, social activities, accommodation and help with any issues you may have. We're here to support you throughout your time as a student and to make sure your experiences at INTO University of Gloucestershire are positive and memorable ones!"
Ruth Edge – English Language Programme Manager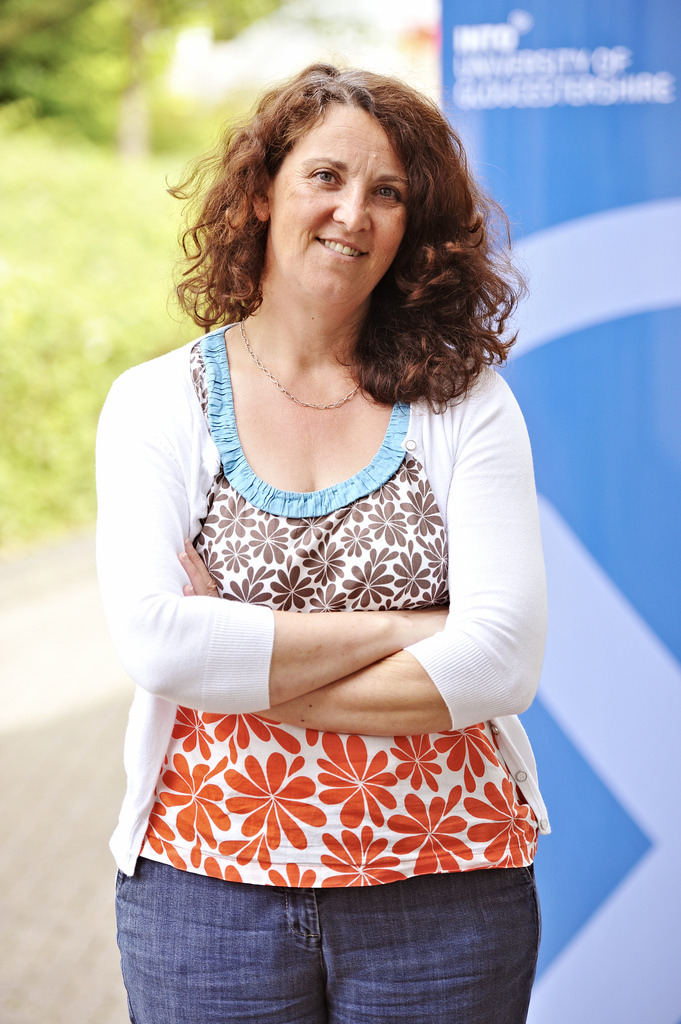 "I'm here to make sure you are in the class best suited to your English level. Being in the right class will improve your experience and keep you engaged with your learning."
Charlotte Ludbrook – Academic Support Manager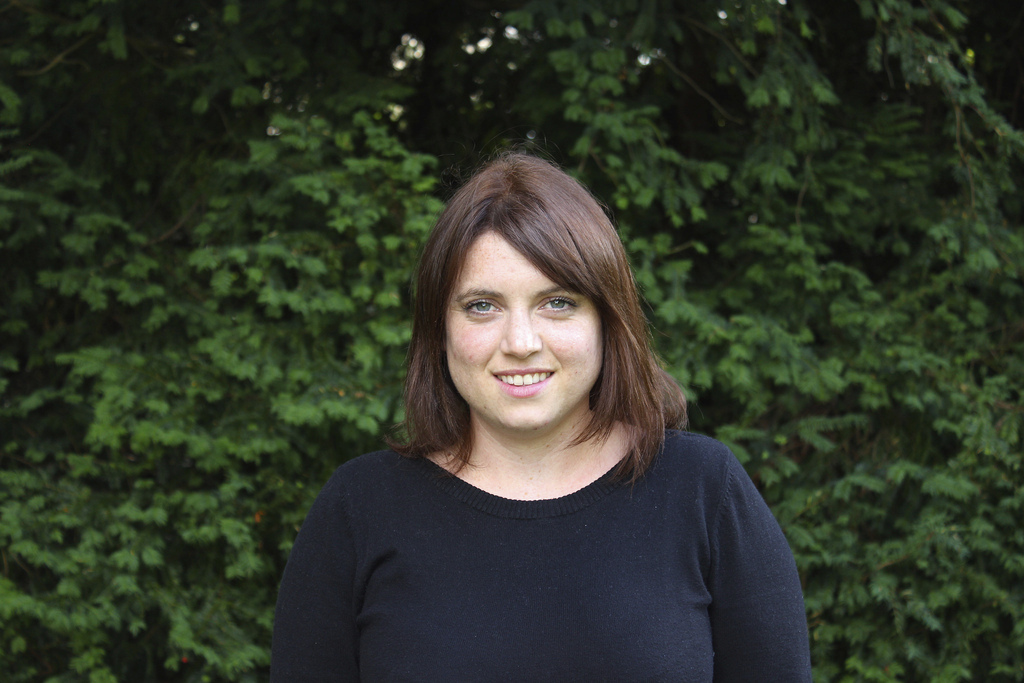 "I can help if you have questions about your timetable or your assessment dates. I also check that students are attending their lessons, so if you need to miss a class or you would like to check your attendance rate you can speak to me anytime."
Sandra Myers – Welfare and Exams Manager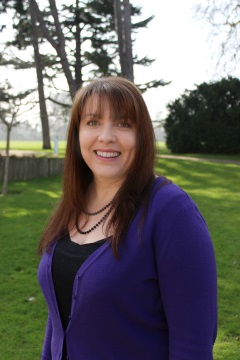 "I understand that it can be difficult to leave your friends, family, and start a new life in the UK, so I am here to help and support you. I can give you advice and guidance to make your experience a great one! Come and see me anytime in Pallas Villa, I'll always be happy to help."
Ella Buchanan – Recruitment Manager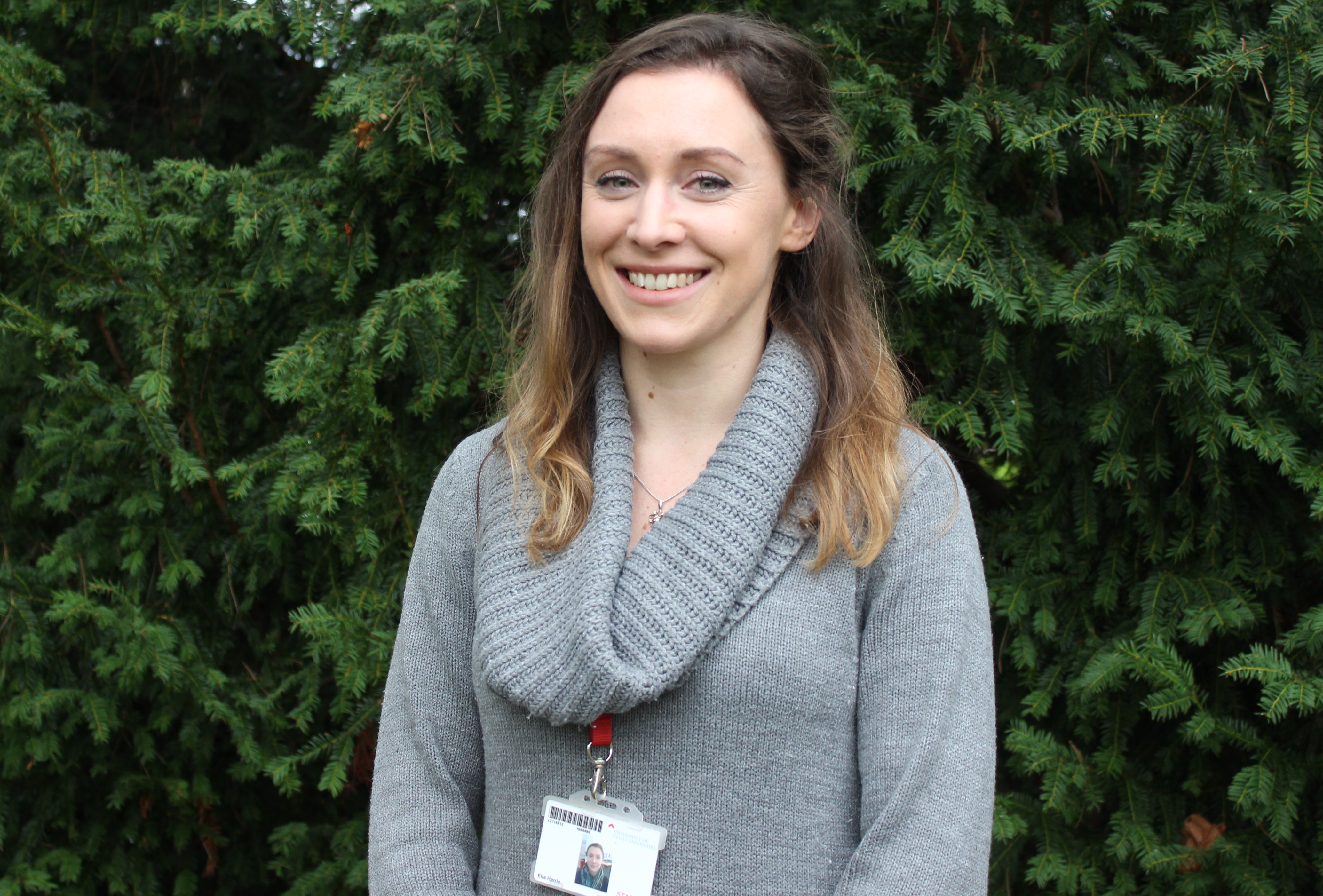 "My role is to speak to students just like you about our fantastic INTO Centre, and encourage you to come and study with us in this great location. You'll find there's lots to get involved in here, from Student Union clubs and sports teams, to the many festivals in Cheltenham!"
Tanya Cox – Marketing Coordinator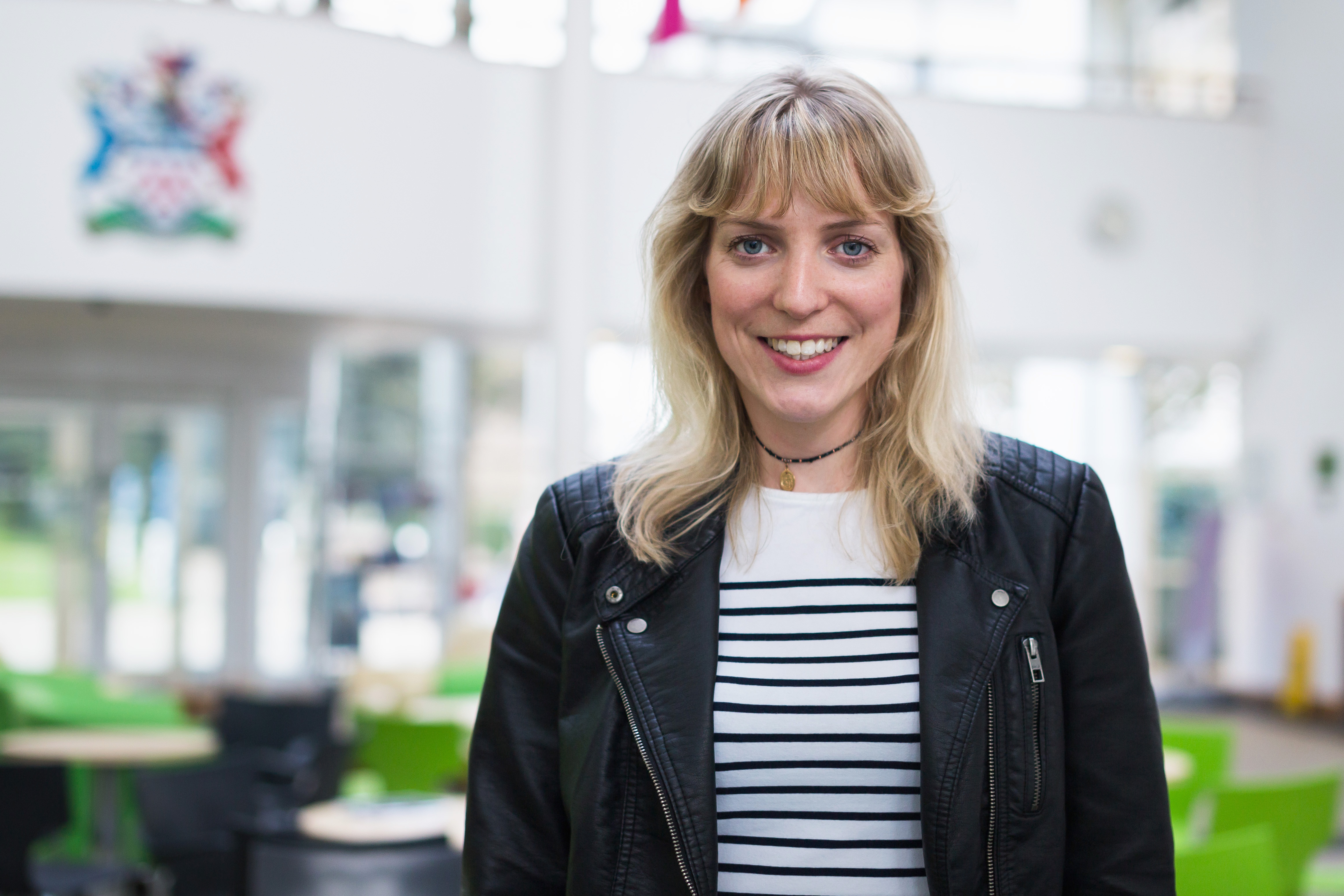 "My role is to share students' stories, experiences and successes in Centre and beyond. I also keep our social media channels fresh and up to date, so make sure you follow us and like our Facebook, Instagram and Twitter pages. Hopefully, I can share your student success story in the future!"
Christine Spencer – Finance Officer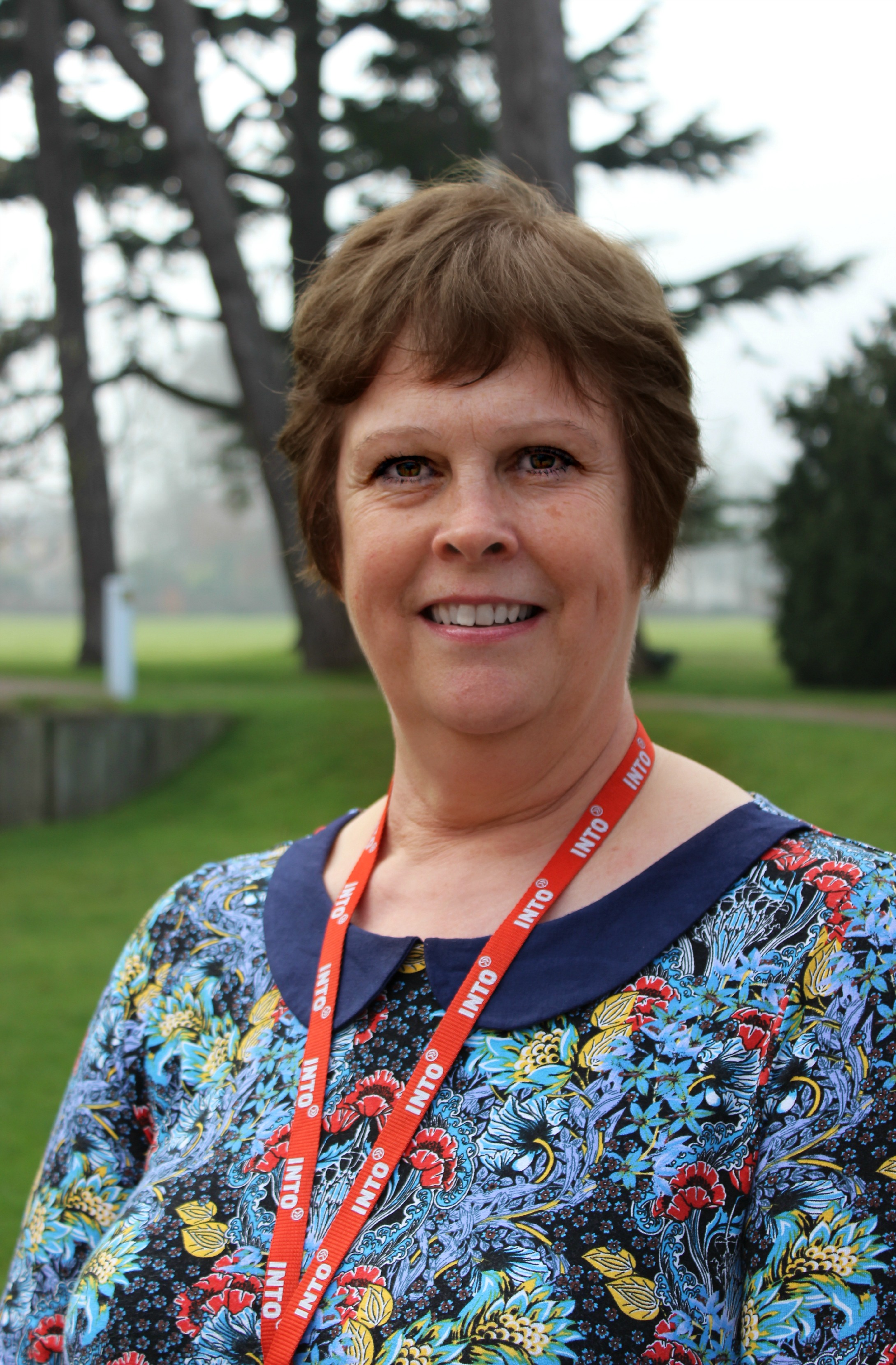 "I'm here to help if you need to make a payment for fees or any trips. Plus, I can help with any other finance questions you may have – you can find me in Cornerways… come and say hello! You may also find me helping with student activities such as crafting, baking or cooking."
Hannah Hudman – Student Experience Coordinator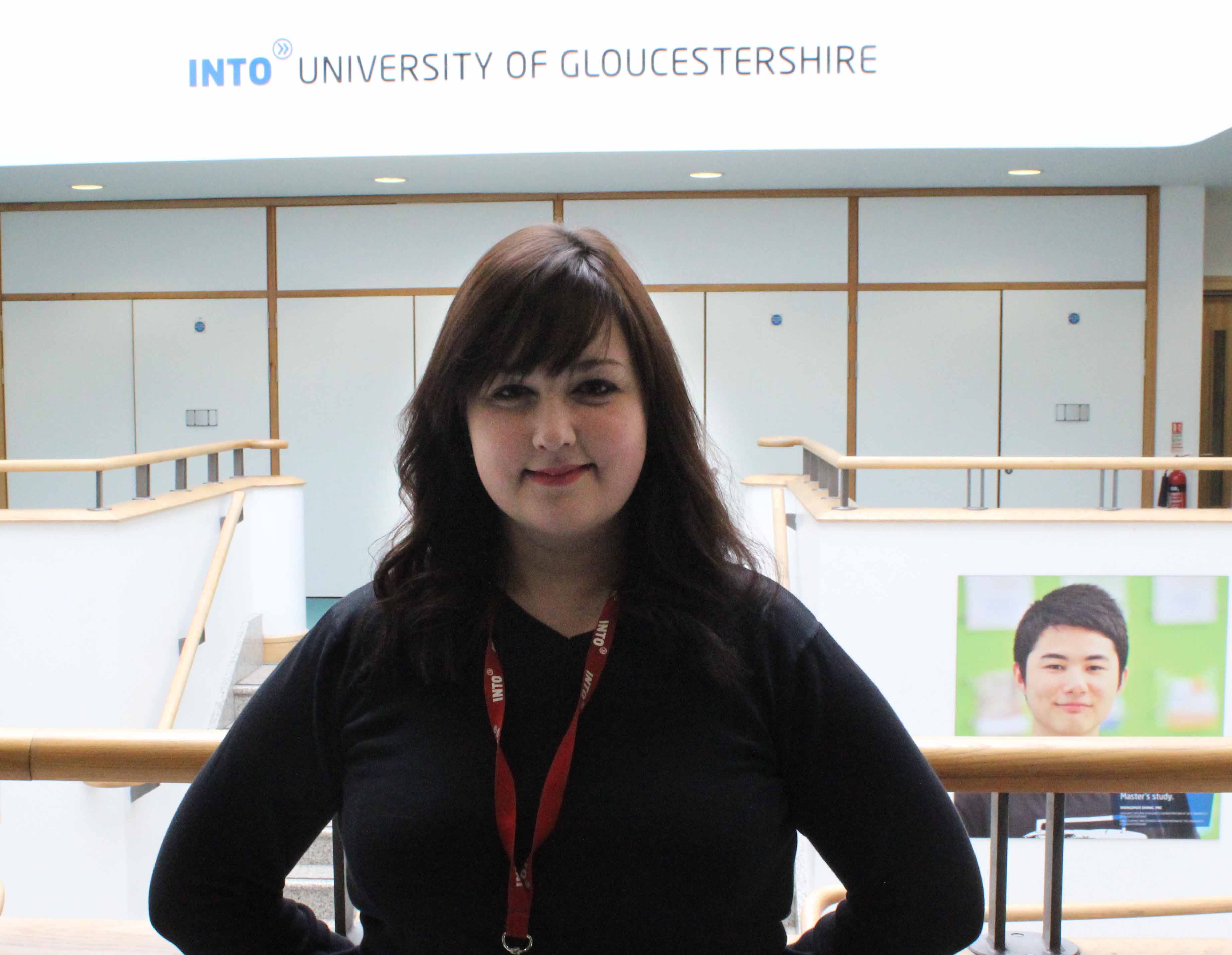 "My role is to arrange homestay accommodation. I match you to the best possible family to suit you, and I'm here to help and support you throughout your student journey. I also organise all of our social trips and excursions. We go all around the UK, from places such as the Harry Potter Studios to Mount Snowdonia in Wales!"
Kelvin Whitefoot – Student Experience Coordinator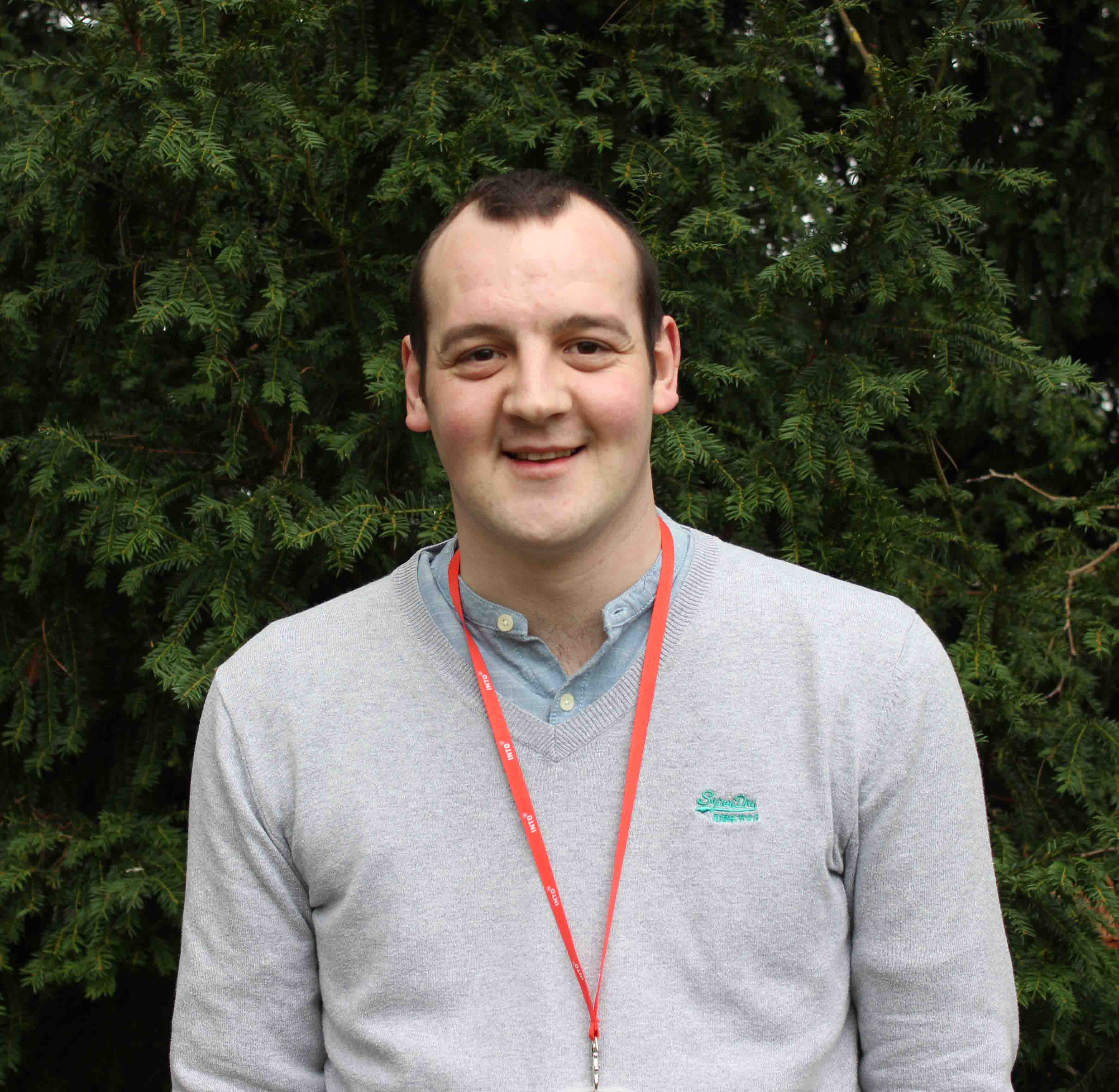 "The main part of my role is to organise on-campus accommodation – from allocating rooms to dealing with any issues. I am also responsible for student registrations and keeping student details up to date. Please come and find me if you need any help and I will happily point you in the right direction."
Yu-Fen Hunter – Admissions Assistant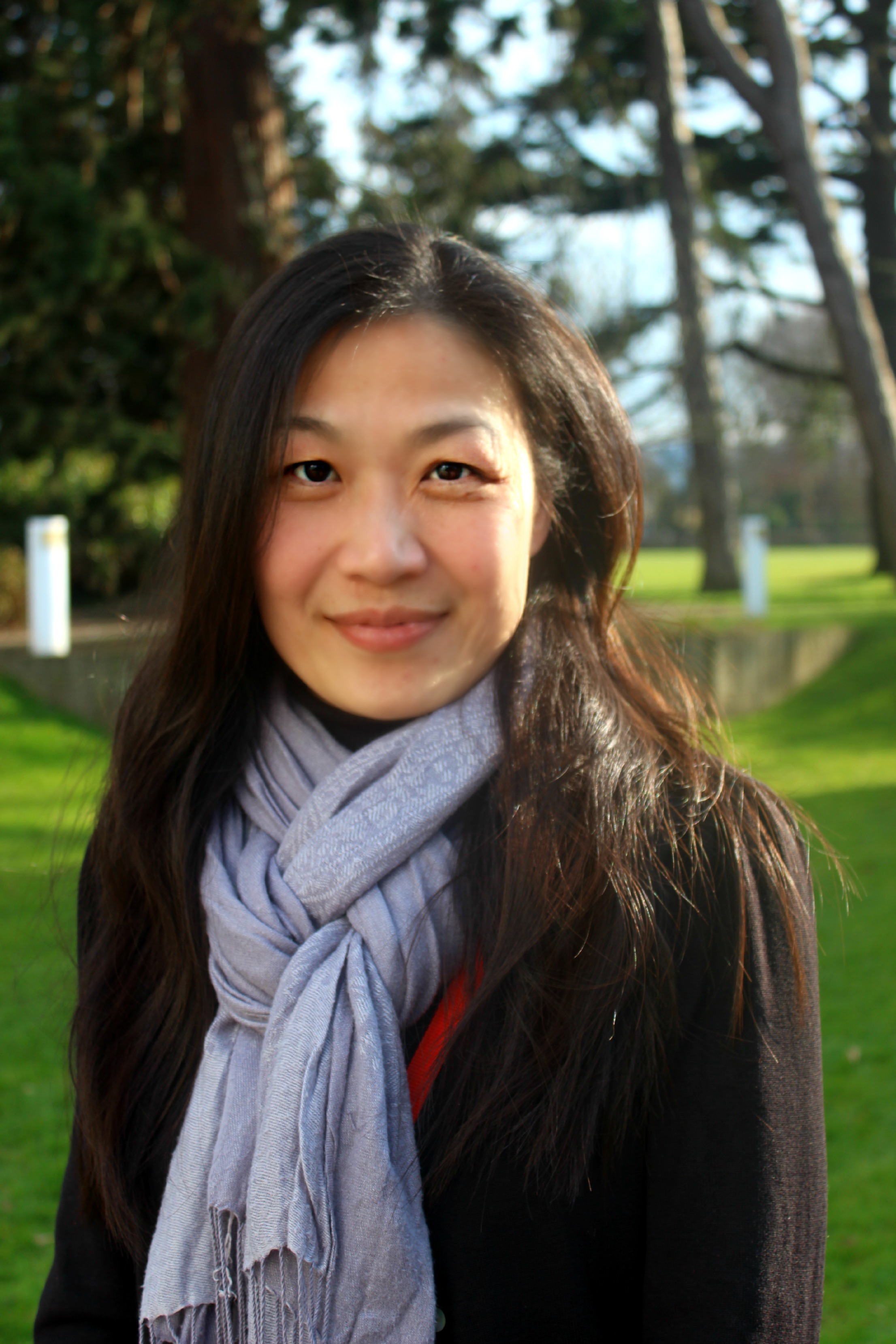 "I am busy completing admin duties at the beginning of your journey to make sure everything is in place for you to start your new course. I am also the Chinese Language Support Officer, so if you need translation then please come and see me! I'll be in the Student Experience office in Pallas Villa."
Laurie Thorp – Admissions Assistant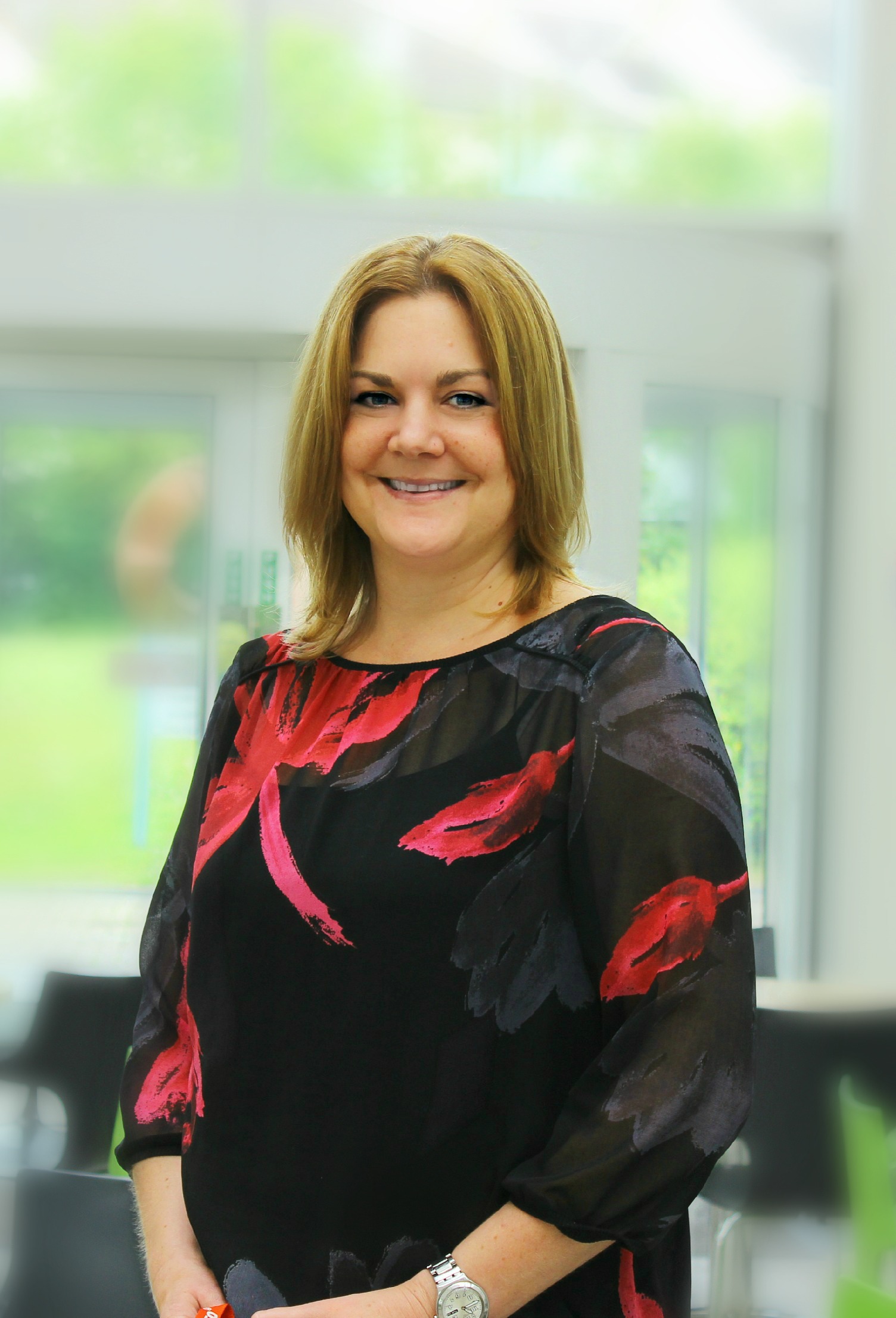 "I work with Yu-Fen to make sure all your documents are complete before you arrive at the Centre. I am also here to help and support you with any questions you may have, just come and see me."
Katy Beach – Welcome Desk Coordinator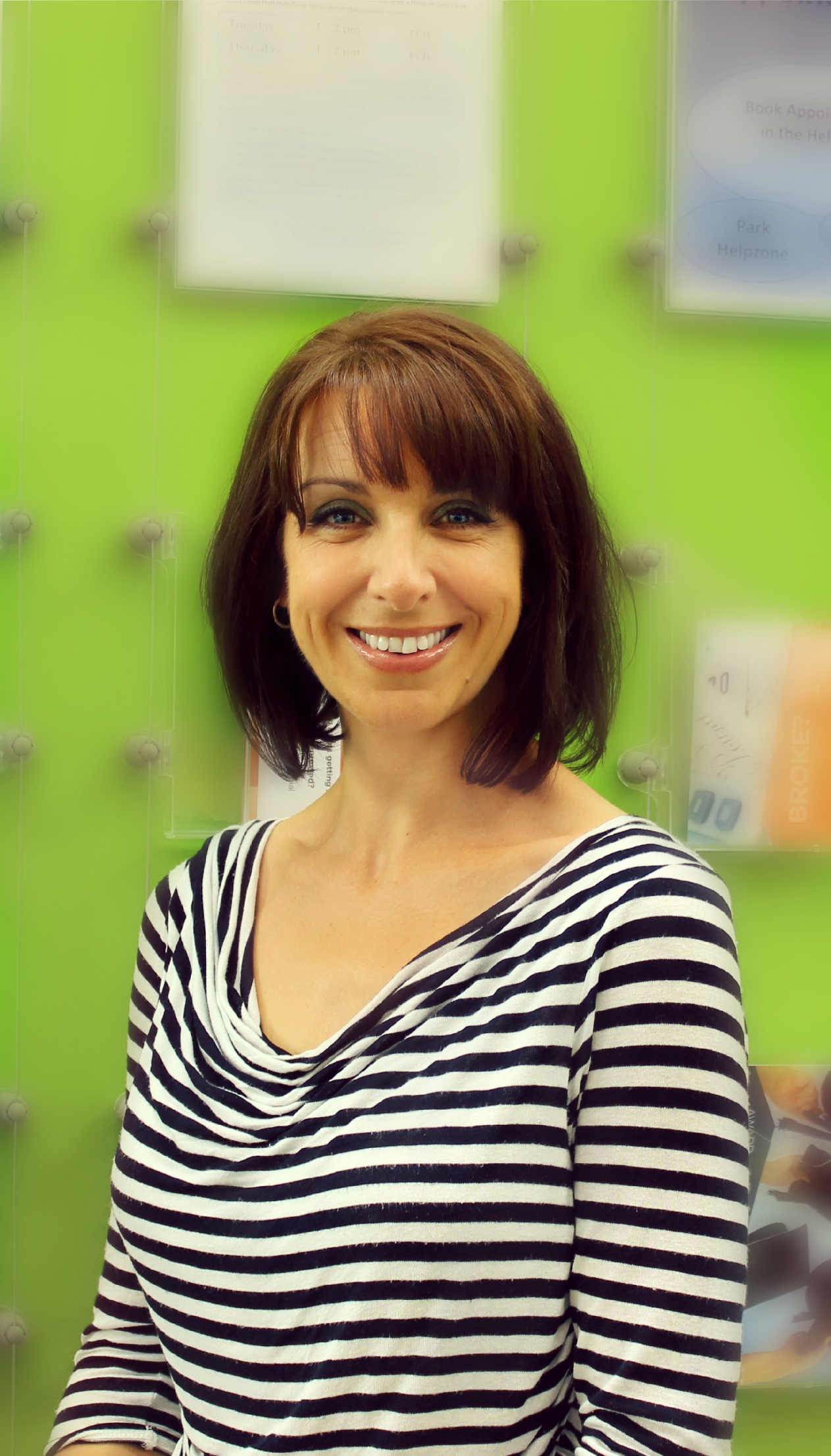 "I will greet you at the Welcome Desk in Pallas Villa. I can help with many different things such as accommodation queries, doctor/dental appointments, council tax and bank letters. I also organise student post, so please come and see me if you are expecting mail or a delivery!"
Dorothy Tomalin – PA to Centre Director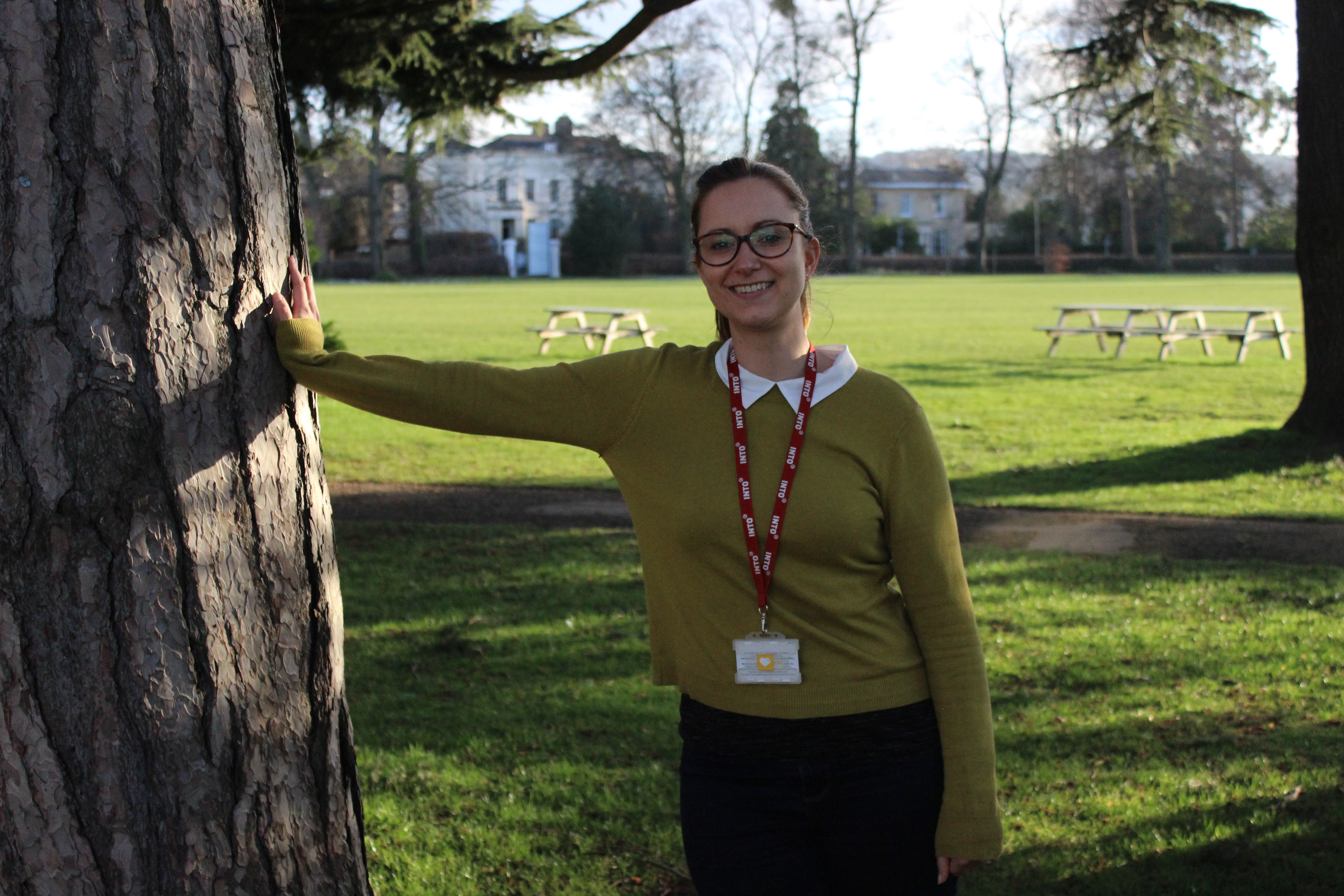 "I work with Centre staff and students on all kinds of things, from invigilating exams to making cakes!"
If you enjoyed meeting the team at INTO University of Gloucestershire, why don't you find out about Sayaka's experience of living with a British family or discover how Vanessa got involved in UK university life.
Follow us on Facebook, Twitter, Instagram and YouTube for more study abroad stories.