Photo blog: my life at INTO Exeter
Coming to study in the UK soon? Want a "student's eye view" of what it's like?
This month we asked Graduate Diploma student, Dea from Russia, to take Instagrams of her INTO University of Exeter experience. She shares an amazing photo blog of her life, friends and study abroad adventures – check them out below!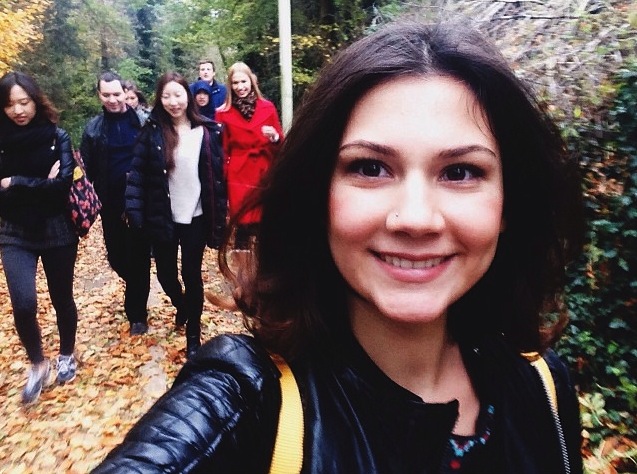 Dea Malyuka, a Russian international student in the UK…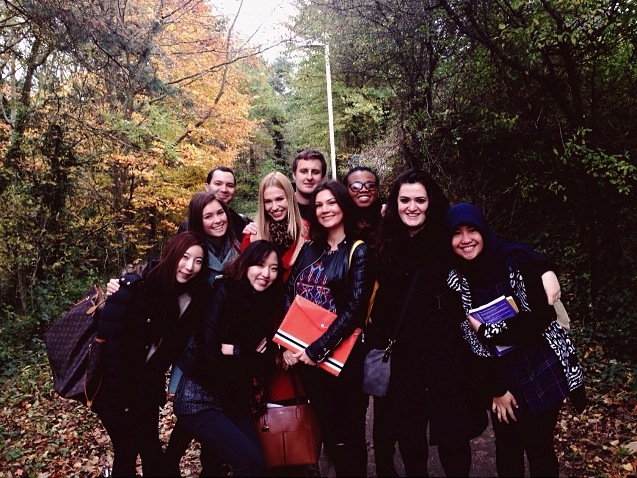 Exploring Exeter's woods with classmates…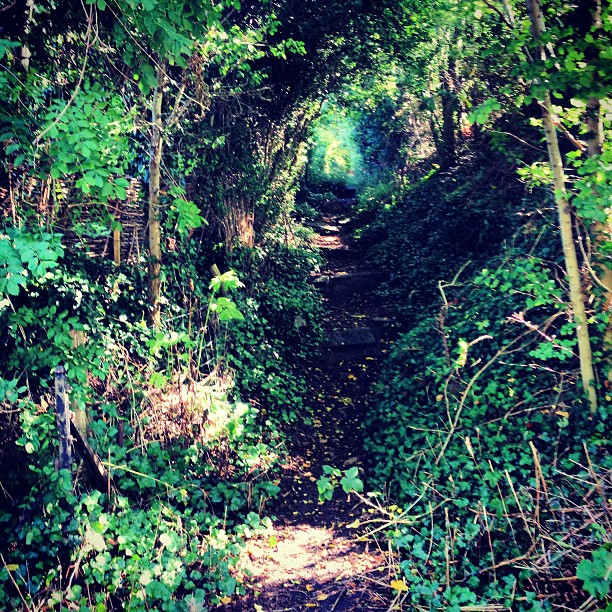 …and discovering a mysterious green path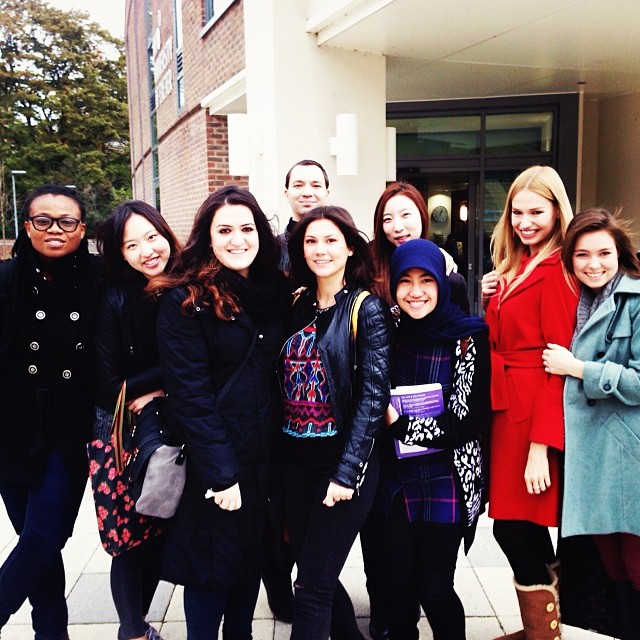 Meeting up with friends on campus…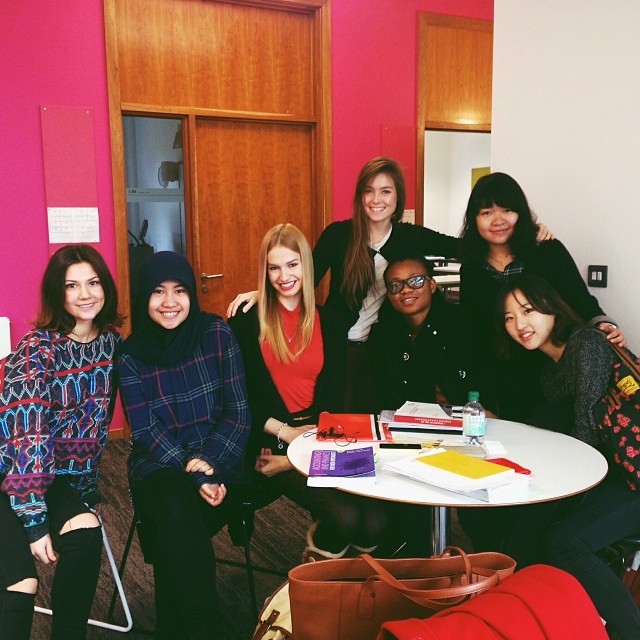 …then enjoying a break before the final lecture of term…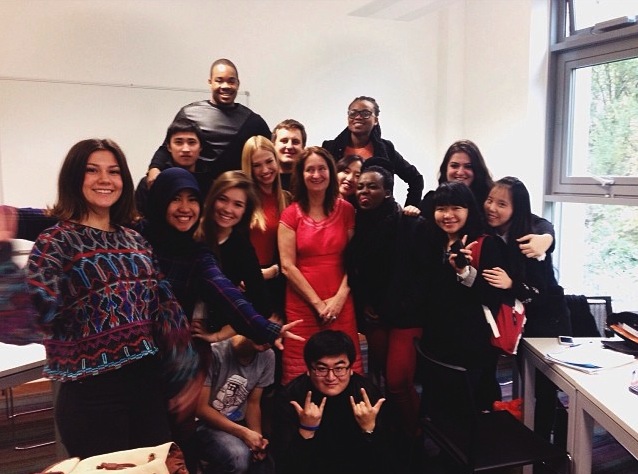 …and posing for pics with the teacher after the lecture's over!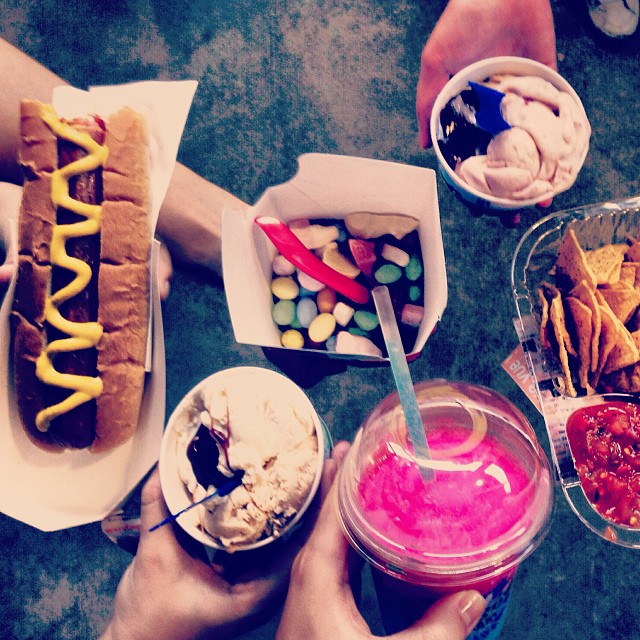 Enjoying a night out at the cinema (with LOTS of snacks!)…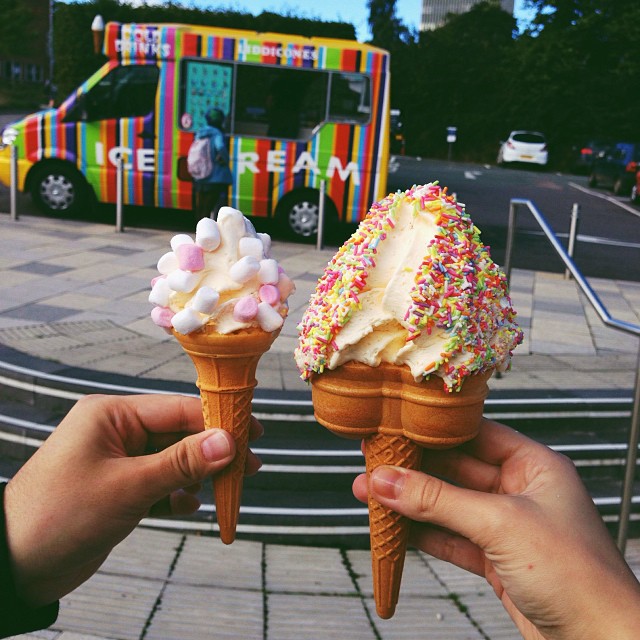 …and trying out some classic British ice cream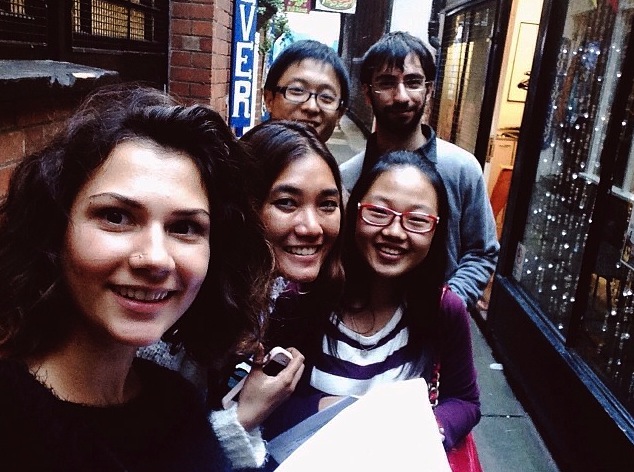 Exploring the winding streets of Exeter…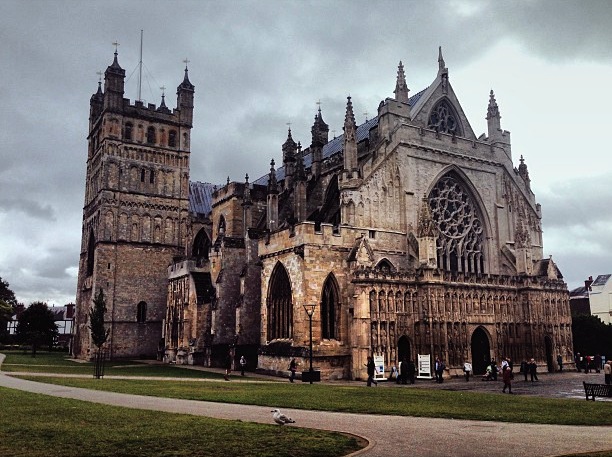 …then spotting beautiful Exeter Cathedral…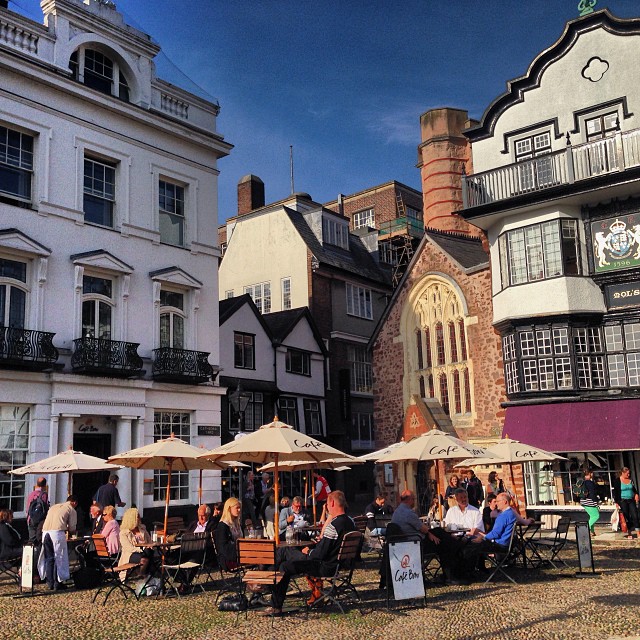 …before resting at a tearoom for a traditional Devon cream tea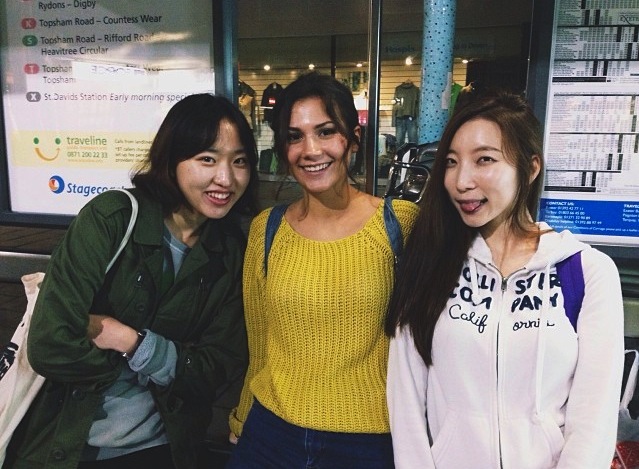 Visiting Exeter's St James Park football stadium with Korean friends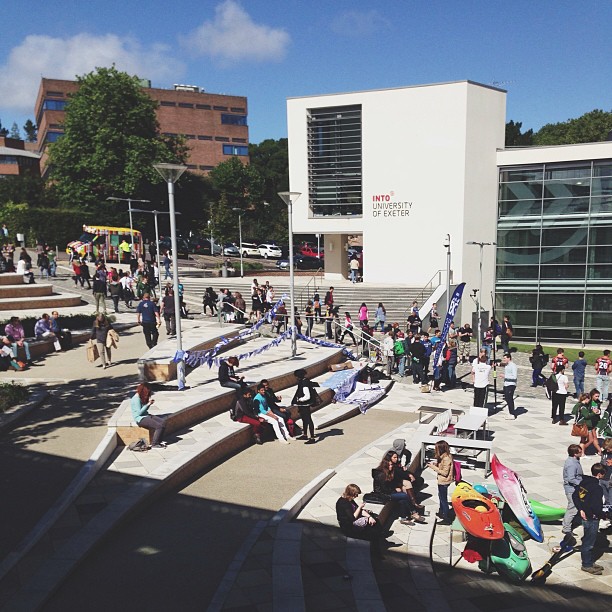 Outside the INTO Exeter study centre…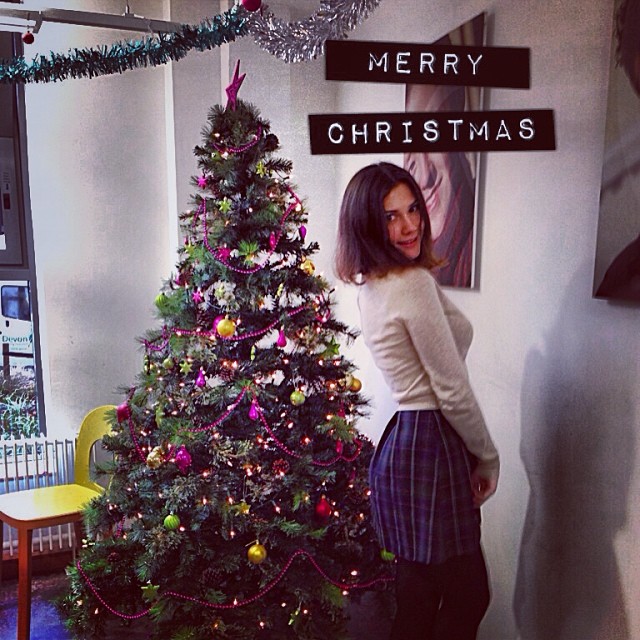 …and inside it beside the beautiful INTO Exeter Christmas tree. Merry Christmas!
Dea is studying for a Graduate Diploma at INTO University of Exeter.
Got any pics you'd like us to see? Share your Instagrams by tagging them #intofriends.
Find out more about studying abroad in the UK, US or China.