How our new website makes it super easy to study abroad
You may have noticed something different about our social media channels, we've changed our name! 
INTO Higher will now be known as INTO Study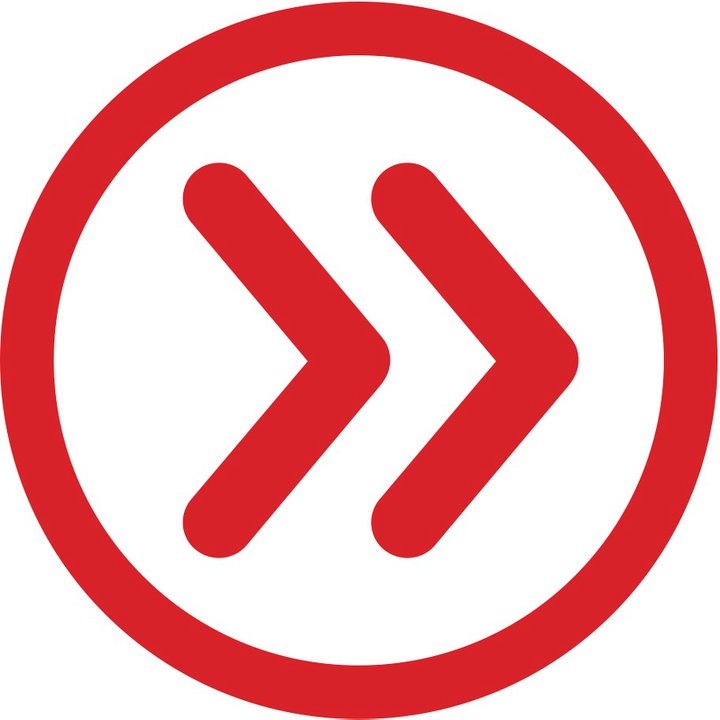 Why the change?
We have a new website! 2016 marks our 10-year anniversary, so it's time for a refresh to create brand new ways of delivering the BEST study abroad experience, just for you.
From today, www.intohigher.com can be found at:
We believe the name INTO Study will be instantly recognisable across the globe, making it easier for you to find us online, and we want our social media channels and website to reflect this change.
The new name is a driving force to really focus on our expertise in guiding you through your international study choices, and we'll be bringing you the latest on everything to do with international education.
According to our students from around the world, all you need to know is that you're going to love it here!
What does this mean for you?  
What we stand for will not change, just our name.
INTO Study will be a globally recognised name, meaning better recognition for your further education and future career.
We remain dedicated to your success, helping to remove any problems you may face and allowing you to concentrate on your studies.
Have you already applied? Don't worry, your application is safe and our name change won't affect this process. Our dedicated enrolment team in Brighton are on hand to help and assist you with ensuring you're on course to achieving your study goals.
If you have any questions or want to talk to us about your study options, get in touch via Facebook, Twitter or Instagram.
And don't forget to check out the new website: www.intostudy.com