How to improve your IELTS score – fast!
When you apply to study in the UK or US, you may have to take an IELTS test.
IELTS stands for the 'International English Language Testing System', which makes sure that you will be able to communicate with your teachers and classmates, and have the language skills you need to complete your pathway course.
If your IELTS score doesn't meet the English language requirements of your pathway programme, it's not the end of the world.
In fact, you'll still be able to study in your chosen country – on the Academic English course at INTO!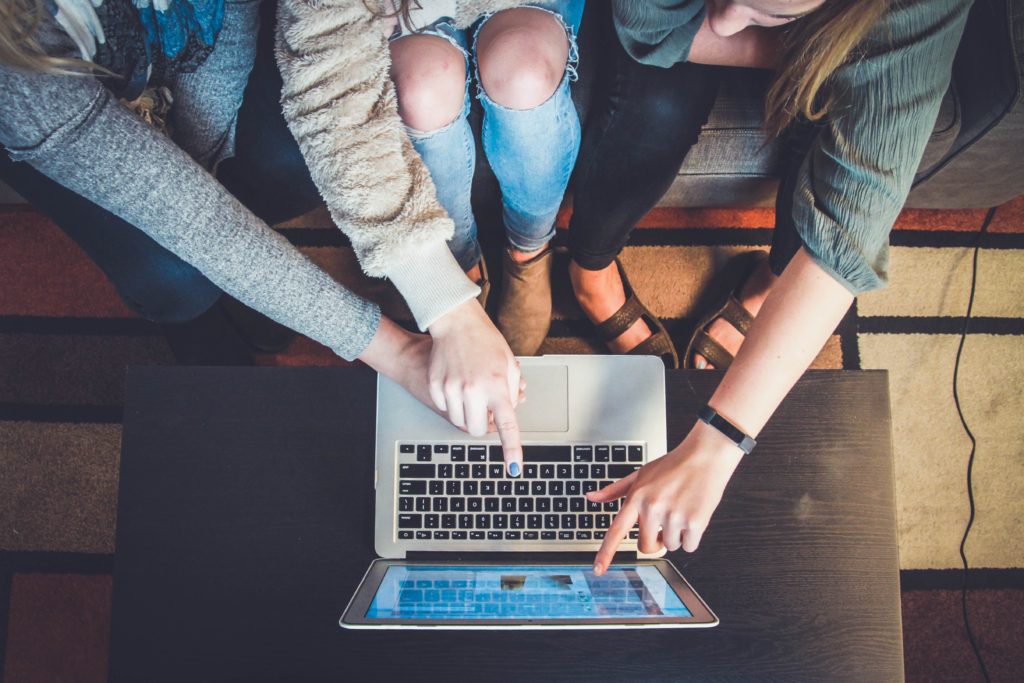 You'll study alongside other international students on a leading university campus or in a vibrant city centre location.
With the help of INTO's experienced teachers, you'll improve your reading, writing, speaking and listening skills – all enabling you to communicate effectively in English.
INTO's unique Blended Learning approach combines traditional face-to-face contact with the latest digital learning technologies, giving you the flexibility to study in your own time at a pace that suits you.
You'll grow your vocabulary, develop your fluency and confidence and gain the skills and knowledge needed for examination success.
Here's what some of our students have to say:
Nancy from Egypt says
"I am very impressed by the level of quality service and teaching methods at INTO. I also really appreciate the guidance they provided to me during tutor sessions to ensure I am on the right track with my study. My tutors provided me with online learning, which helped me to progress positively and improve my English language skills."
"It was a joy and a pleasure to study at INTO and meet everyone there. I highly recommend it as the place for international students."
Nancy studied Academic English at INTO City, University of London, and is now studying towards an undergraduate degree at Westminster University.
Mami from Japan says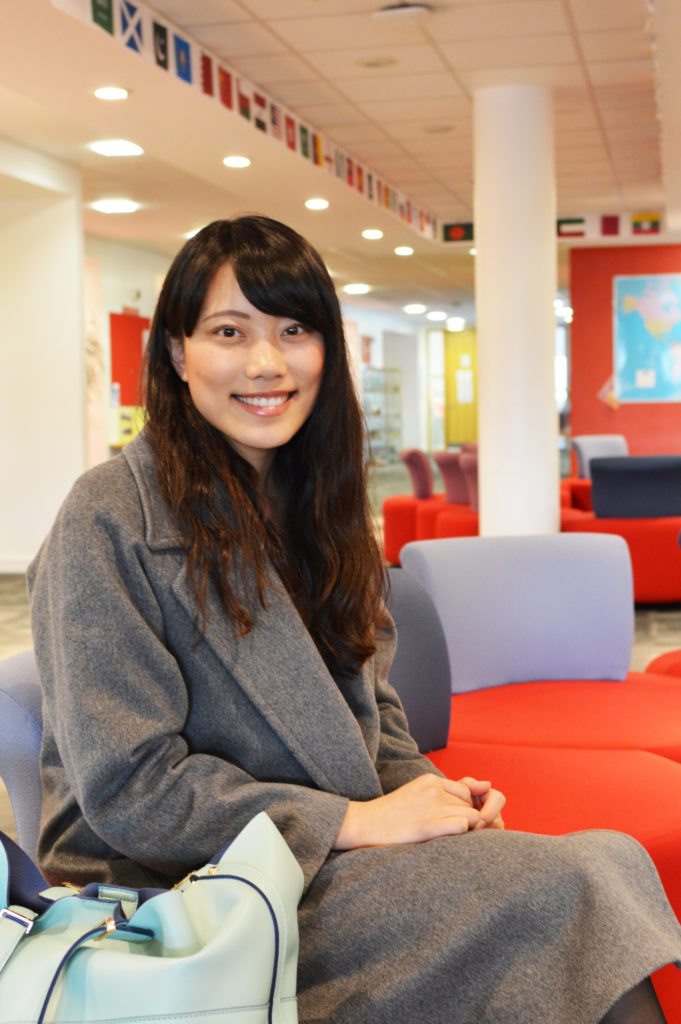 "I feel it's beneficial for international students to study English and adapt to the UK before entering university. Learning Academic English has helped me with my essay-writing skills, something we weren't taught at home."
"My teachers are so patient and always give us extra tips on how we can improve. It isn't just inside the classrooms we learn English; social trips have taught me how to communicate with other students and helped me settle in."
Mami studied Academic English at INTO Glasgow Caledonian University, before completing an International Graduate Diploma in Business and Management. She is now studying towards a BA International Fashion Branding at Glasgow Caledonian University.
Mauricio from Colombia says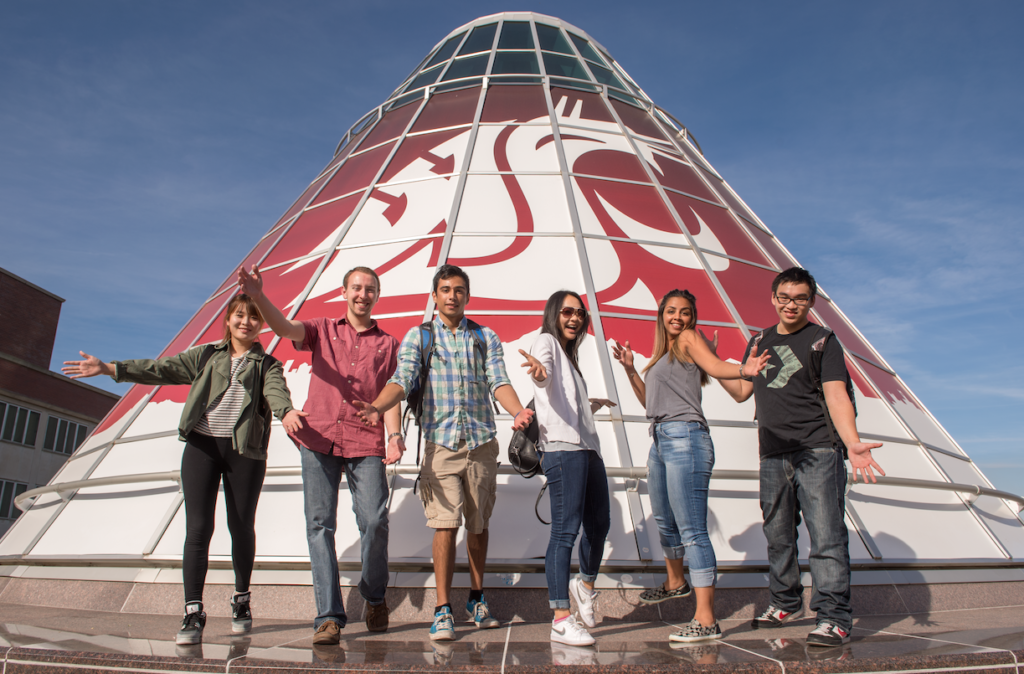 "Studying in Academic English has been one of the greatest experiences of my life, and I have met many people from all over the world. When I first came to the US I did not speak any English, but my teachers have done a great job. I can now speak English, and everything is easier."
Mauricio studied Academic English at INTO Washington State University.
Interested in finding out more? To learn more about your options click here to head over to our website.
You may also like to read Alisa's story. She took at Academic English at INTO University of South Florida and now works as Marketing Assistant.
Connect with other students and give us a follow on YouTube, Facebook, Instagram andTwitter!